Everyone here wishes to be somewhere else. Everyone here has a story to tell. Usually a story of persecution or harassment or violence or murder. We come under the banner of needing "urgent protection." Our lives would be in danger in the 34 refugee camps of Bangladesh - hence we live in this "safe zone" or "restricted area."
We spend our days here doing nothing. Our children do nothing. Year after year, we do nothing. We do demand our rights. We do complain about the many problems here. We register our protest at our unfair treatment by the authorities. But nothing happens. Nothing changes. And we go back to doing nothing.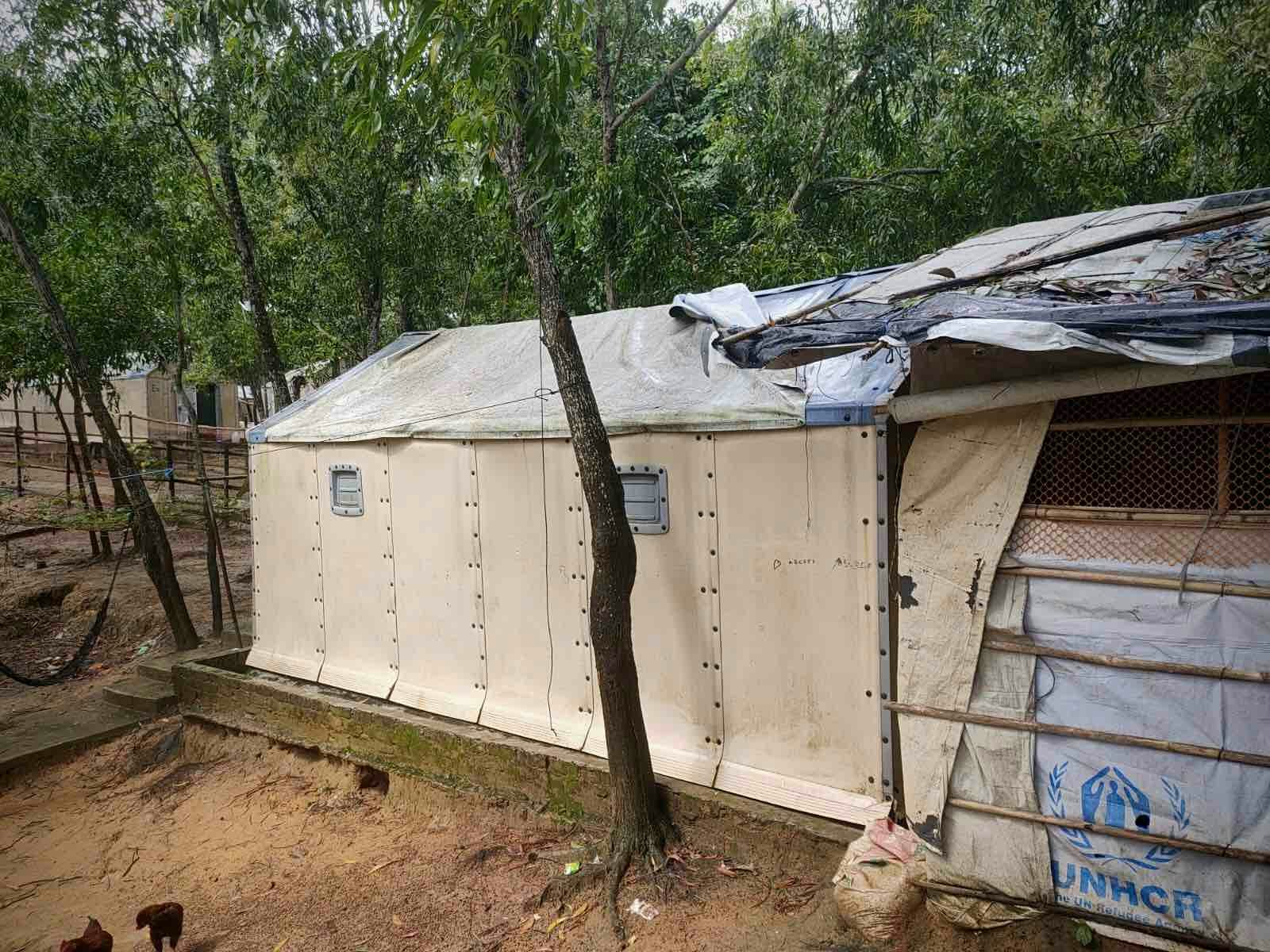 For some of us this hell started in 2014 in Kutupalong camp with arbitrary arrests and extortion. It escalated in January 2020. Twenty two families, all Christian Rohingya, were relocated here because we faced violence, kidnapping and death threats from organised criminals in the camps. Our church was destroyed. Two years later, we Christians continue to live a life of fear.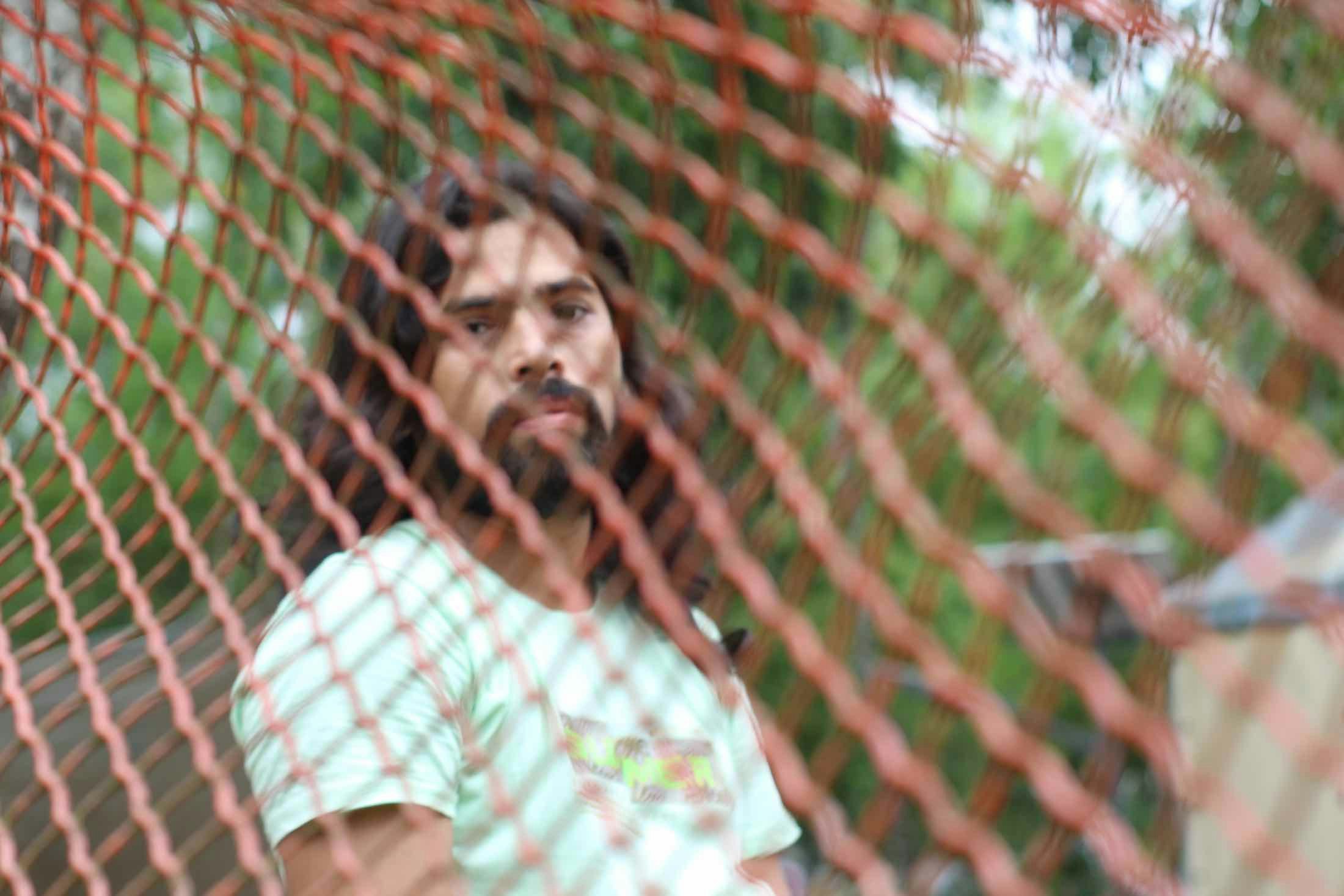 We suffer in other ways. There are many additional restrictions to life in the Transit Centre compared to life in the camps. Our right to religious freedom or movement or health or education or work are significantly more restricted. The purpose seems to be to just keep us here. And they don't even do that well - food is substandard. We regularly receive rotten vegetables. And there is hunger here.
Like everyone else on this earth, we want our basic rights. We dream of returning to our motherland, Myanmar. Some of us dream of being relocated out of this place to anywhere safe where we can live in dignity.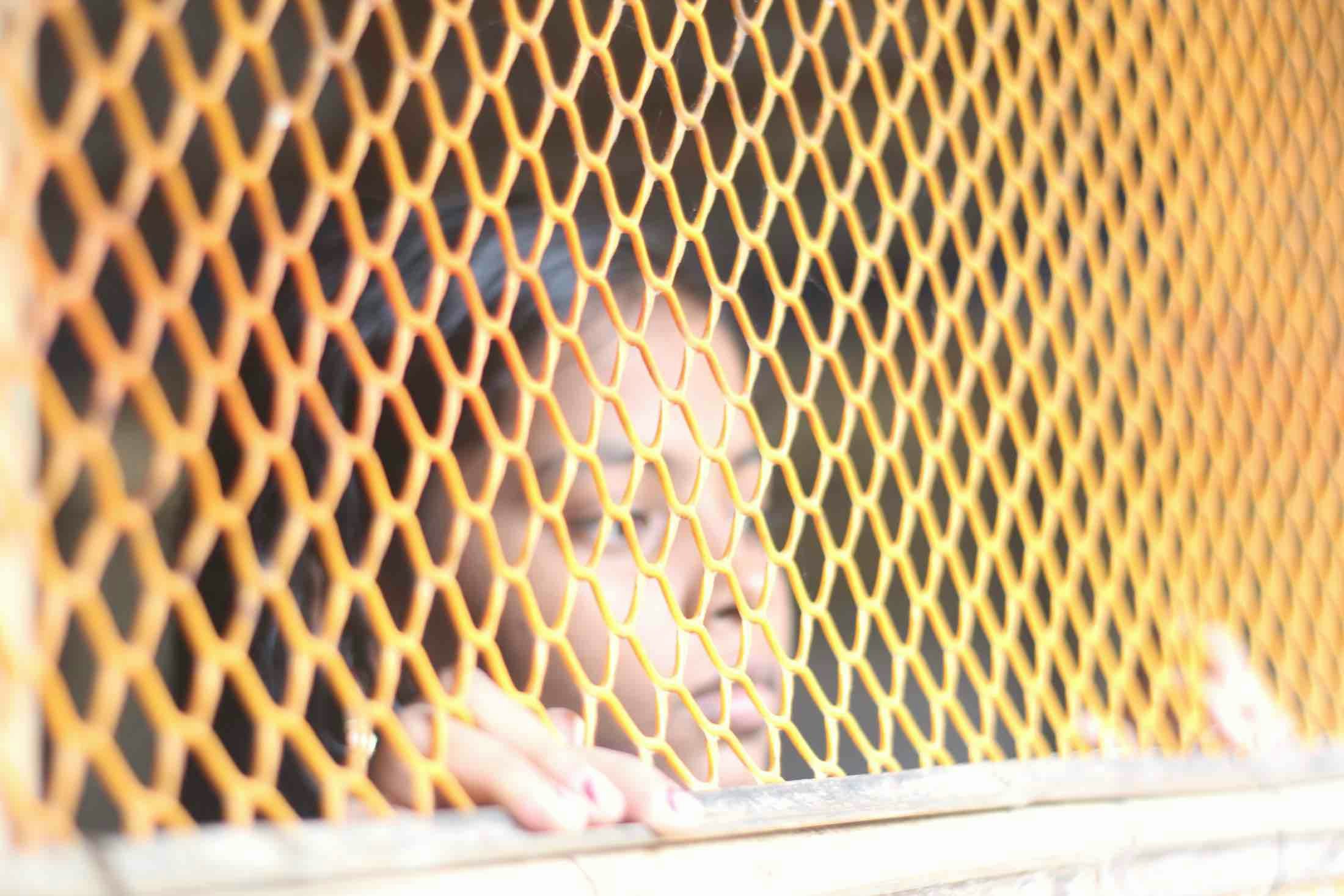 ---
From Relief Web: "UNHCR's main reception centre, known also as the 'Transit Centre' (TC), is situated adjacent to the main Kutupalong refugee settlement on the main Ukhiya-Teknaf highway. It was opened in October 2017 to help receive the newly arrived Rohingya refugees in Bangladesh."