In an effort to bring some joy and excitement to the lives of Rohingya refugees living on the remote island of Bhasan Char, a football tournament has been organised by the refugee community itself. The tournament has been a resounding success, with large crowds present at every match.
The chief organiser of the tournament is Mijanur Rahman, a Rohingya refugee who has been living on the island for some time. Working alongside other refugees, he has founded an organisation called the Bhasan Char Rohingya Youth Association. Now they have put together a ten-team tournament that has captured the imagination of the refugees.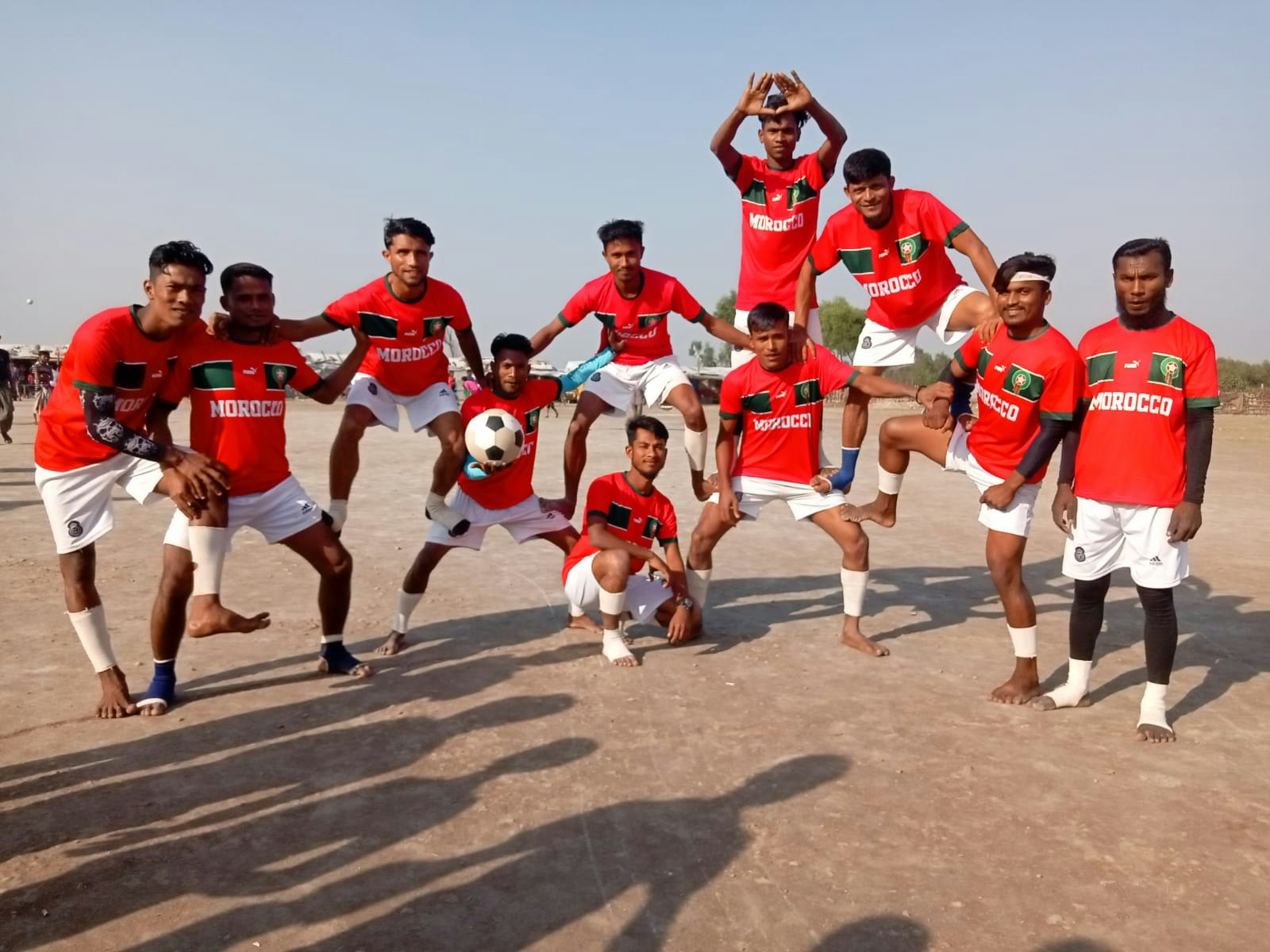 The tournament was officially opened by the Additional RRRC commissioner and the Head of UNHCR on Bhasan Char, adding an air of importance and significance to the event. For many of the refugees, the tournament represents a chance to forget their daily struggles and enjoy something positive.
As the tournament has progressed, the quality of football on display has impressed many onlookers. The teams have been fiercely competitive, with some games going down to the wire. The final, which will take place in the last week of February, promises to be a thrilling affair.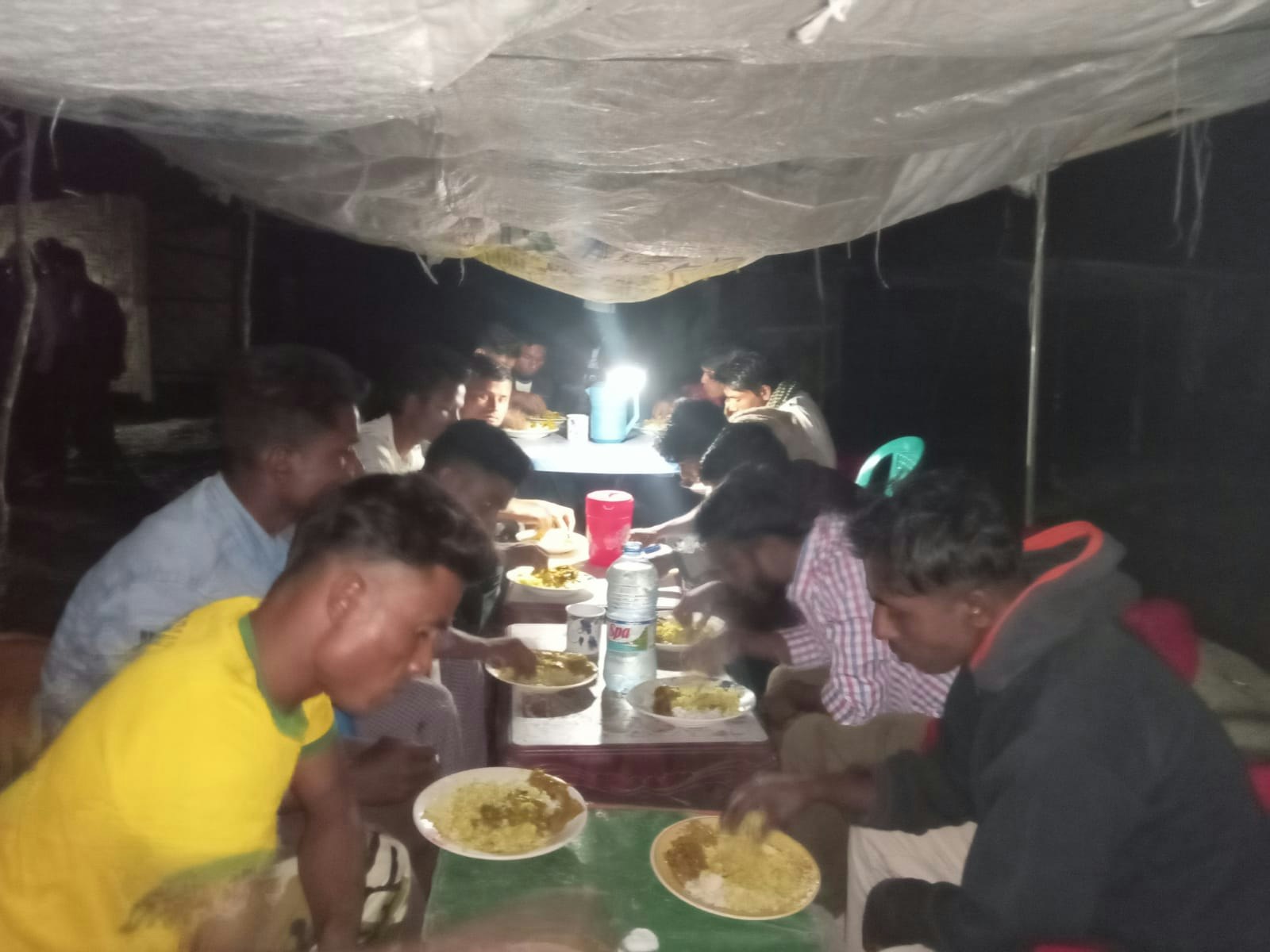 For the refugees on Bhasan Char, this tournament has provided a much-needed distraction from their difficult circumstances. It has also shown that even in the most challenging of situations, people can come together to create something positive and uplifting. Some teams have held impromptu dinners to celebrate their wins.
As the tournament draws to a close, it is clear that the sense of community and togetherness it has fostered will continue long after the final whistle has blown.