The Rohingya Photography Competition was founded by Shafiur Rahman at the start of the lockdown in Bangladesh in 2020. Here are some articles about the project and/or involving it or arising from it.
---
Photos stolen, compensation denied: plights of Rohingya Photographers. Rezwan 23 March 2023 Global Voices.
Report: Rohingya refugee's stolen pictures exploited by Anadolu Agency. 27 March 2023. Dhaka Tribune.

Photographs of Rohingya refugees showcased in Manchester Museum's South Asia Gallery. 20 March 2023. Dhaka Tribune.
Vita dei Rohingya: a Venezia presso Ca' Foscari la mostra fotografica che racconta la vita dei rifugiati. Luca Dondossoloa, 20 October 2022 FOTONERD
La vita dei Rohingya in mostra a Venezia . Terry Peterle, 19 October 2022 The Mammoth Reflex
Photo exhibition in Venice to display works by 20 Rohingya refugees, 17 October 2022, The Dhaka Tribune
Photo exhibition in Venice to display works by Rohingya refugees. 14 October 2022. The Business Standard
Inaugurazione mostra "Un ambiente ostile: vita dei Rohingya". October 2022. Università Ca' Foscari Venezia
"Oltre quel confine è la mia casa". Al museo di Lampedusa la mostra fotografica dei rifugiati. 15 June 2022 Rohingya, Comitato 3 Ottobre
20 Giugno 2022 Lampedusa si tinge di blu e accende un riflettore sul popolo Rohingya. 19 June 2022 Comitato 3 Ottobre
Life in a refugee camp, Mohammed Salim Khan, 18 June 2022, The Business Standard
Love in the Rohingya Camps, Salim Ullah Armany, 7 January 2022, Unheard Journalism Project
'Telling our own stories': Rohingya lives, through a camera lens, Kaamil Ahmed 13 December 2021, The New Humanitarian.
Rohingyas: Auto-Ethnographic Photo-exhibit, Oxford Human Rights Festival, Dina Siddiqui, 9 September 2021, FORSEA
This exhibition in Oxford is showcasing the lives of refugees, 8 September 2021, Oxford Mail
The Next Generation - Young Rohingya Refugees exhibition, 7 September 2021, Oxford Brookes University
Local businesses support the Oxford Human Rights Festival fringe exhibition 'The Next Generation - Young Rohingya Refugees', 2 September 2021, The Business Standard
How photography soothed the Rohingya soul, Nusmila Lohani, 19 August, 2021 The Business Standard.
Partners Journal. 20 May 2021. Partners NGO.
Rohingya Media Fellow Photography Showcased at Oxford Human Rights Festival, 16 March 2021, Fortify Rights
The photography project empowering Rohingya refugees to tell their stories by Kiana Duncan, March 10, 2021. South East Asia Globe
'There is no noise': inside the controversial Bhasan Char refugee camp – a photo essay by Anonymous as told to Shafiur Rahman, 11 January 2021, The Guardian.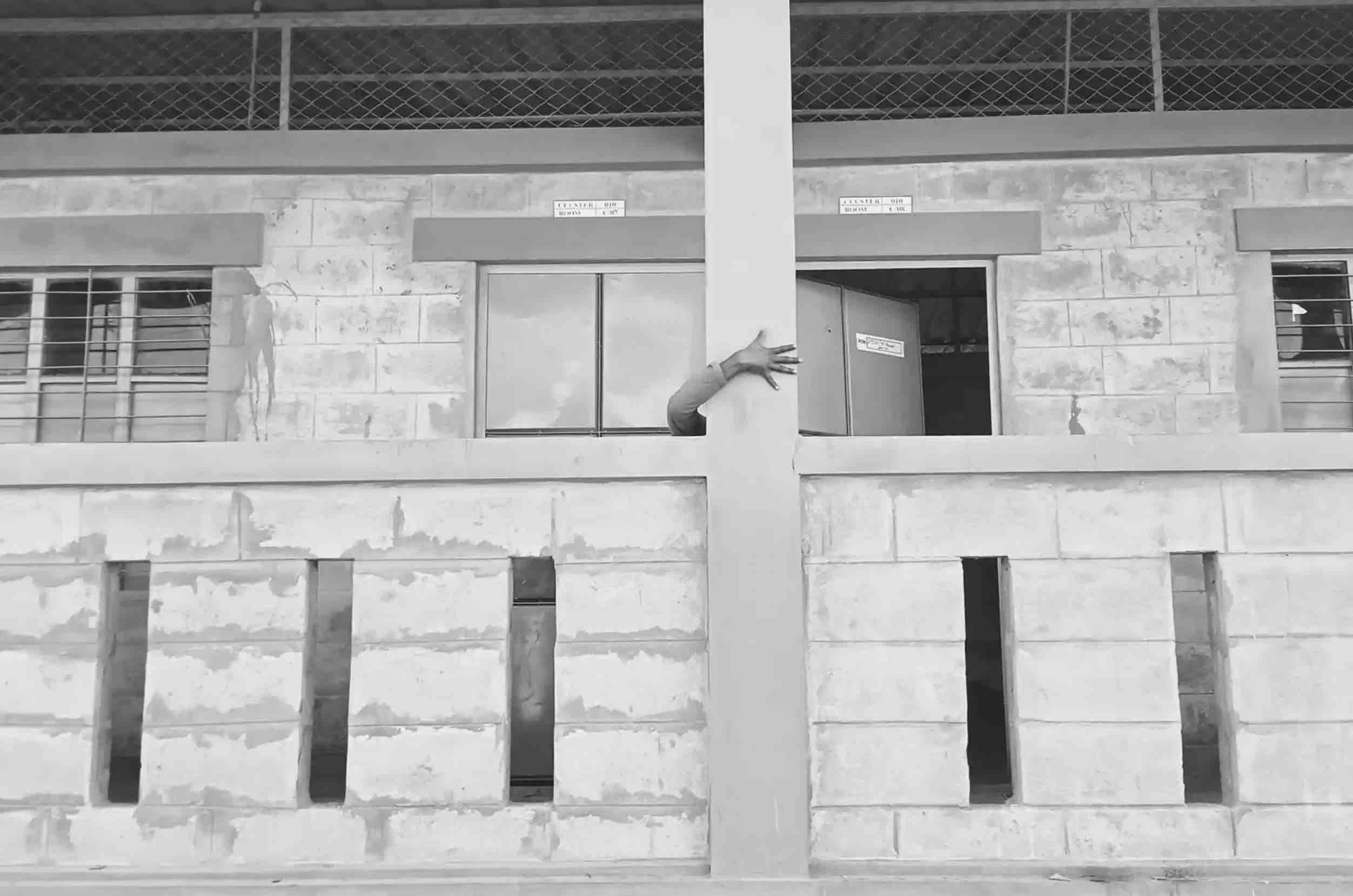 Bangladesh Arrested a Photographer For Documenting Transfer of Refugees to an Island Settlement. 5 January 2021, Pallavi Pundir, Vice
Award-Winning Photojournalist Jailed For Photographing Refugee Camp. 4 January 2021. Jaron Schneider. PetaPixel
Call on Bangladesh authorities to release Rohingya photographer Abul Kalam, 3 January 2021, Mizzima
Calls for release of man arrested photographing transfer of Rohingyas, 1 January 2021, Kaamil Ahmed, The Guardian
33 prominent figures, organizations call for release of photographer Abul Kalam, 31 December 2020, Dhaka Tribune
Through their Eyes, 12 December 2020, Dhaka Tribune
Prize Winners Announced in Rohingya Photography Competition, December 2020, Human Rights Research and Education Centre, University of Ottawa.

Kutupalong. Weapons of Reason magazine "Conflict" issue. November 2020
Rohingya photography competition to announce winners in online event, 29 November 2020, Dhaka Tribune
Le vite in sospeso dei rohingya, 26 June, 2020 Livia Paccarié Zeta
The gaze of the Rohingya 17 June 2020 Internatzionale
"The Stream" interview with Shafiur Rahman 27 May 2020 Al Jazeera

Photo contest asks Rohingya community to document their lives during the COVID-19 pandemic by Rezwan, 16 May, 2020 Global Voices
Photo Contest for Rohingya, 22 April 2020 Dhaka Tribune
---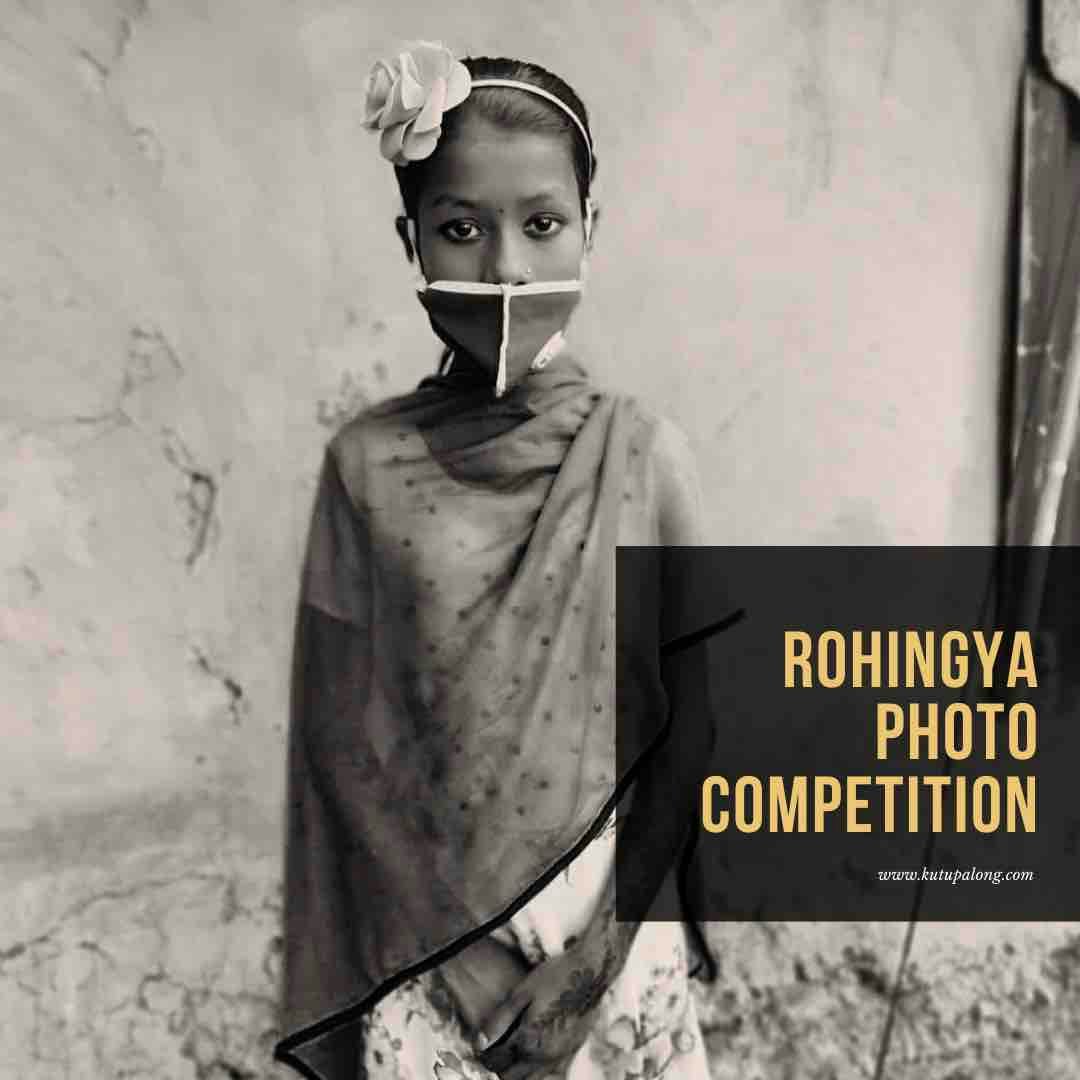 In the interests of transparency, this web site was entirely produced & funded by Shafiur Rahman
Updated: 07 August 2022