Abul Kalam
---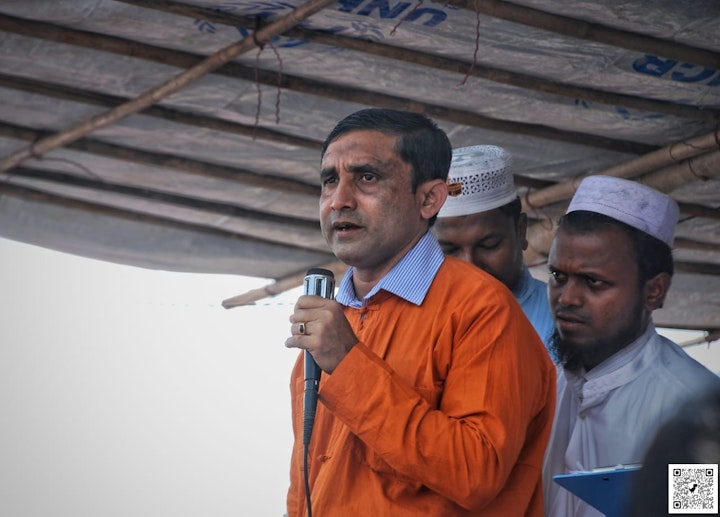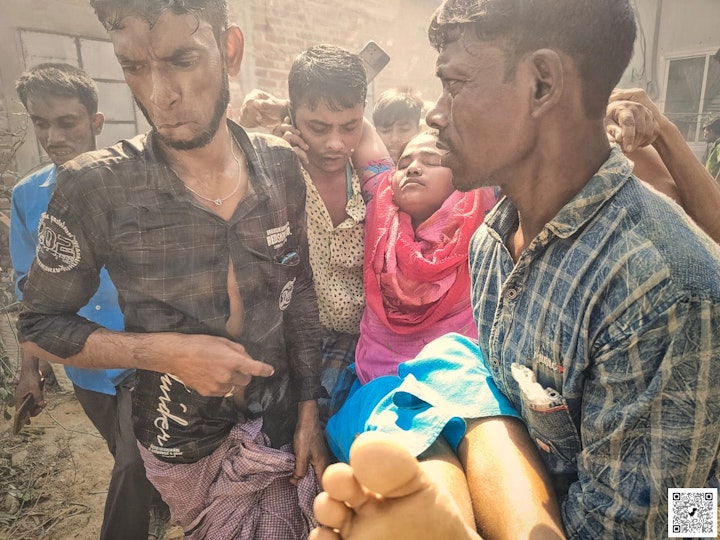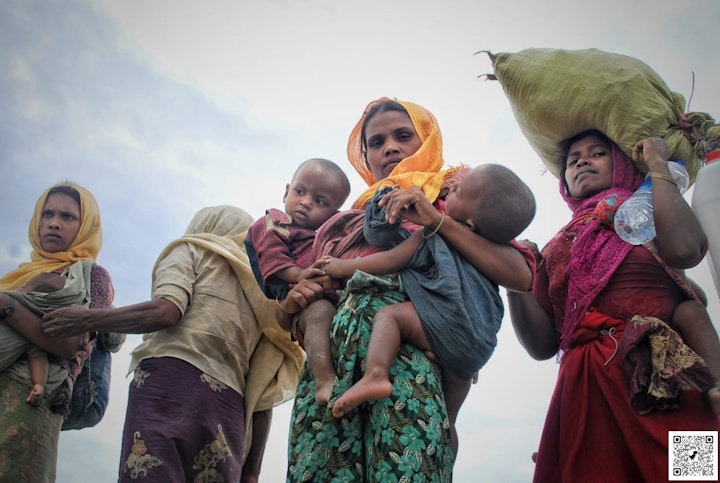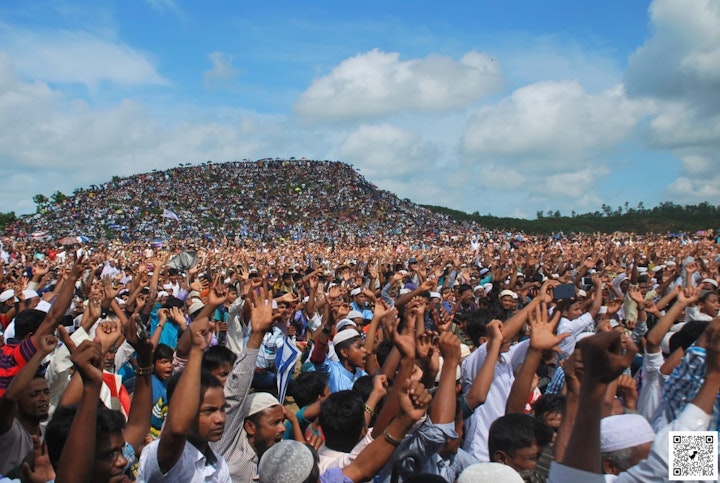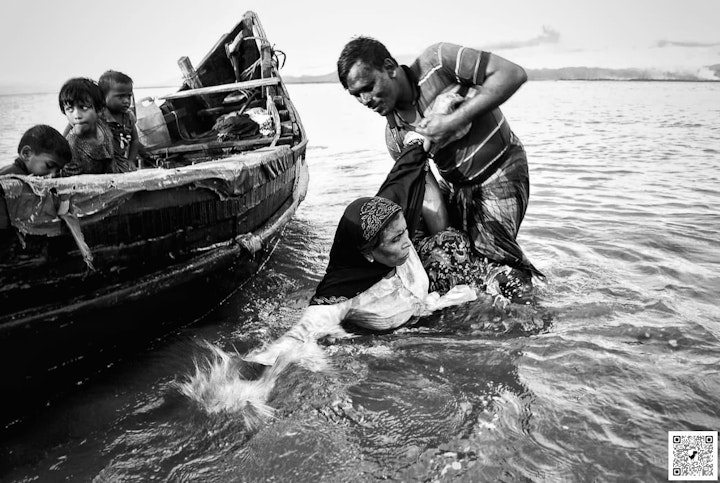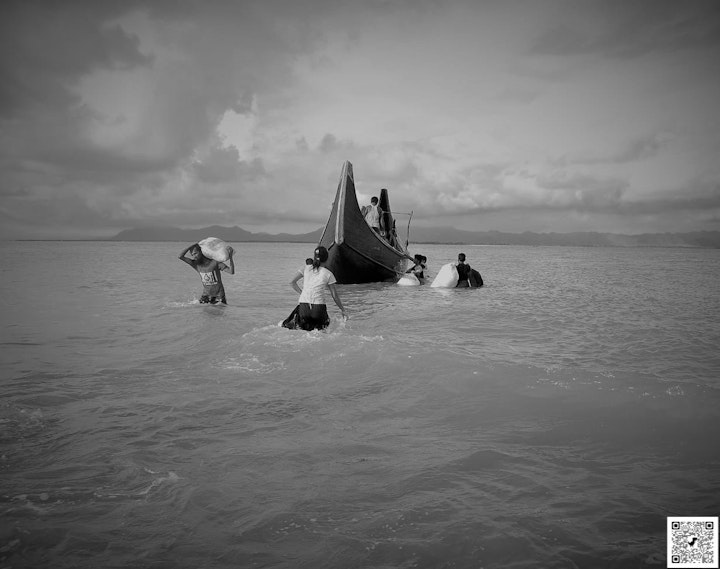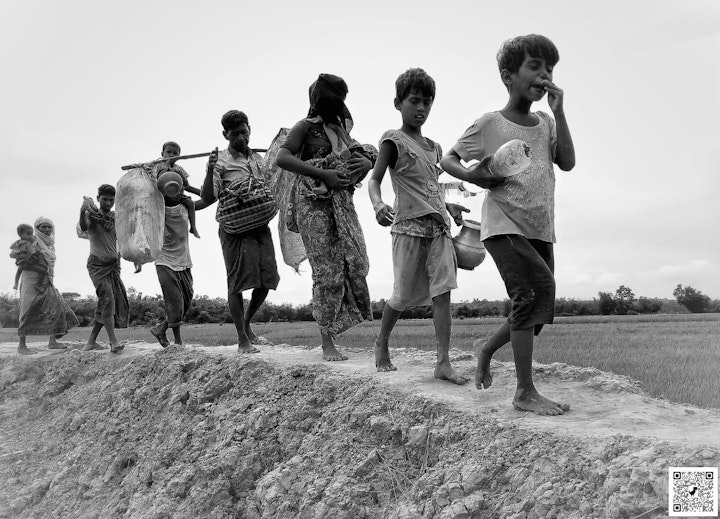 Profile of Rohingya photographer Abul Kalam
Abul Kalam is the doyen of photographers in the Rohingya camps. In the last ten years, he has captured key moments in the long-running Rohingya refugee saga unfolding in Bangladesh.
Abul's photographic journey started in 2008 when he became a field assistant to Saiful Huq Omi, a renowned Bangladeshi photographer. After a few years, Omi presented Abul Kalam with a Nikon D60 camera. Abul's passion for documentary photography has not waned ever since.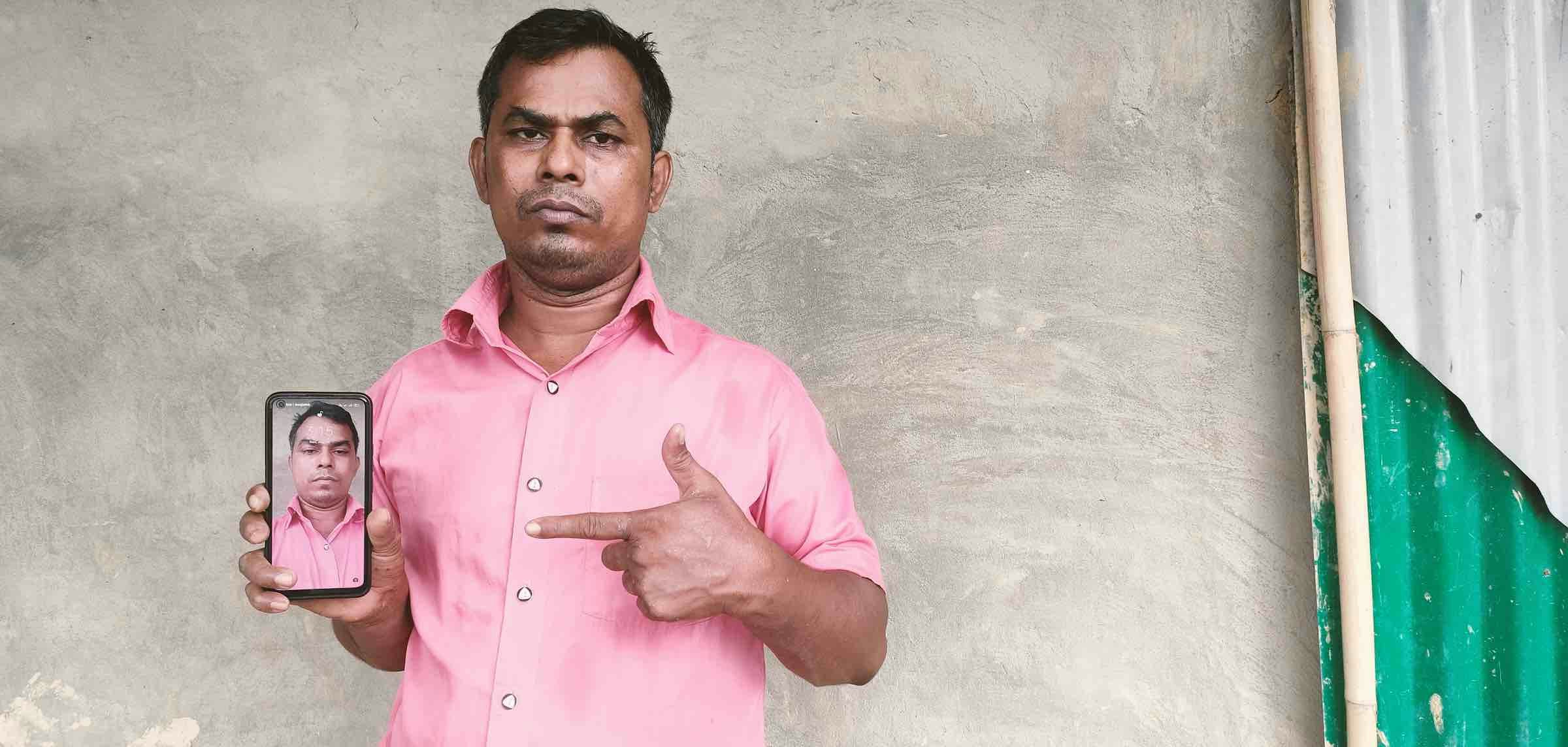 His work has been widely published including by AFP, Reuters, The Daily Star, Dhaka Tribune and others. In late December of 2019, Abul Kalam was arrested whilst taking photographs of refugees being bussed to Bhasan Char. A worldwide campaign was launched to call for his release. Prominent personalities from various spheres of life supported the campaign including artist Ai Weiwei and "international rights activists and journalists, including Bianca Jagger, renowned Bangladesh photographer Shahidul Alam, who was detained for months after covering protests in 2018, prominent lawyer Sara Hossain and Prof Penny Green, founder of the International State Crime Initiative at Queen Mary University of London." (The Guardian). See more articles about this episode in Abul's life in the About section. (See articles from Vice, The Dhaka Tribune, Mizzima, PetaPixel).
Abul has distinguished himself in the Rohingya Photography competition by winning a first and a second prize in the first Rohingya Photography Competition of 2020. In 2022, he won prizes in the Ramadan & Eid and #RohingyaWaterCrisis competitions. His work has appeared in the Rohingya zine Doc Sábbá.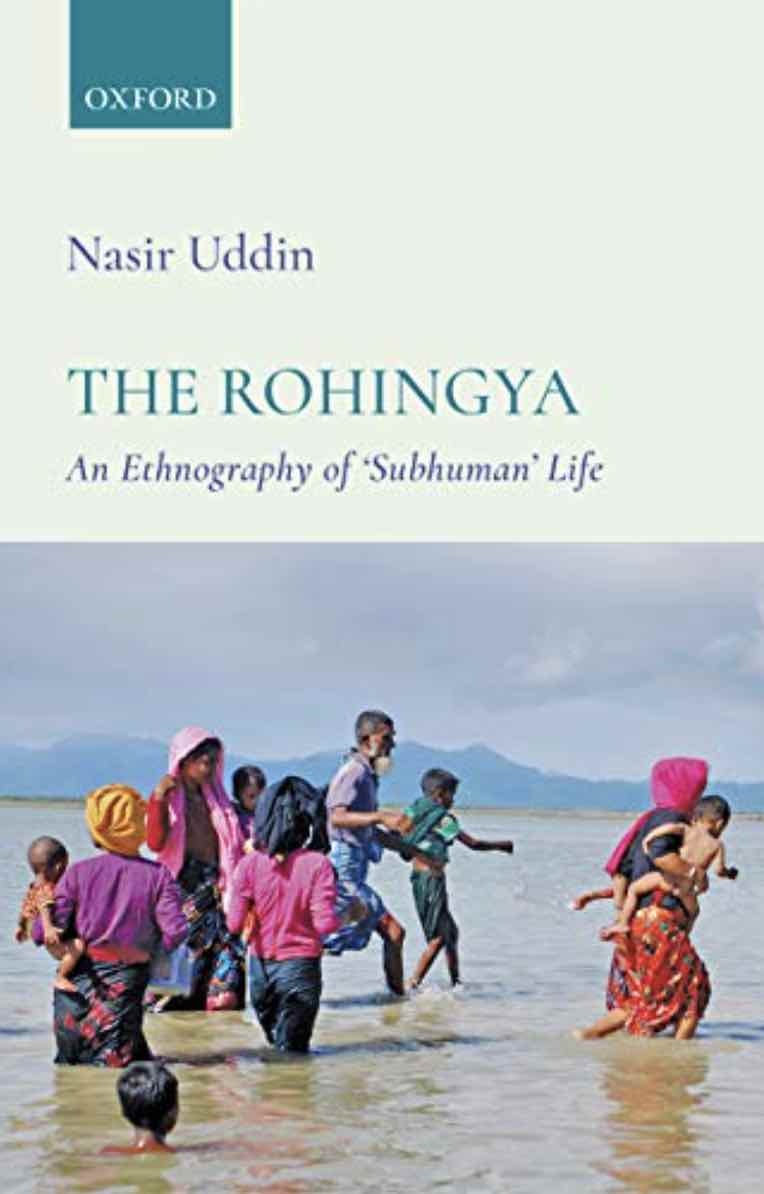 In March of 2021, Abul Kalam was one of 14 photographers who exhibited at the 19th Oxford Human Rights Festival. The theme was "Disruption."
In September of 2021, Abul took part in the "The Next Generation - Young Rohingya Refugees" exhibition held by Oxford Human Rights Festival.

In October of 2021, the exhibition continued at Tap Social in Botley til the end of 2021.
In January of 2022, Abul's work was exhibited online by Rohingya Action North East, England, UK.
In June of 2022, Abul Kalam's work was exhibited at the Museum of Trust & Dialogue for the Mediterranean in Lampedusa, Italy. The exhibition was launched by Tareke Bhrane, President 3rd October Committee. The exhibition will finish in December 2022.
Abul Kalam will be exhibiting at the forthcoming Rohingya Photography Exhibition in Venice in October 2022.
---
Abul Kalam on Social Media: Twitter
---
created: 17 August 2022