Haider Ali
---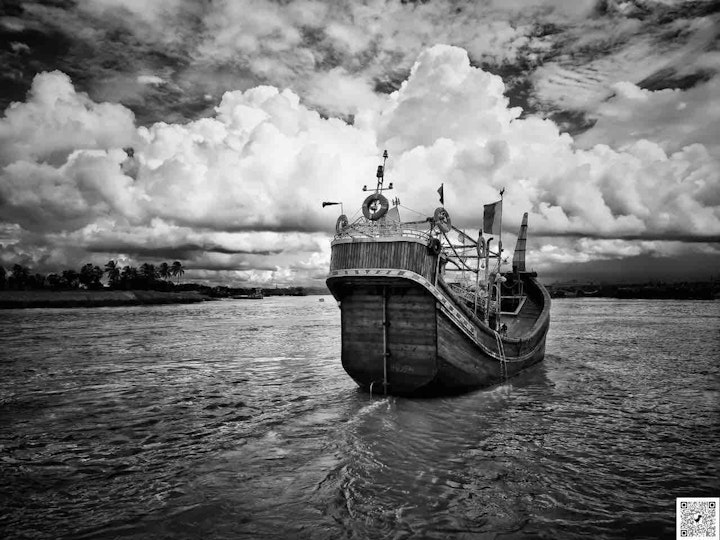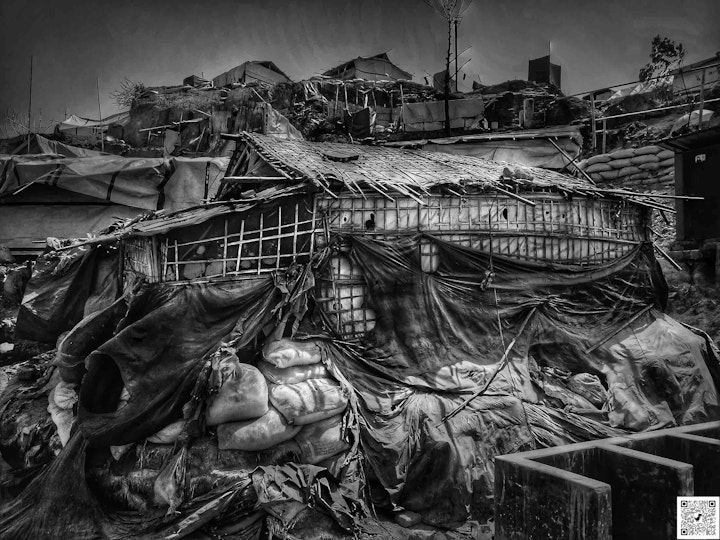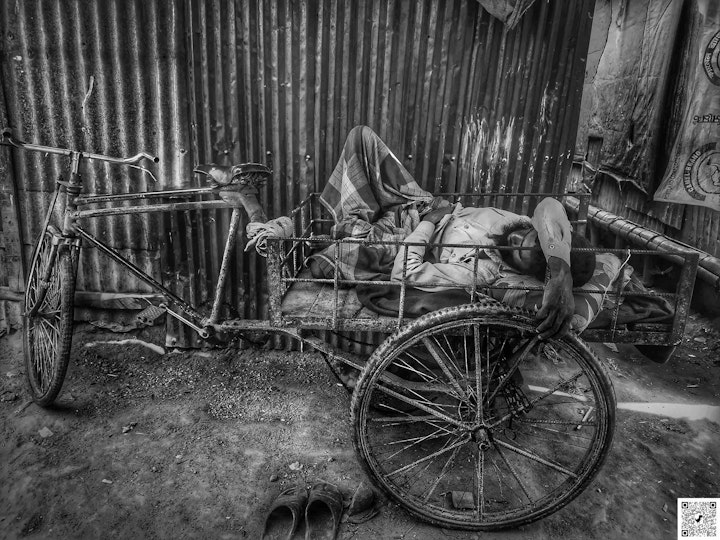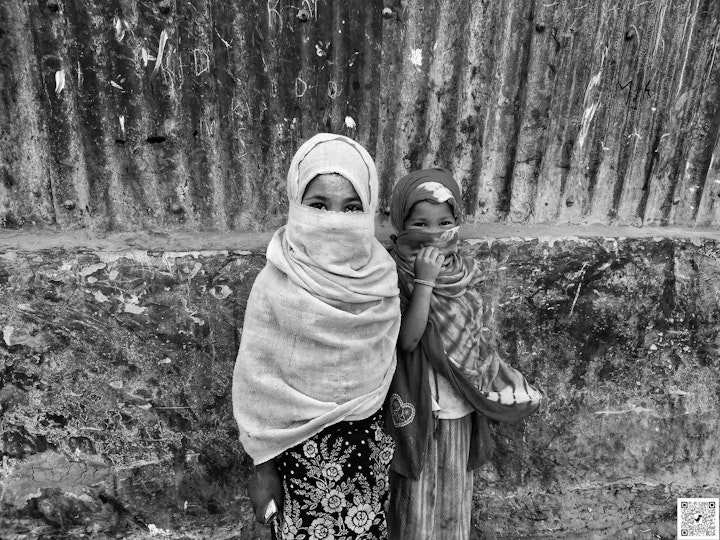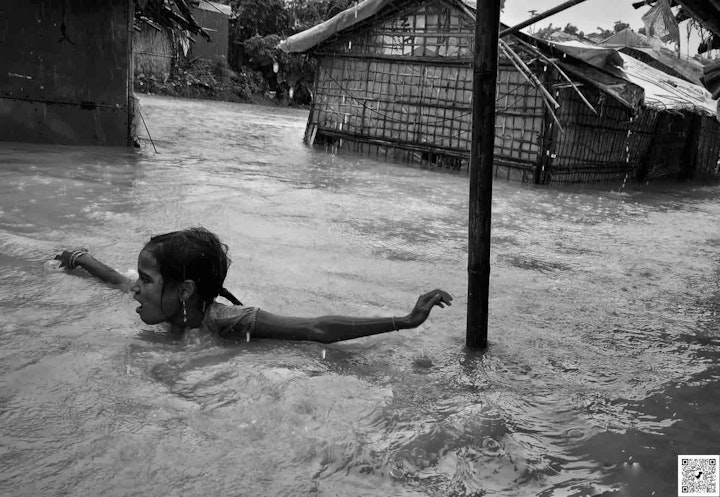 Profile of Rohingya documentary photographer Haider Ali
Haider Ali is a prize-winning photographer based in Kutupalong Registered Camp. Preferring black and white, his photographs, be they landscape or portraits, have a powerful intensity about them. Haider's reasons for getting into documentary photography are noble and progressive. He explains here:
Once I took a photo of an elderly woman who was making a fishing net. One fishing net takes a whole month for her to complete. She is quite frail, and I asked her why are you doing this? She explained to me that she didn't have relatives. In fact she had no one. She said she does this work so that she can sell the net for a small amount of money. She doesn't ever want to beg or be dependent on others.

Her whole story both upset me and inspired me. She displayed strength I could never have guessed from looking at her. I decided I wanted to tell such stories of refugee life. That is when I decided I wanted to become a photographer.



In May 2020, Partners NGO in their Partners Journal published several of Haider Ali's images.
In August of 2021, Haider's photo was the feature image of an article about Rohingya photography in The Business Standard.
In September of 2021, Haider Ali took part in the "The Next Generation - Young Rohingya Refugees" exhibition held by Oxford Human Rights Festival.
In October of 2021, the exhibition continued at Tap Social in Botley til the end of 2021.
In January of 2022, Haider's work was exhibited online by Rohingya Action North East, England, UK. Haider delivered a brief video message to the online meeting that took place. Speakers included Chi Onwurah MP (Member of Parliament for Newcastle upon Tyne Central ), Tun Khin (President of Burmese Rohingya Organisation UK), Habibur Rahman (Lord Mayor of Newcastle), and Shafiur Rahman, the curator of the exhibition.
In May 2022, Haider won the The Golam Subhahan First Prize in the Ramadan 2022 competition. The citation read thus.
"The Golam Subhahan First prize goes to Haider Ali for his powerful portrait of a man deep in prayer in his sparsely furnished shack. A prayer of hope, for renewal of hope and a prayer of thanksgiving in the challenging circumstances faced by Rohingya refugees." (The prize-winning image appears below the text).

In June of 2022, Haider's work was exhibited at the Museum of Trust & Dialogue for the Mediterranean in Lampedusa, Italy. The exhibition was launched by Tareke Bhrane, President 3rd October Committee. The exhibition will end in December 2022
Haider Ali will be exhibiting at the forthcoming Rohingya Photography Exhibition in Venice in October 2022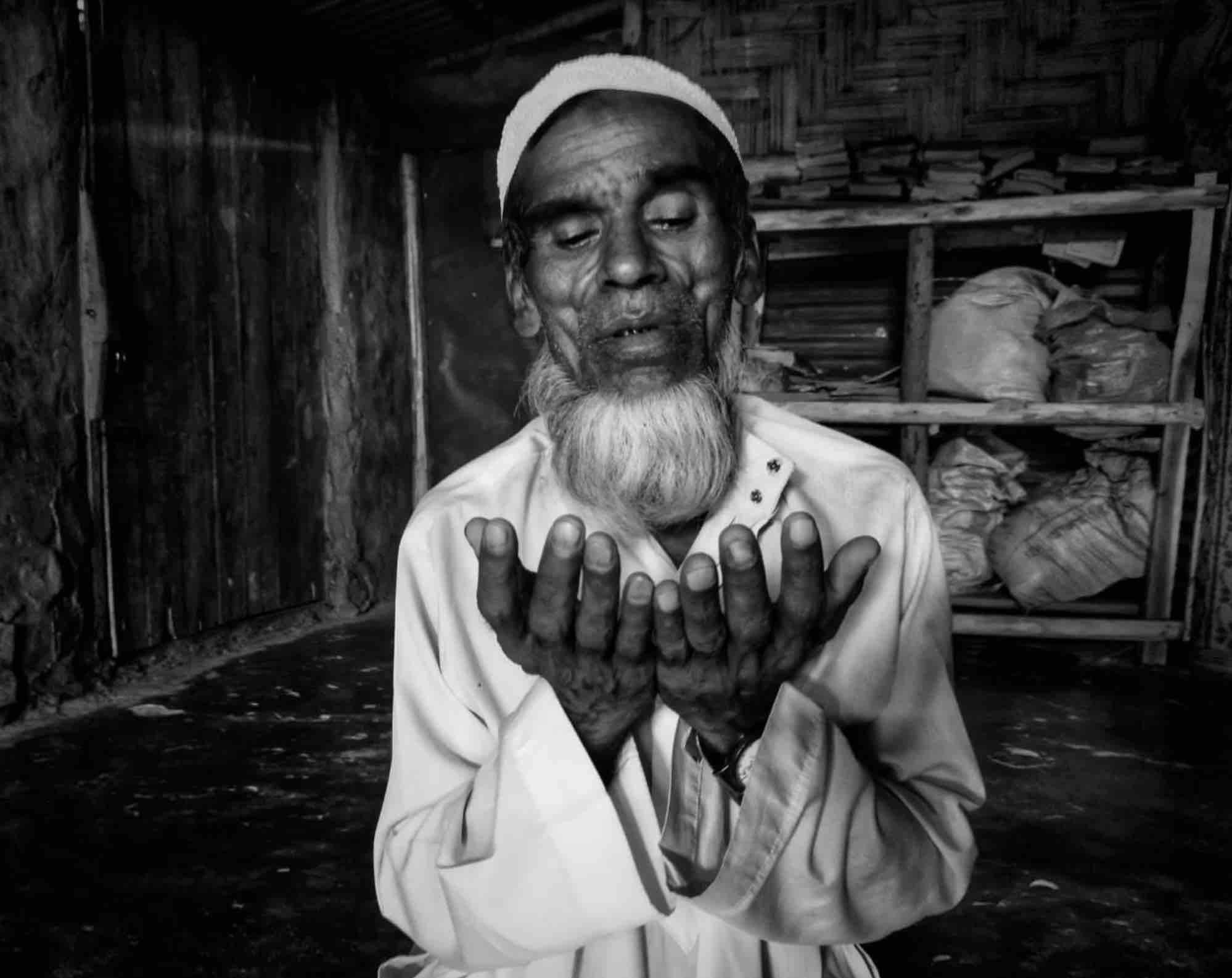 ---
created: 30 July 2022