Exhibition in Lampedusa, Italy
---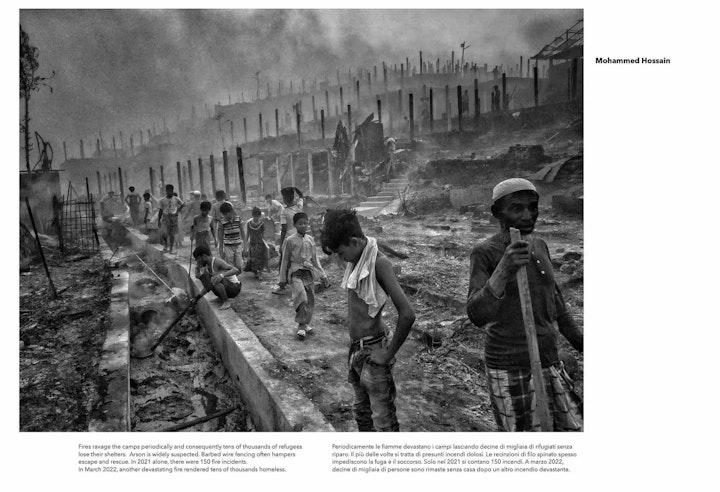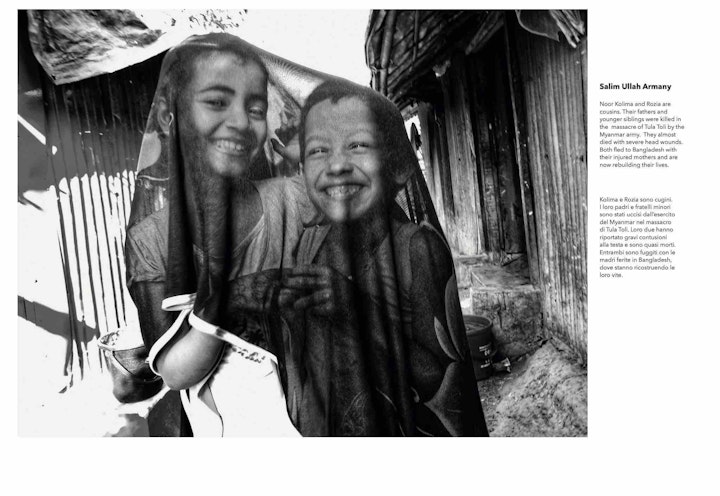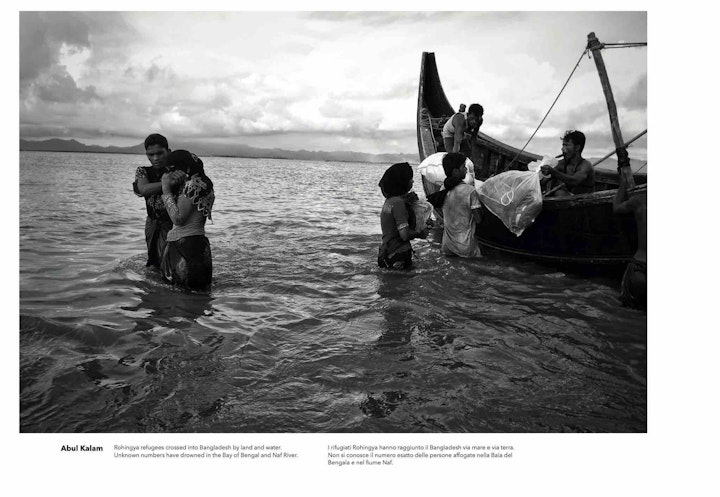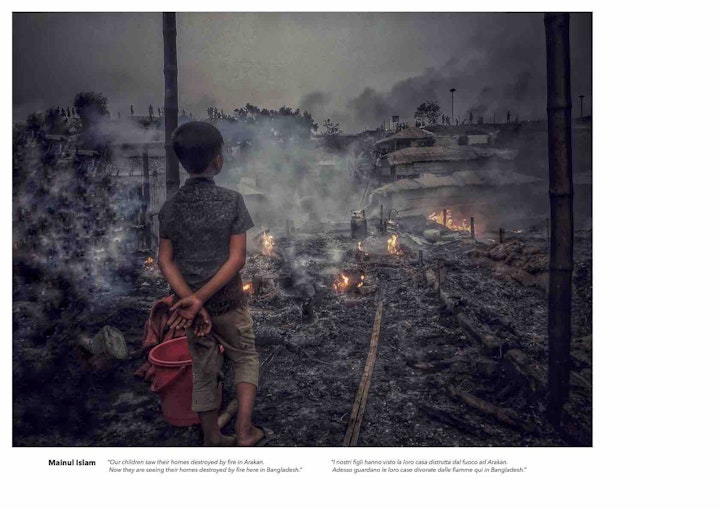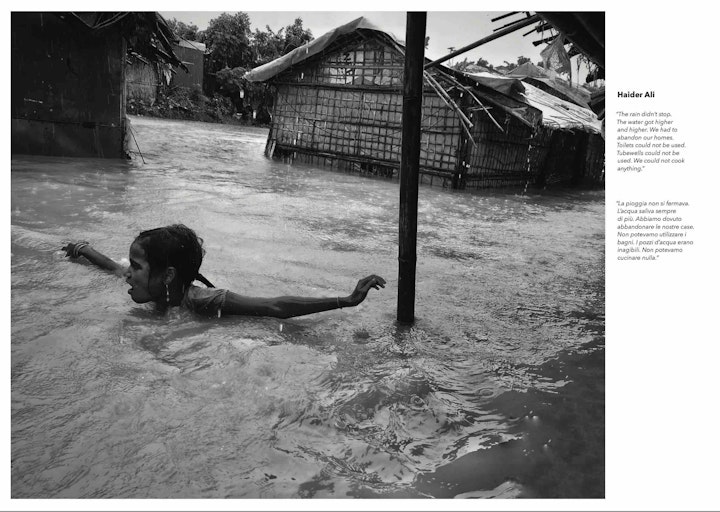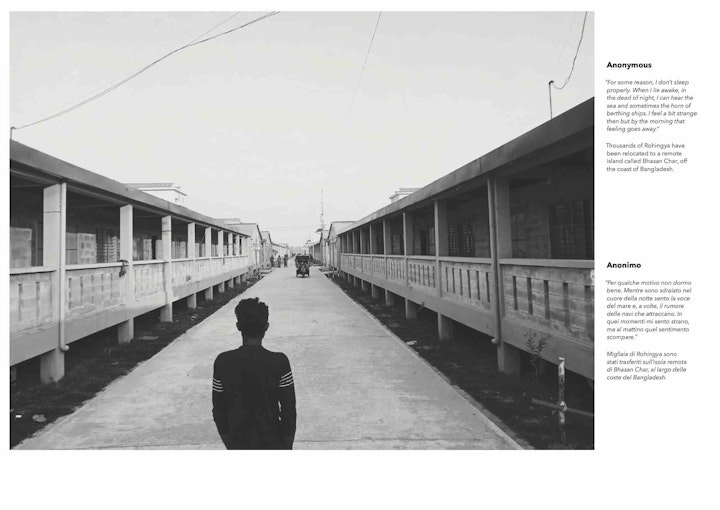 Rohingya Photography Exhibition at the Museum of Trust & Dialogue, Lampedusa, Italy. Inaugurated 20 June 2022
"Beyond that Border is my Home" - an exhibition of photographs by Rohingya refugees was inaugurated at the Museum of Trust and Dialogue, Lampedusa, Italy on World Refugee Day on 20 June 2022. Over recent decades, the Italian island of Lampedusa has become a symbol of the refugee crisis, being an arrival point for refugees and migrants.
Eleven Rohingya photographers from the camps of Bangladesh are showcasing their images of refugee life. Some of the participants were displaced in the aftermath of the August 2017 Myanmar military operations against the Rohingya. Others have been long term refugees in Bangladesh and some were born to refugee parents. Tareke Bhrane, President of the 3rd October Committee, presided over the meeting. Dr Francesco Della Puppa of Ca' Foscari Univeristy of Venice and Shafiur Rahman, the curator, gave brief talks.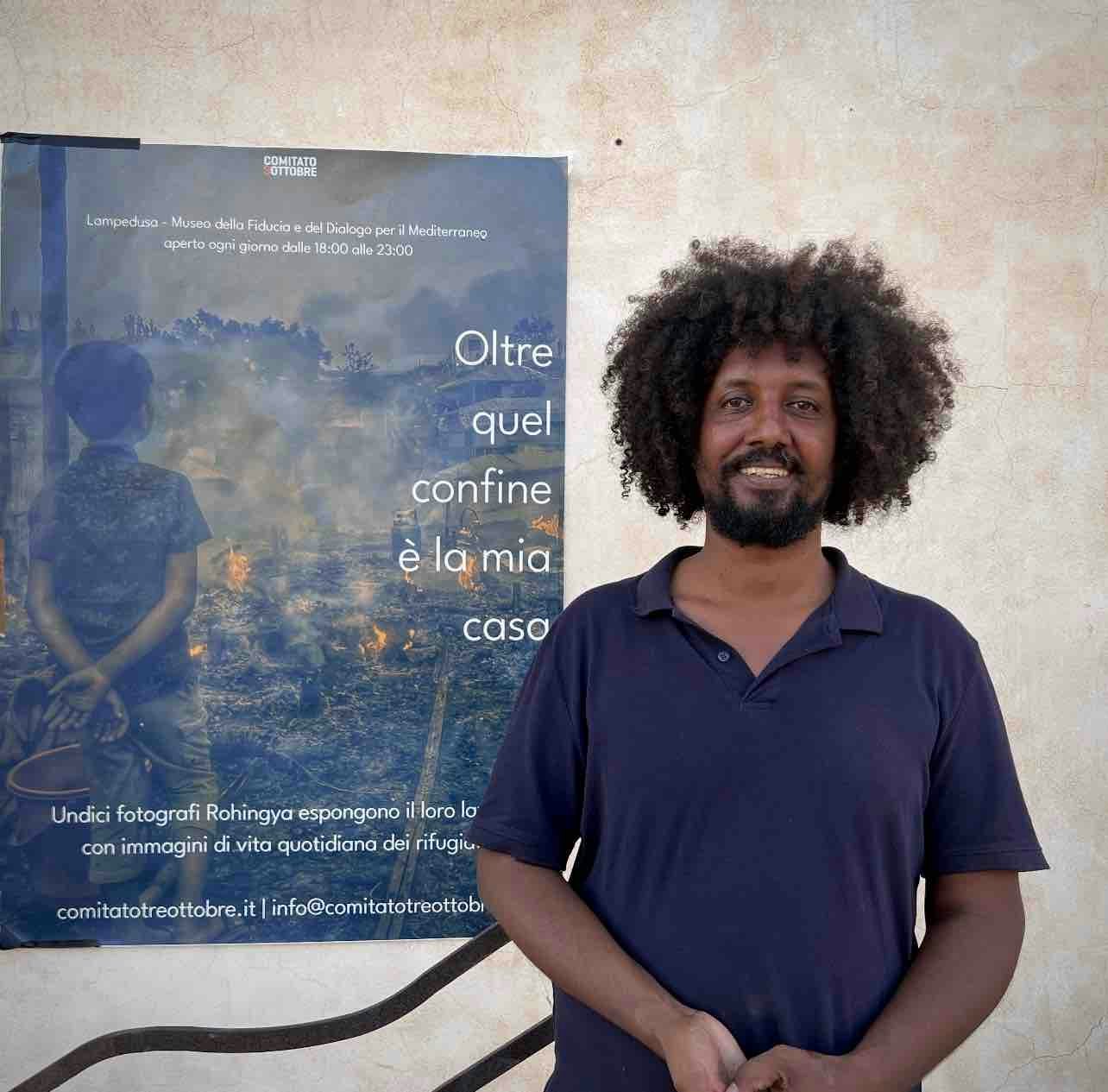 The photographers (in alphabetical order) are: Zahangir Alam, Haider Ali, Salim Ullah Armany, Sahat Zia Hero, Mohammed Hossain, Zonun Hubait, Mainul Islam, Abul Kalam, Abdul Monaf, Samiya, and a photographer who wishes to remain anonymous.
Speaking about the exhibition, Samiya, one of the Rohingya refugee photographers, said:
"I have heard from others that Lampedusa is awash with difficult human stories. It is an honour to be presenting our work at the Museum. We Rohingya refugees send our solidarity to all those people fighting with us against injustice."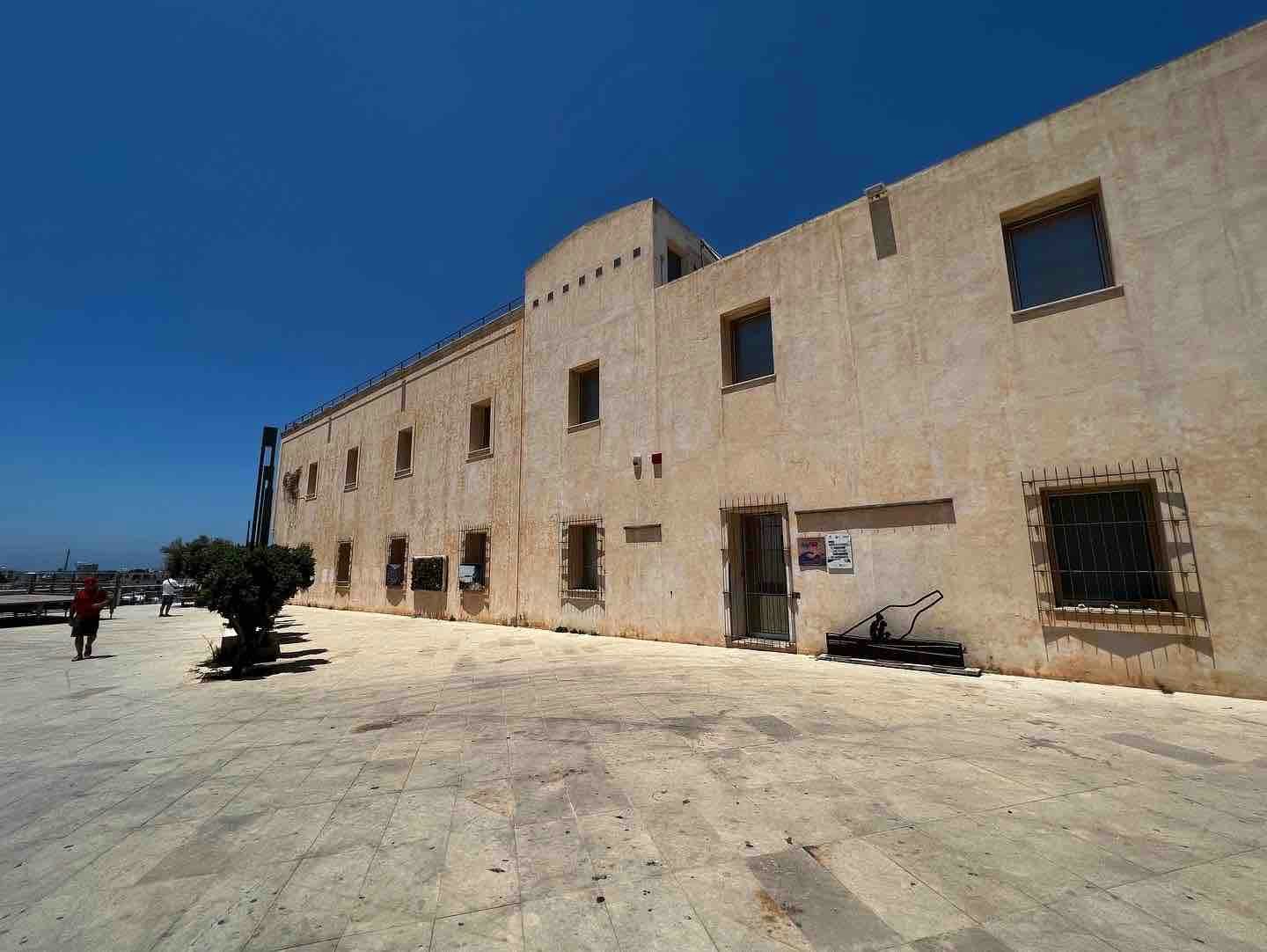 Rome-based documentary maker and photographer, Liza Boschin of Rai Documentari, remarked:
"Among the tight quarters of a refugee camp, life unravels at furious speed in all its force: births and deaths, festivals and fires, abuse and kindness and everything in between. The exceptional Rohingya photographers who are documenting their people's struggle are individuals who, among these quintessential survival/no survival circumstances, decided it was important to put in that extra effort in the fight for life, grab a camera, and produce art that can make their truth travel further than those tight quarters. What an astonishing result! Thank you all."
Shafiur Rahman, journalist and curator of the exhibition, said,
"This exhibition gets away from the usual simplistic portrayal of Rohingya refugee life as depicted in the media - which can be decidedly hostile and bear little relationship to the ground realities of refugee life. I am extremely grateful to the the 3rd October Committee and the Museum for giving this opportunity to Rohingya refugees to tell their story."

Dr Francesco Della Puppa, Associate Professor at the Ca' Foscari University of Venice, said,
"By documenting their lives, these Rohingya refugees are holding to account the institutional and economic forces of oppression and exploitation responsible for their extremely difficult realities. At the same time, through their photographic works, they destroy all the miserabilistic and infantilizing stereotypes about refugees that 'our' orientalist and colonialist gaze and discourses produce and reproduce".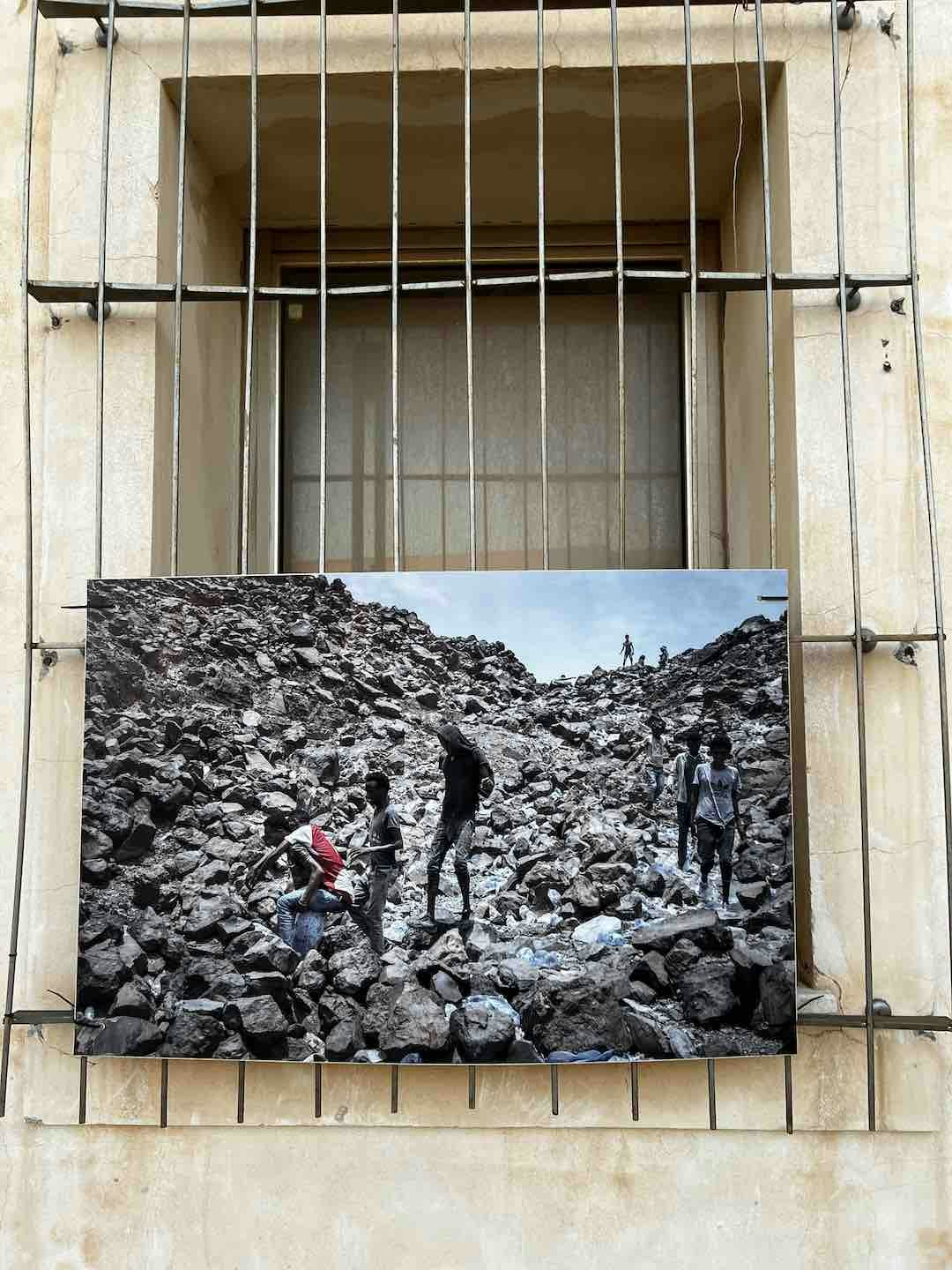 See more videos and images from the Lampedusa exhibition on our instagram.

---
In the interests of full transparency, Shafiur Rahman's trip to Lampedusa in June of 2022 was entirely self-funded.