Mainul Islam
---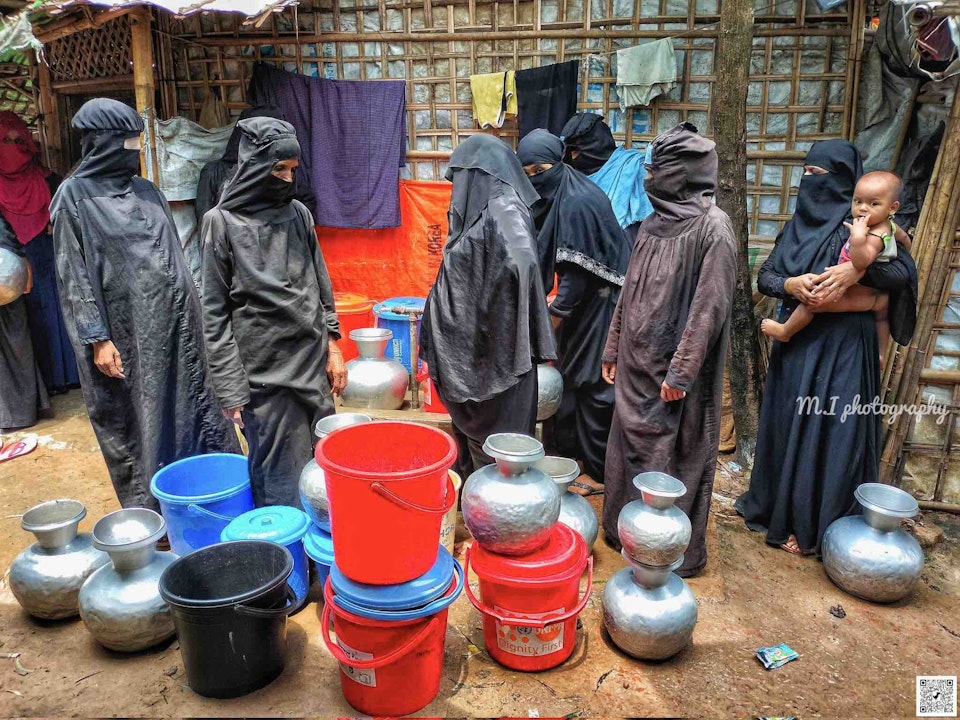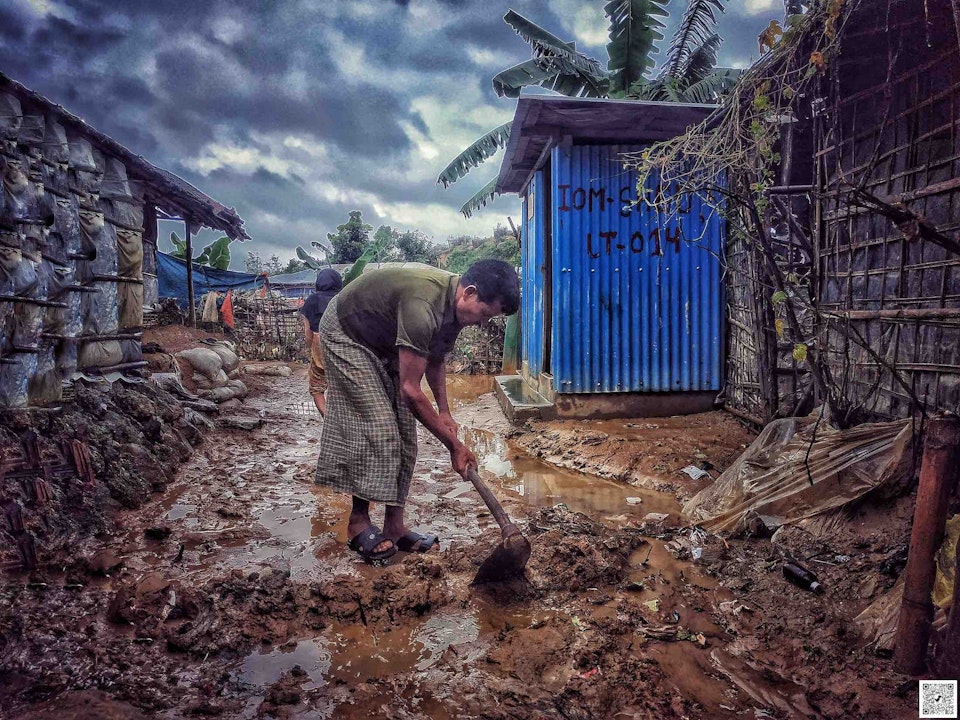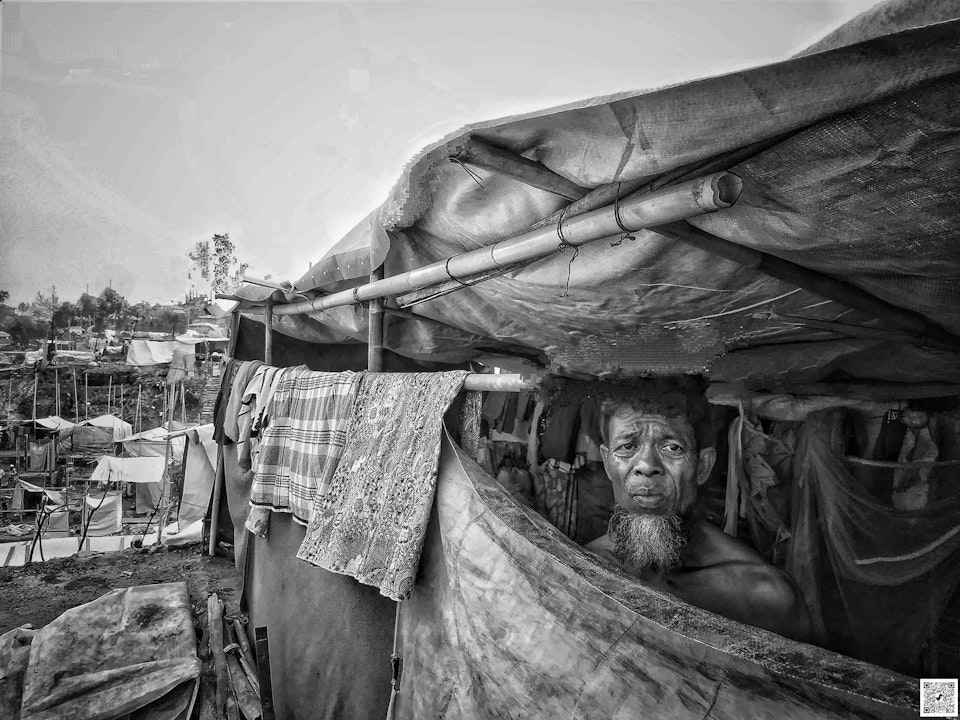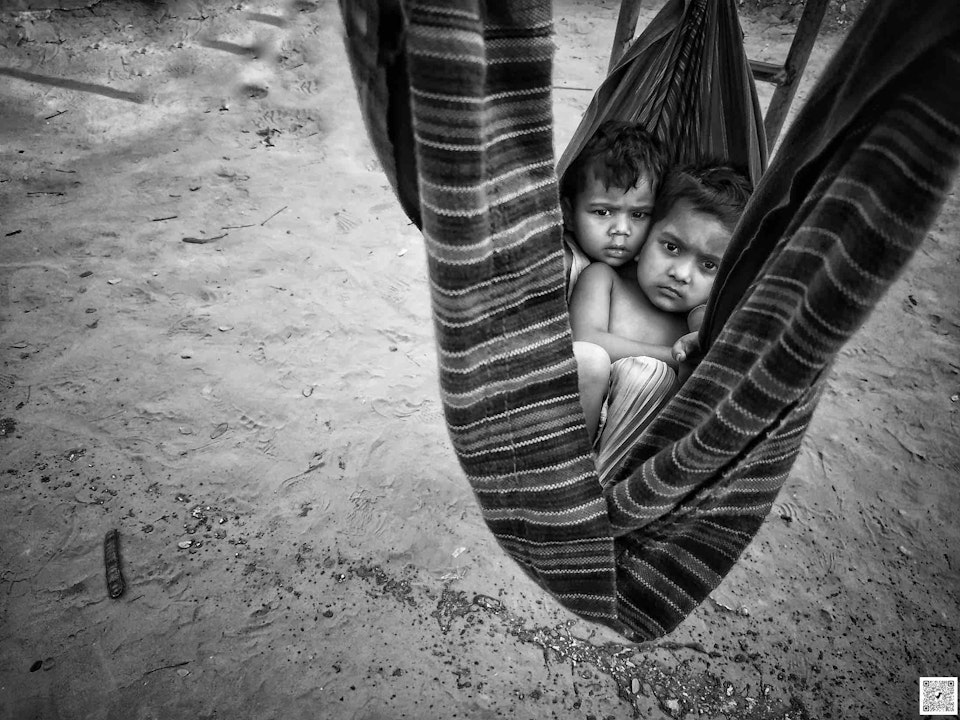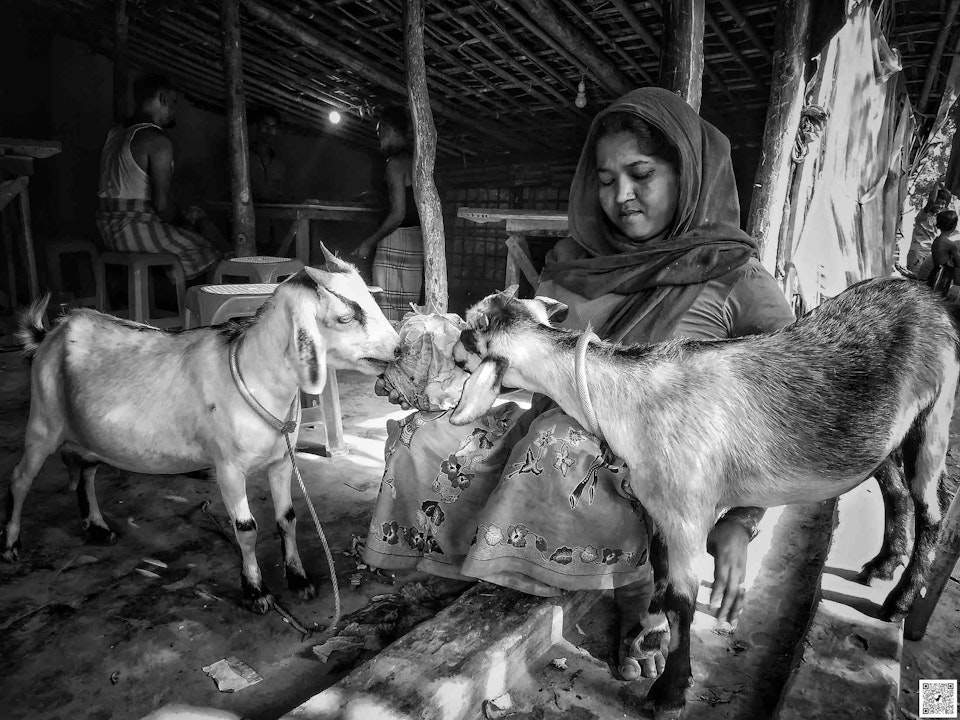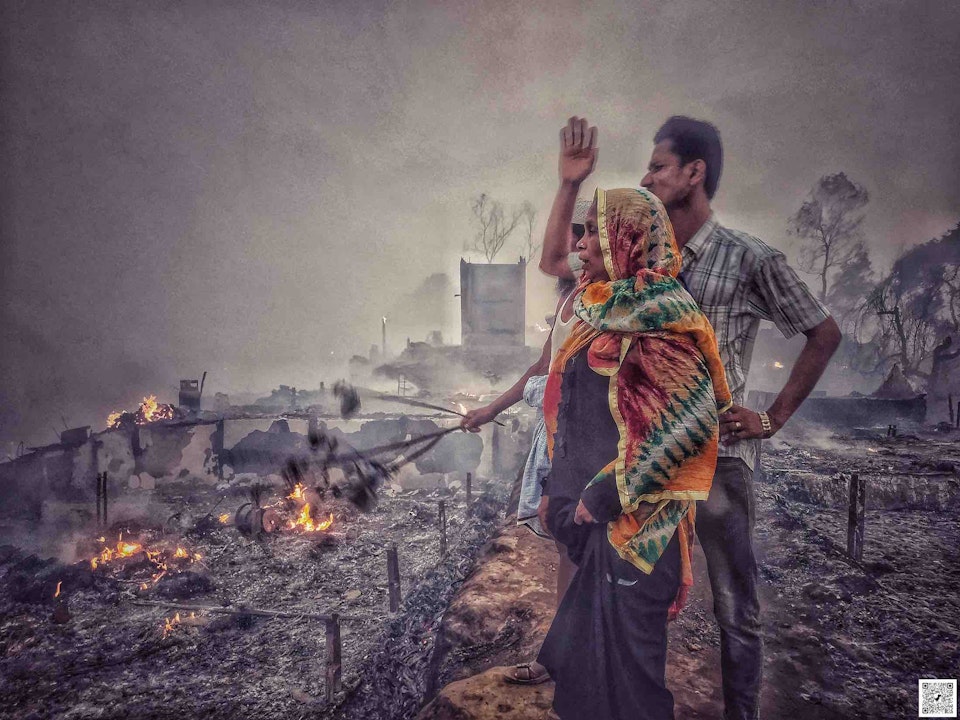 Profile of Rohingya documentary photographer Mainul Islam
Mainul Islam has burst into the Kutupalong photography scene with his dramatic shooting and editing style, encompassing images of every day life as well as catastrophic events in the Rohingya camps. A prize winner in the Rohingya Water Crisis competition, Mainul has a strong social conscience that he brings to focus in the subjects he chooses to photograph.

Mainul was born in Bangladesh to refugee parents. His parents became refugees in 1992.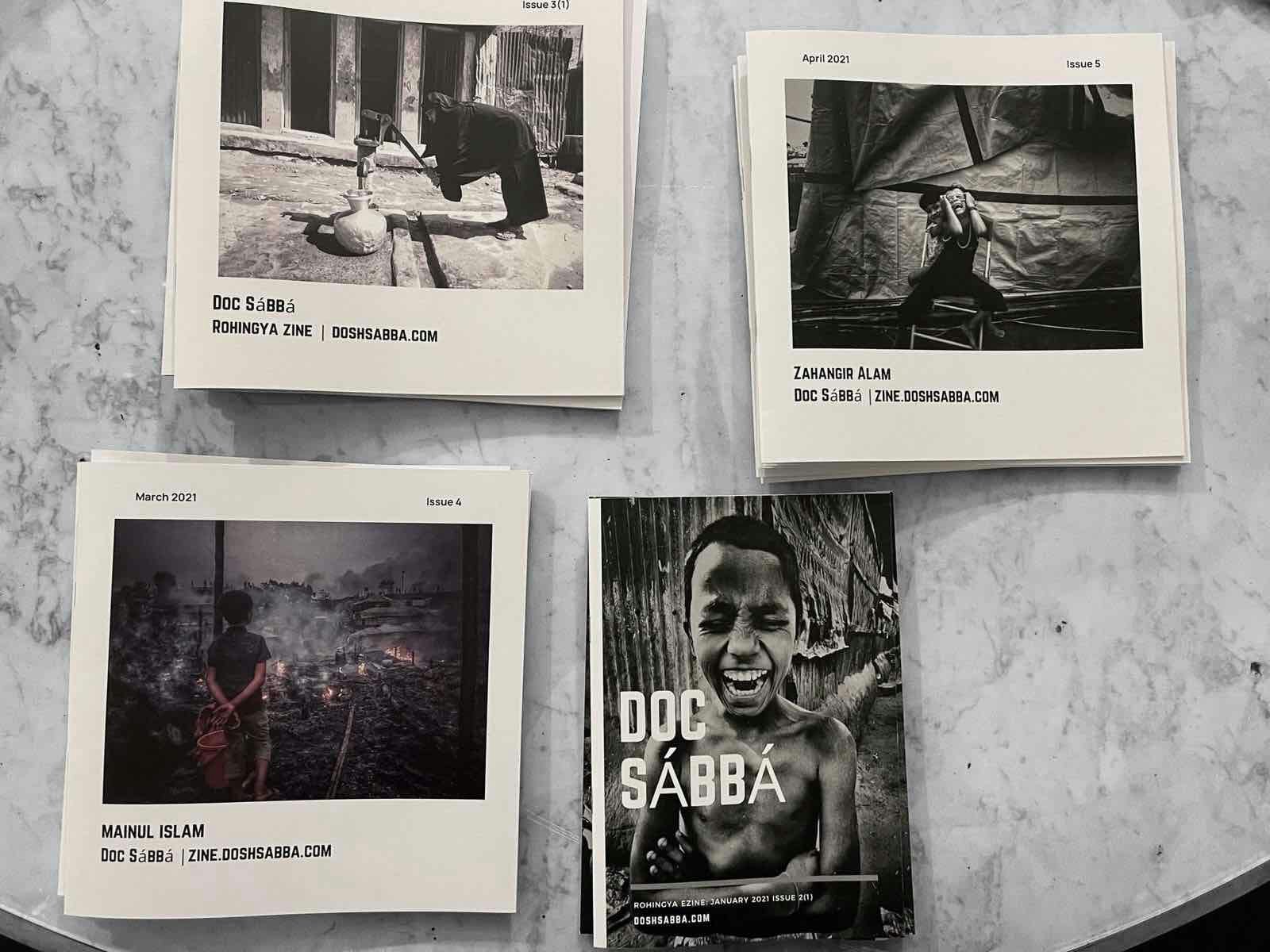 In March of 2021, Issue 4 of Doc Sábbá, "Fire", featured the photography of Mainul Islam.
In March of 2021, Sojourners magazine published a photo and a brief article by Mainul Islam .
In September of 2021, Mainul took part in the "The Next Generation - Young Rohingya Refugees" exhibition held by Oxford Human Rights Festival.
In October of 2021, the exhibition continued at Tap Social in Botley til the end of 2021.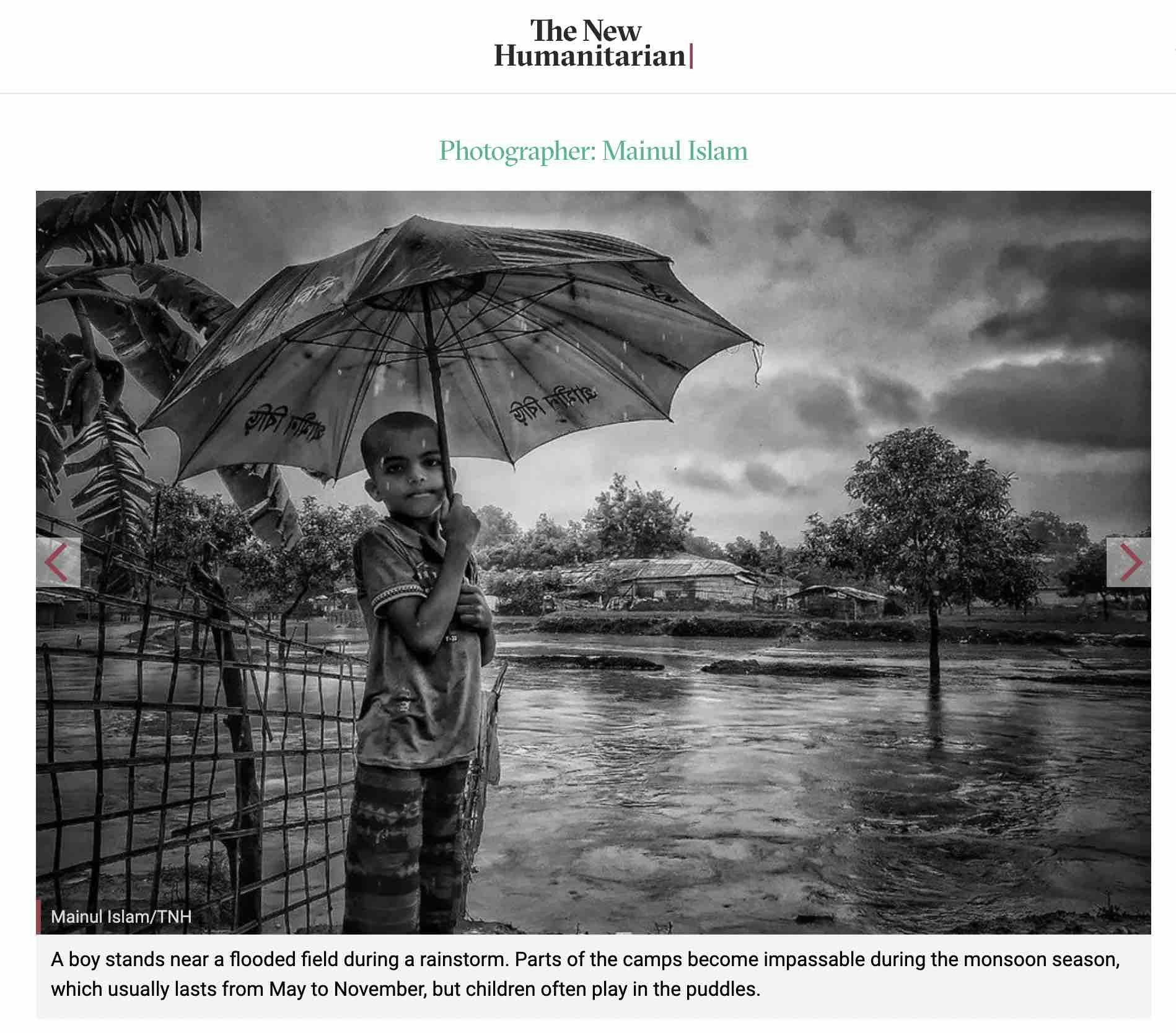 In December 2021, Mainul's work featured in an article in The New Humanitarian by Kaamil Ahmed entitled "Telling our own stories': Rohingya lives, through a camera lens."
In January of 2022, Mainul's work was exhibited online by Rohingya Action North East, England, UK.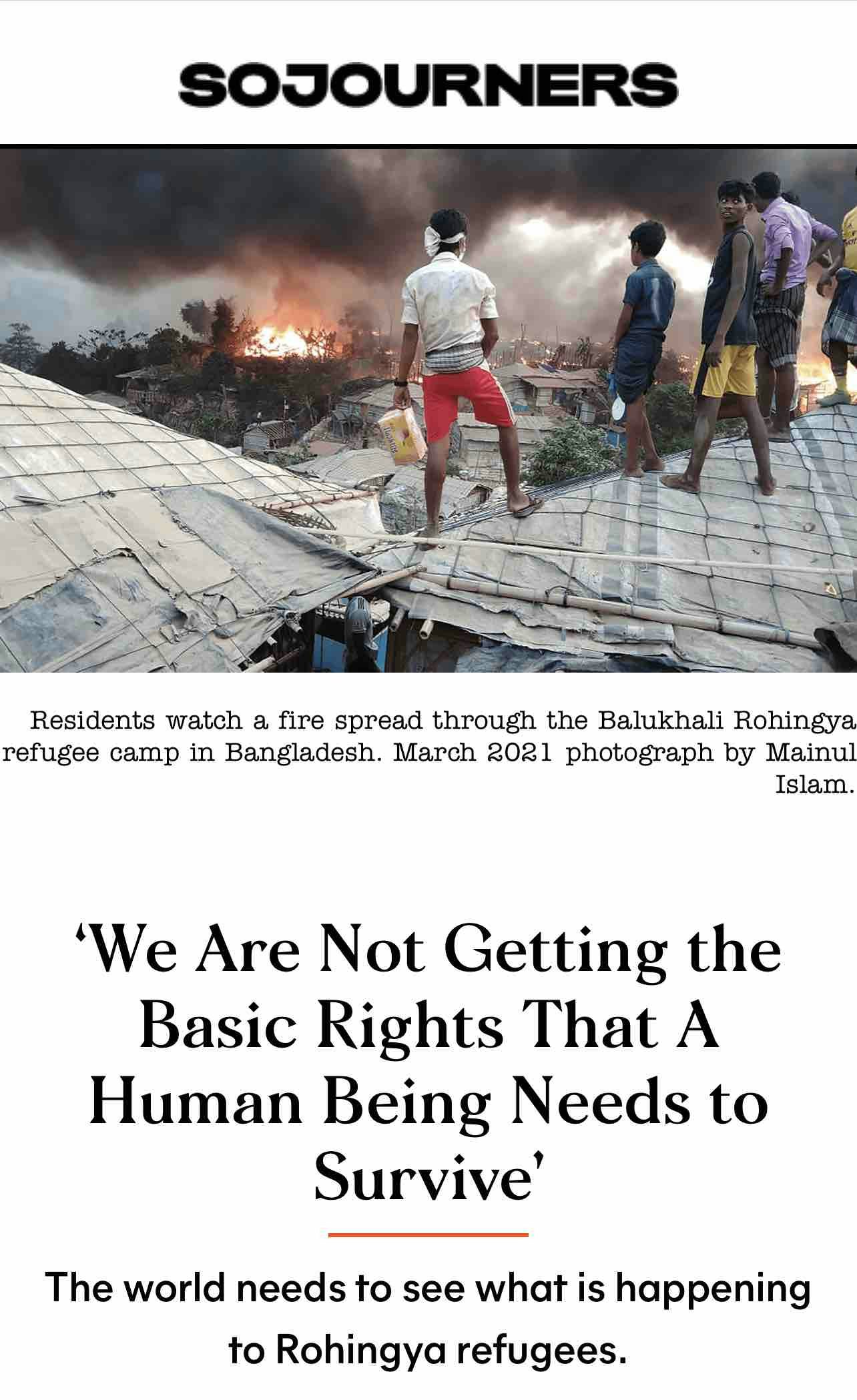 In June of 2022, Mainul's work was exhibited at the Museum of Trust & Dialogue for the Mediterranean in Lampedusa, Italy. The exhibition was launched by Tareke Bhrane, President 3rd October Committee, The exhibition will finish in December 2022. Mainul's image of a boy witnessing a huge fire in the Rohingya camps was used as the image for the poster of the exhibition (see below).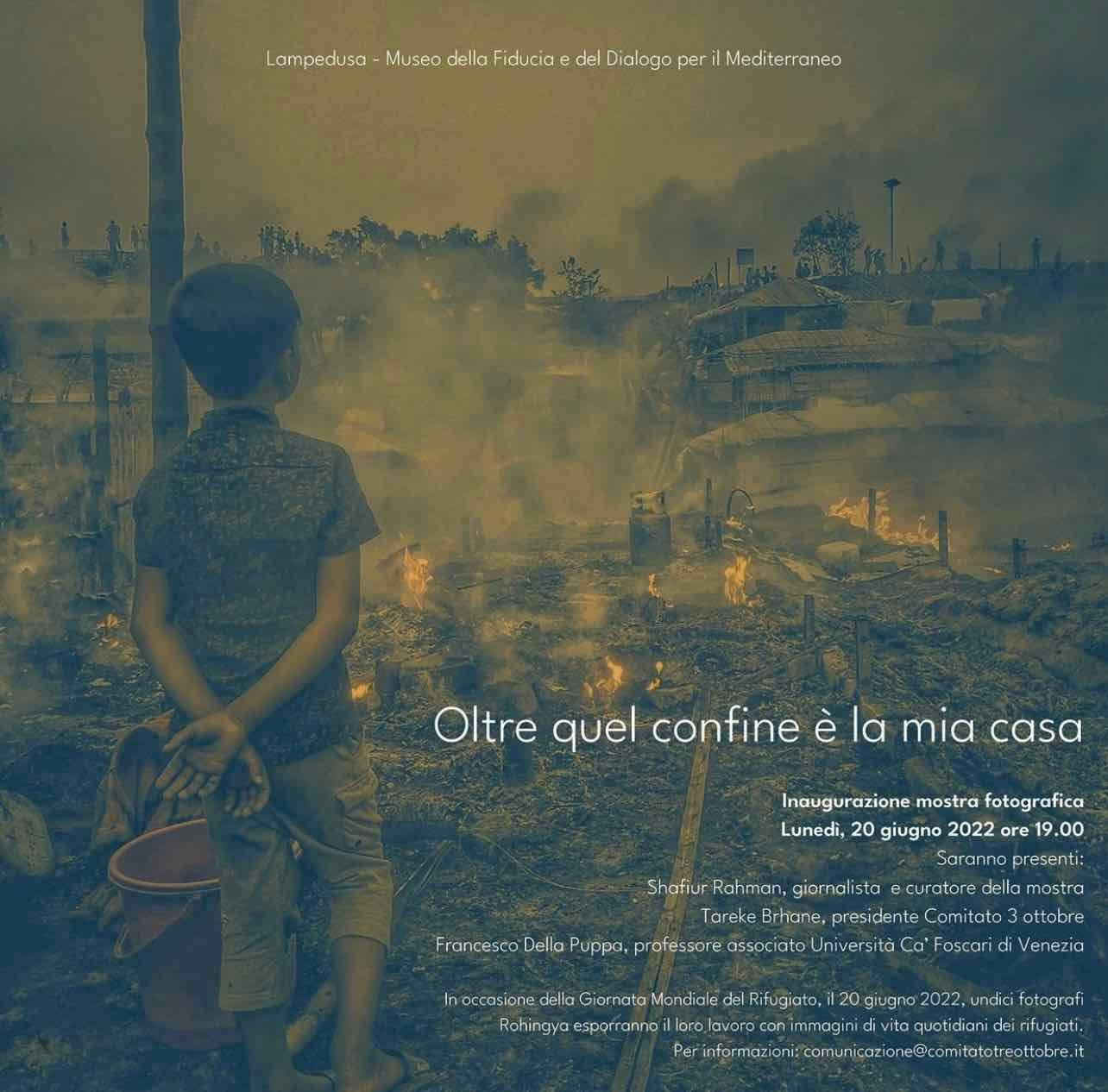 Mainul Islam will be exhibiting at the forthcoming Rohingya Photography Exhibition in Venice in October 2022
---
Mainul Islam on Social Media: Twitter
---
created: 8 August 2022 updated: 19 August 2022