Mohammed Hossain
---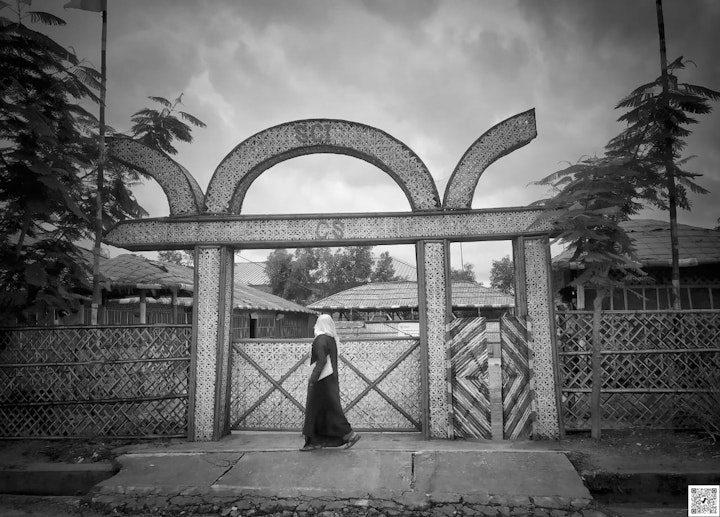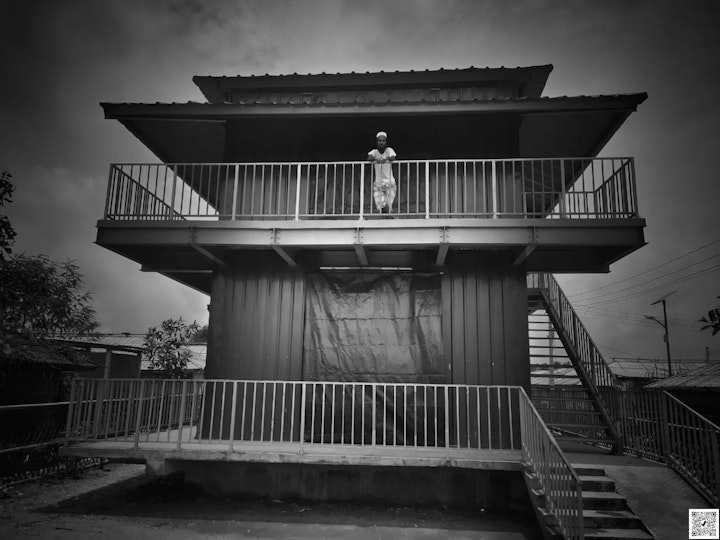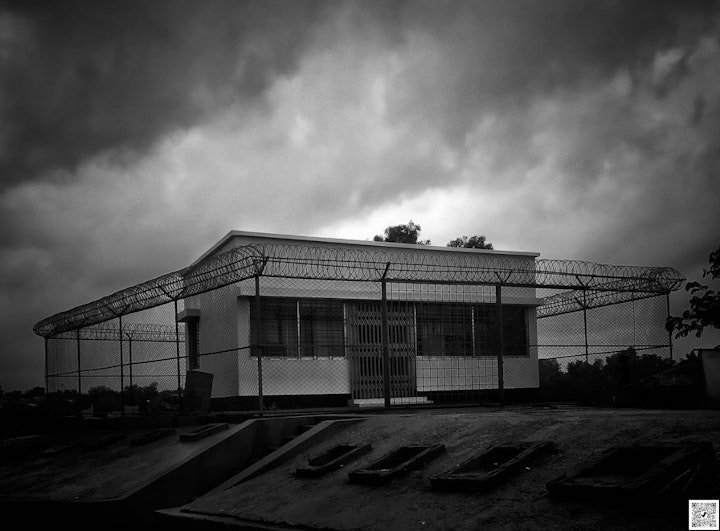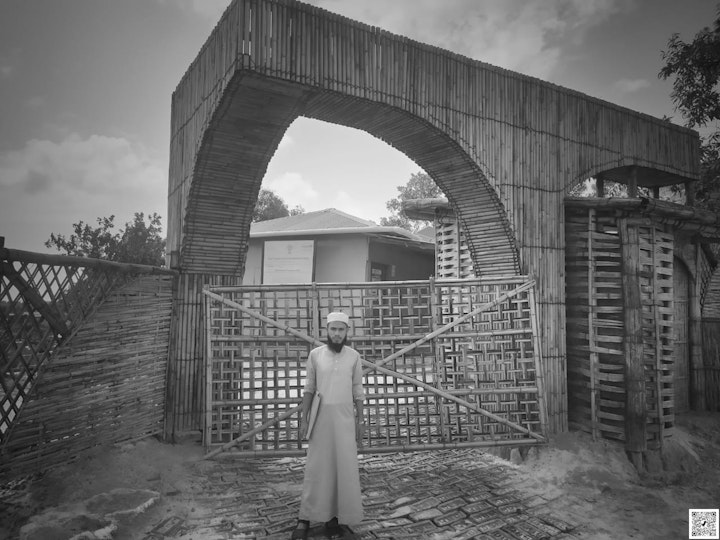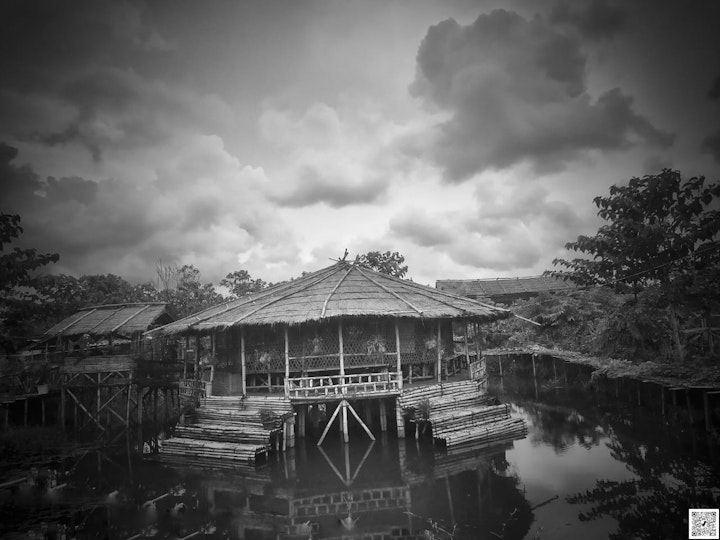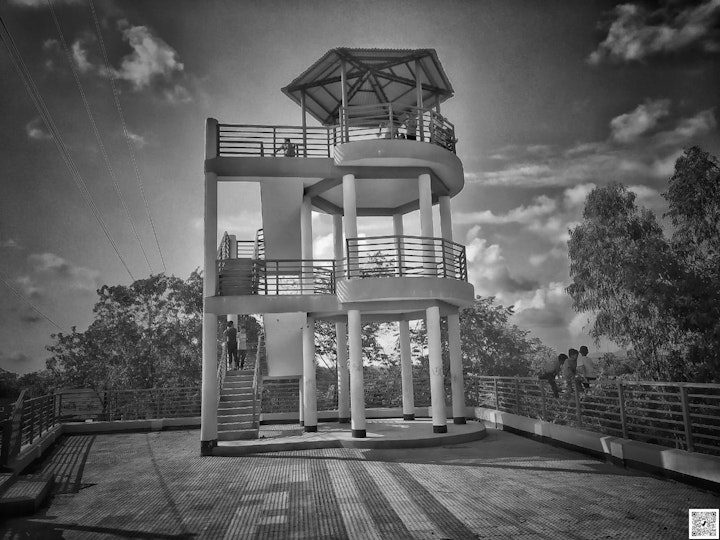 Profile of Rohingya photographer Mohammed Hossain
Hossain belongs to a small group of outstanding Kutupalong Registered Camp photographers. In the first Rohingya Photography Competition of 2020, Hossain won a prize for an outstanding shot of an ominous looking covid isolation centre. Hossain has a wide variety of styles and he has a portfolio of superlative images covering fire and flood events, religious ceremonies and portraits of people in the camps. He has worked for a Rohingya news organisation supplying images and stories.
Hossain originally comes from Sindheprang, Myanmar. (Burmese name: Sein Nyin Pyar စိမ်းညှင်းပြာ). He became a refugee at the age of four.

In November of 2020, a photograph by Mohammed Hossain was published in a feature entitled "Kutupalong" in Weapons of Reason magazine "Conflict" issue.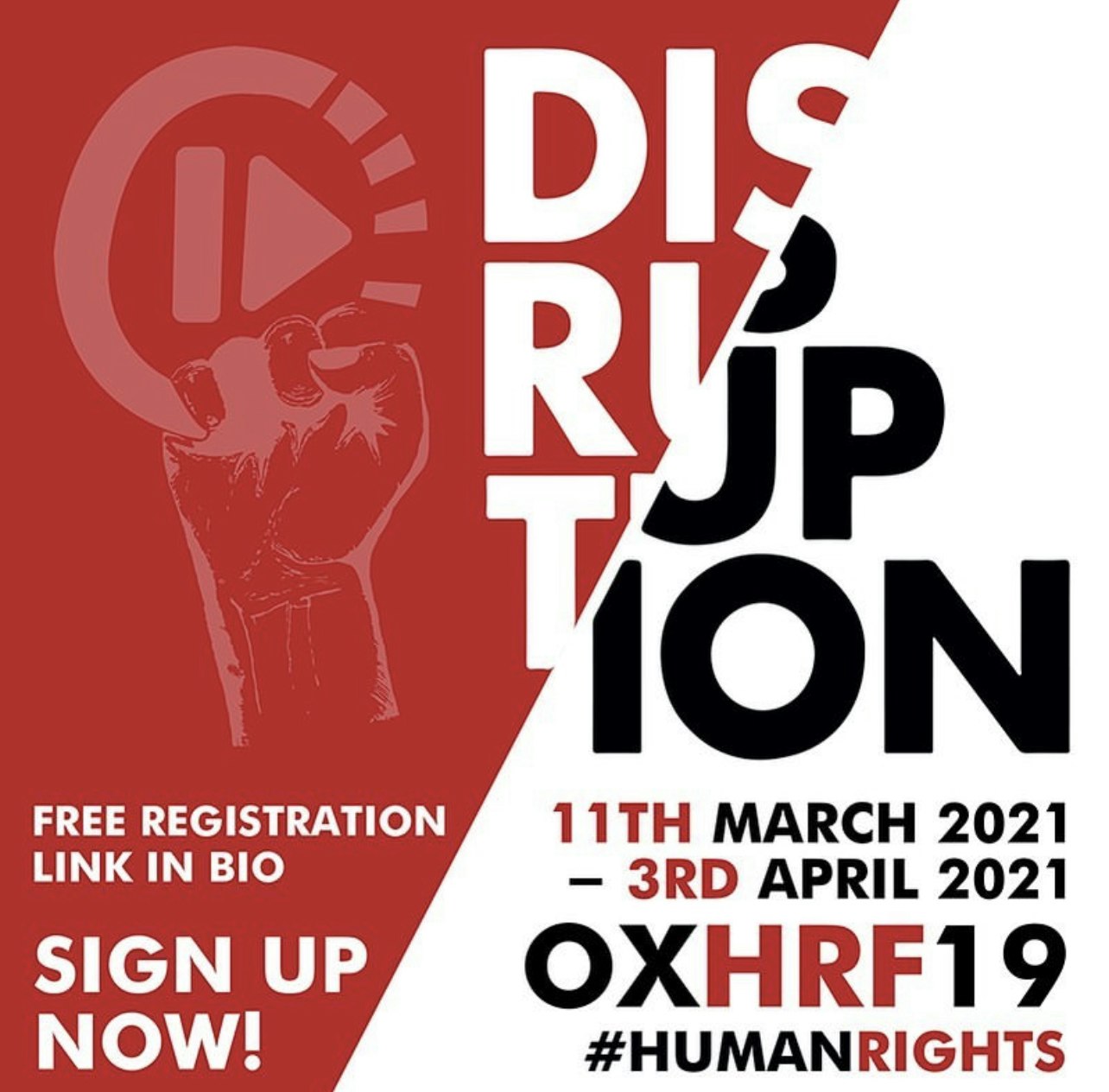 In March of 2021, Hossain was one of 14 photographers who exhibited at the 19th Oxford Human Rights Festival. The theme was "Disruption."
In September of 2021, Hossain took part in the "The Next Generation - Young Rohingya Refugees" exhibition held by Oxford Human Rights Festival.

In October of 2021, the exhibition continued at Tap Social in Botley til the end of 2021.
In January of 2022, Hossain's work was exhibited online by Rohingya Action North East, England, UK.
In June of 2022, Mohammed Hossain's work was exhibited at the Museum of Trust & Dialogue for the Mediterranean in Lampedusa, Italy. The exhibition was launched by Tareke Bhrane, President 3rd October Committee, The exhibition will finish in December 2022
Hossain has been selected to be a participant in The 2022 Jakarta International Photo Festival (JIPFest) between 9-25 September 2022.
Hossain will be exhibiting at the forthcoming Rohingya Photography Exhibition in Venice in October 2022
---
created: 6 August 2022 updated: 11 August 2022.