Mohammed Salim Khan
---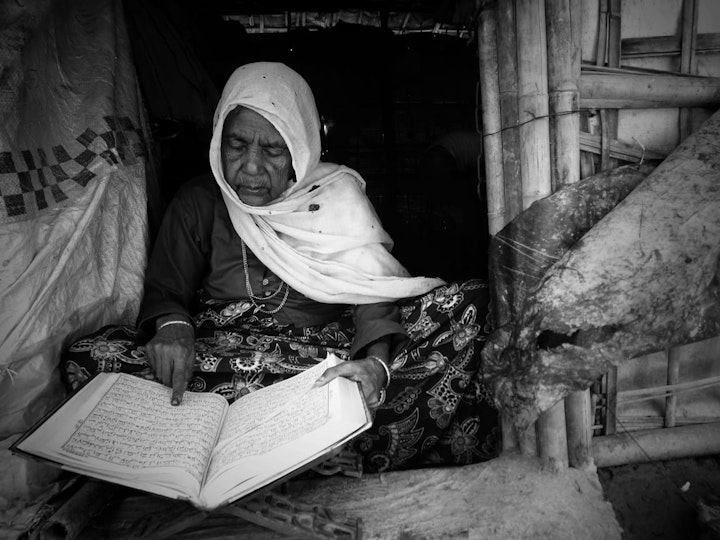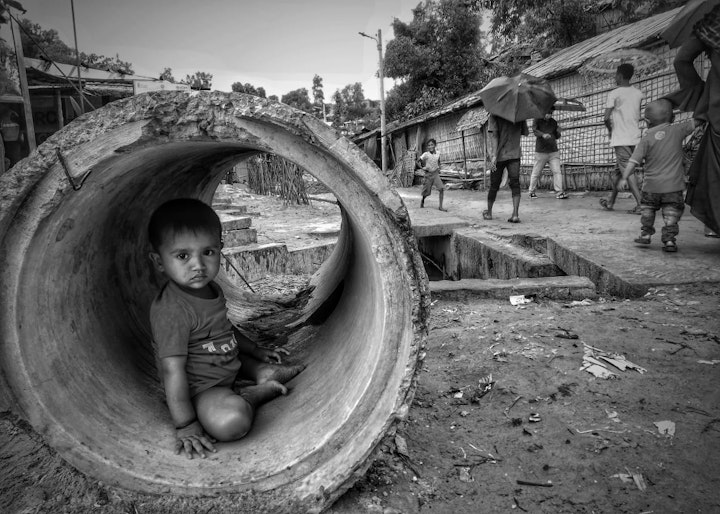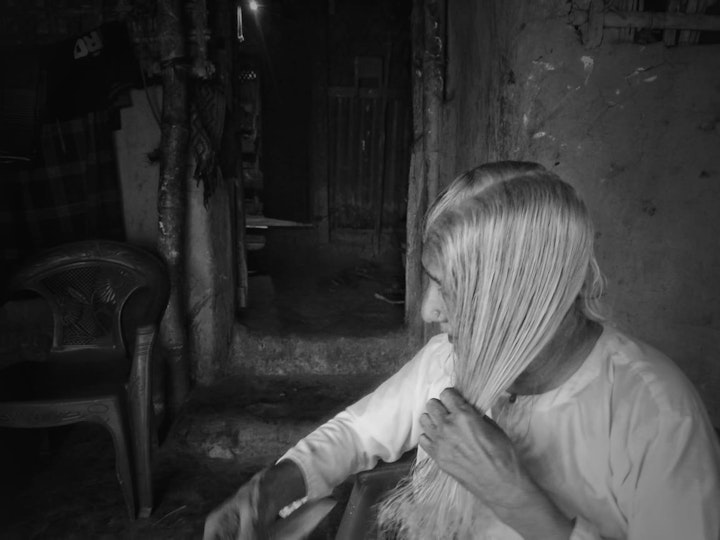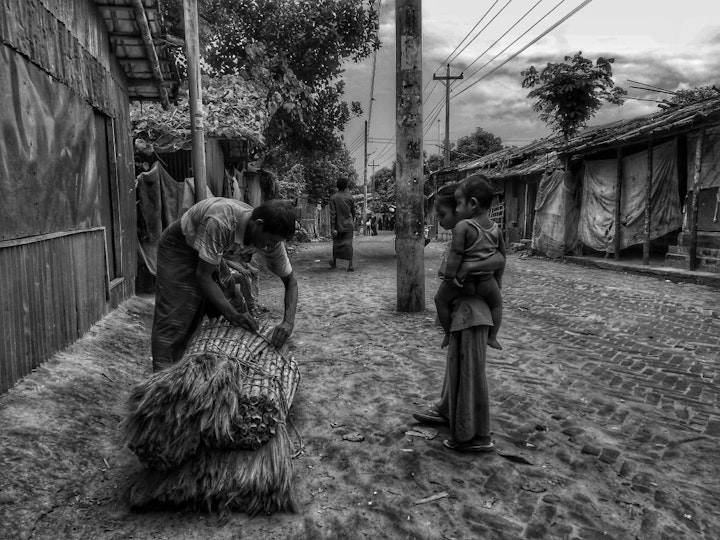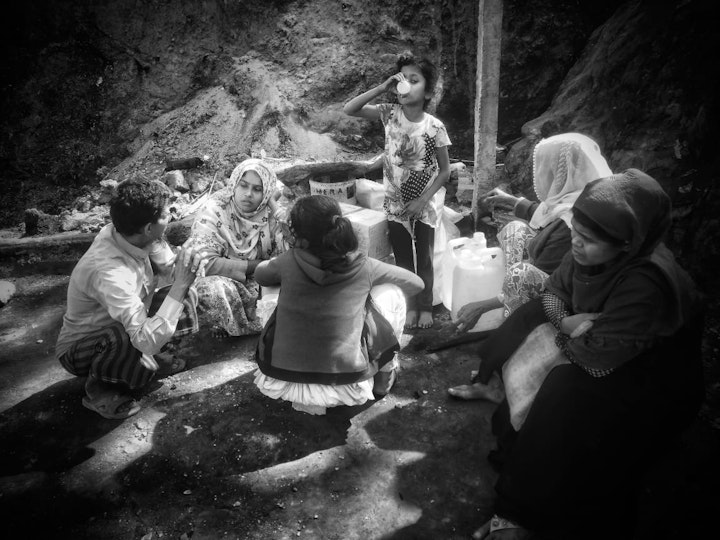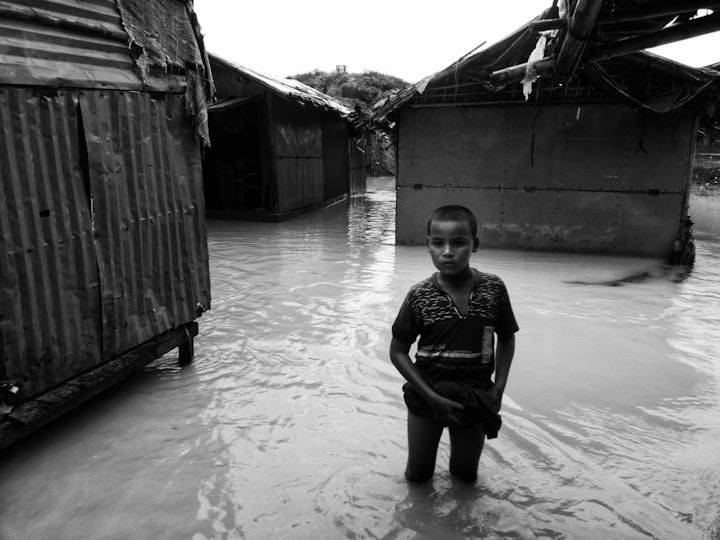 Profile of Rohingya photographer Mohammed Salim Khan.

Mohammed Salim Khan captured the attention of the competition Judge in the Rohingya Photography Competition of 2020 with his exceptional portrait photography, conferring dignity and strength to his subjects without minimising the harshness of their contexts. As a prize winner he has gone from strength to strength. Unlike most of his peers, Salim also has an opportunity to work in a very special capacity as a drowning prevention and fire safety instructor throughout all the refugee camps. .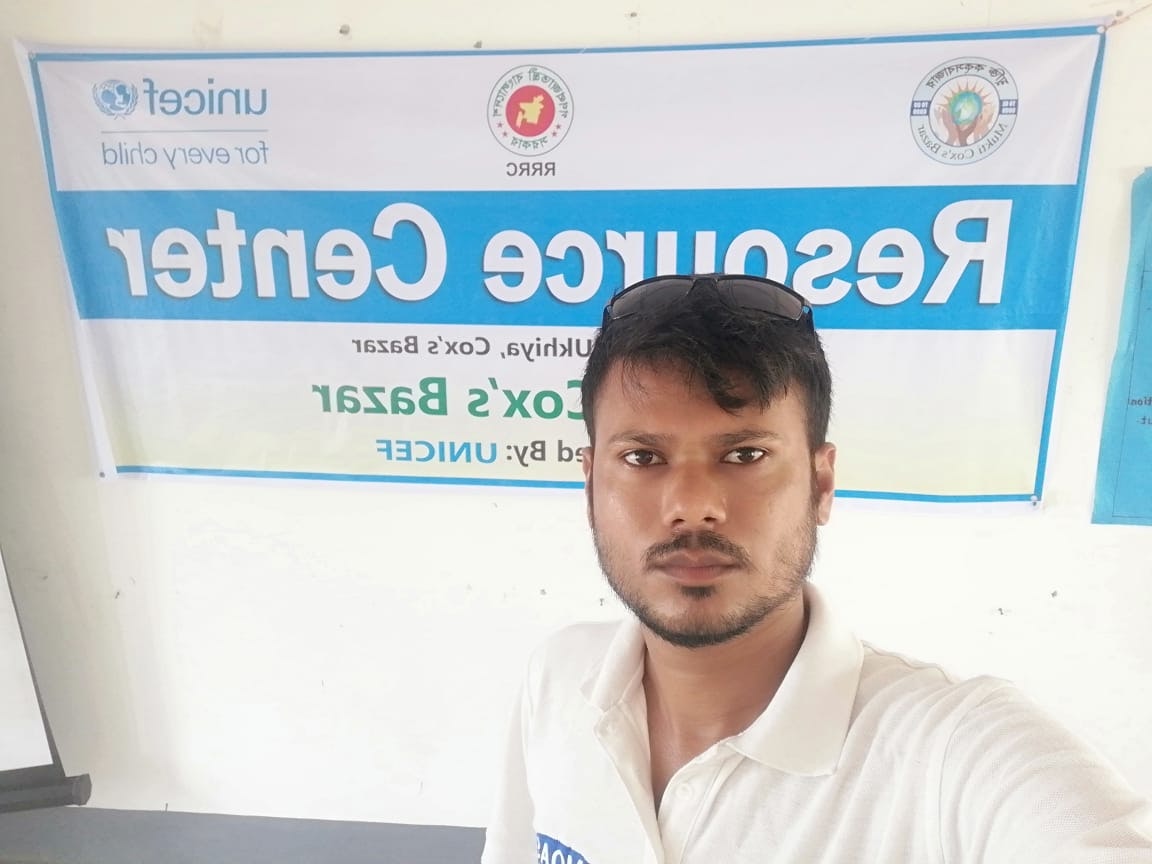 In May 2020, Partners NGO in their Partners Journal published several of Zahangir Alam's images. In November of 2020, Salim Khan's photos were published in "Kutupalong", Weapons of Reason magazine's "Conflict" issue. In February of 2021, Issue 3(1) of Doc Sabba (Yumpu) was a special issue of Salim's work. See the html version here. In March of 2021, Salim's photography was featured in an article in South East Asia Globe.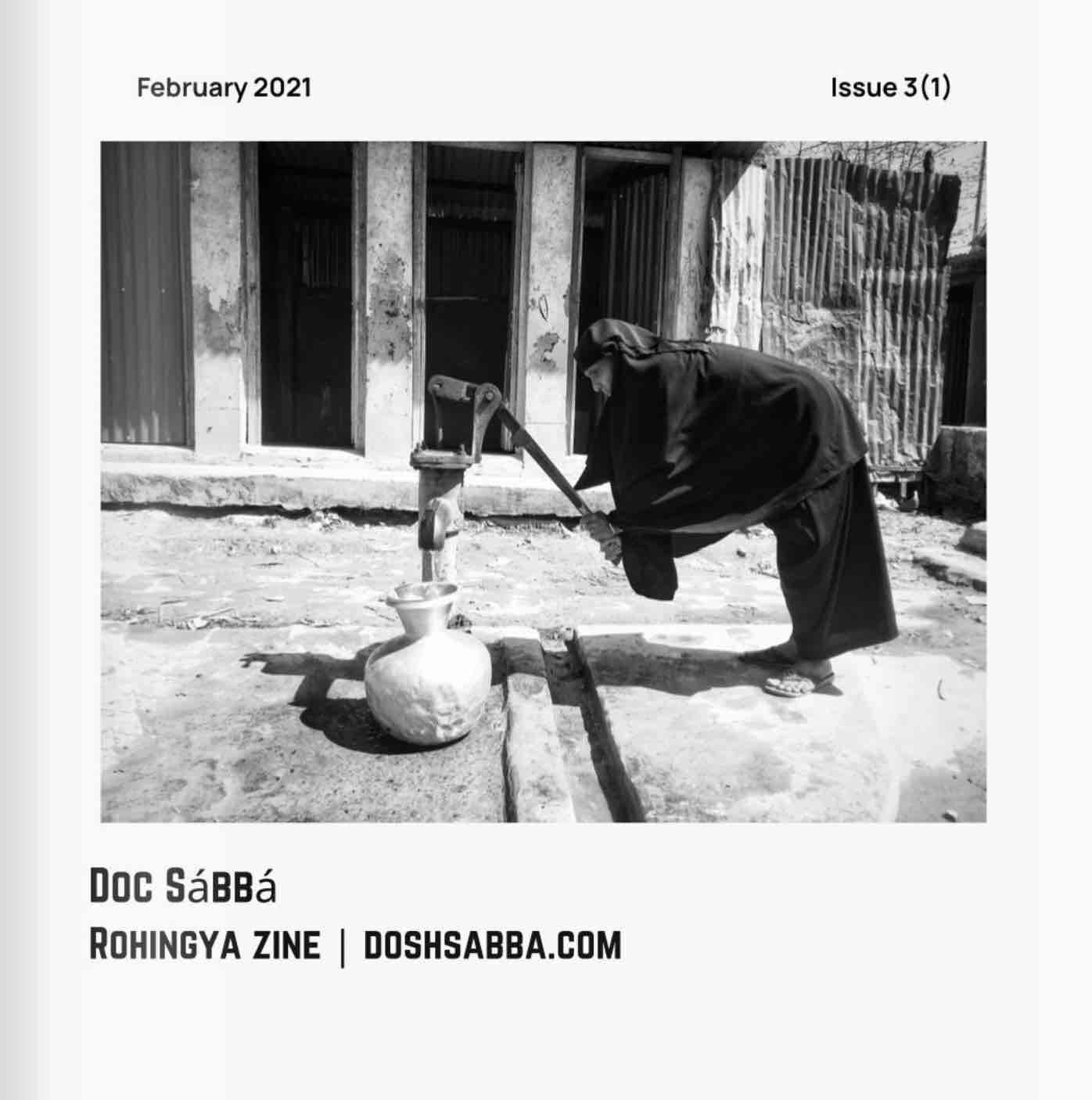 The Business Standard published one of Salim's powerful portraits in August 2021.
In September of 2021, Salim took part in the "The Next Generation - Young Rohingya Refugees" exhibition held by Oxford Human Rights Festival.

In October of 2021, the exhibition continued at Tap Social in Botley til the end of 2021.

In January of 2022, Salim's work was exhibited online by Rohingya Action North East, England, UK.

In July 2022, Salim published a report in the Unheard Journalism Project about Covid in the camps.
Salim's work has also appeared in The Dhaka Tribune, AFP, Al Jazeera. Salim Khan will be exhibiting at the forthcoming Rohingya Photography Exhibition in Venice in October 2022

Some of Salim's work are available for purchase online at The Pinna.
---
Mohammed Salim Khan on Social Media: Twitter, Instagram
---
created: 20 August 2022