My favourite capture of 2022
---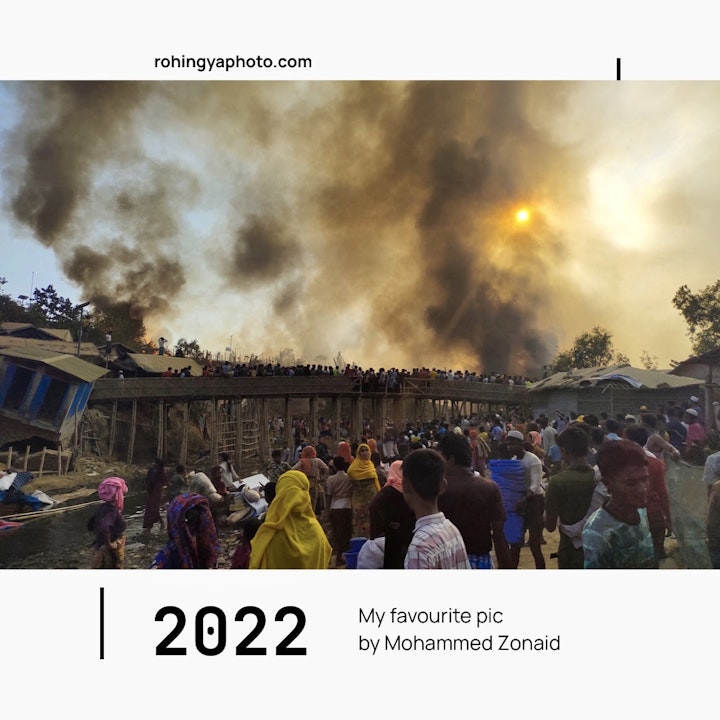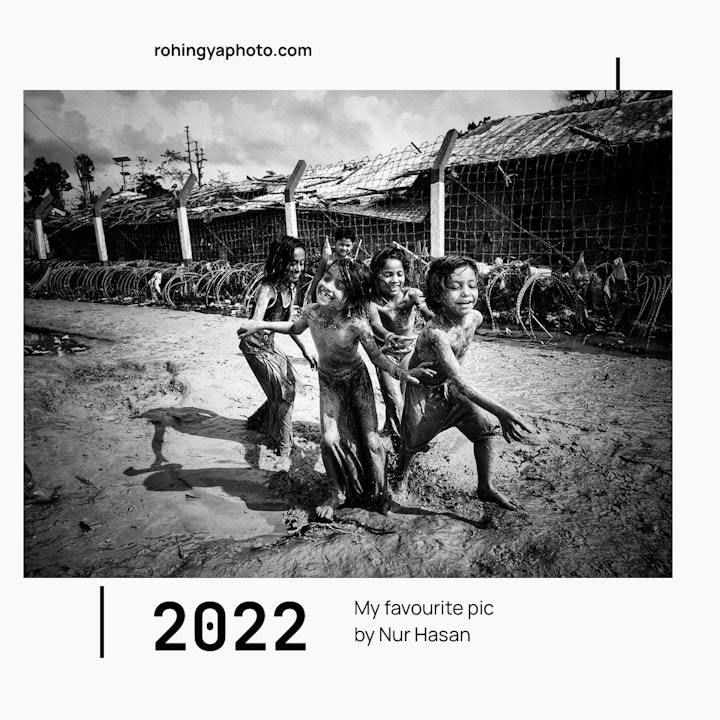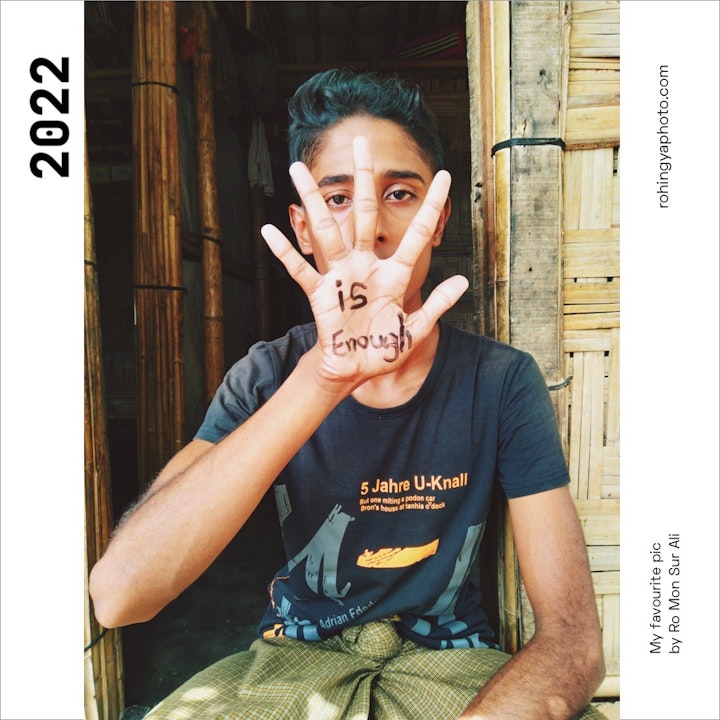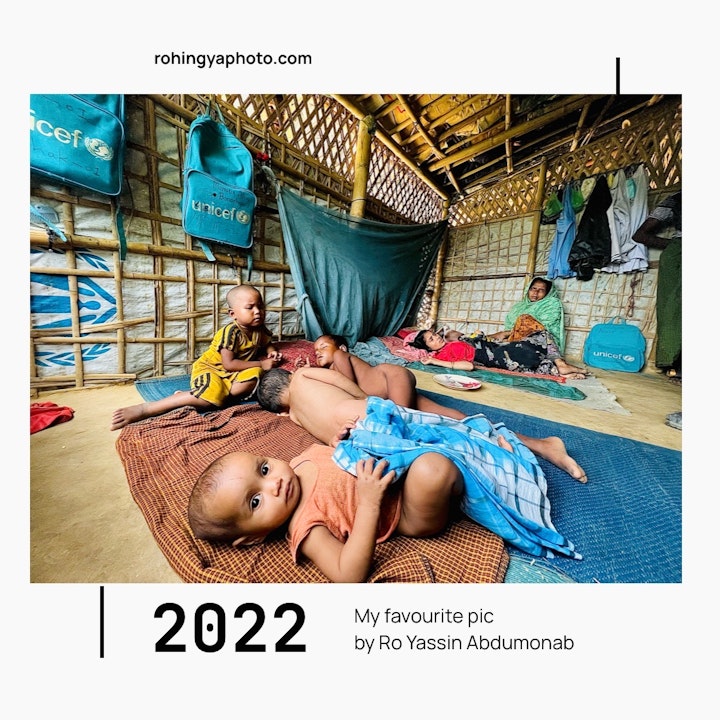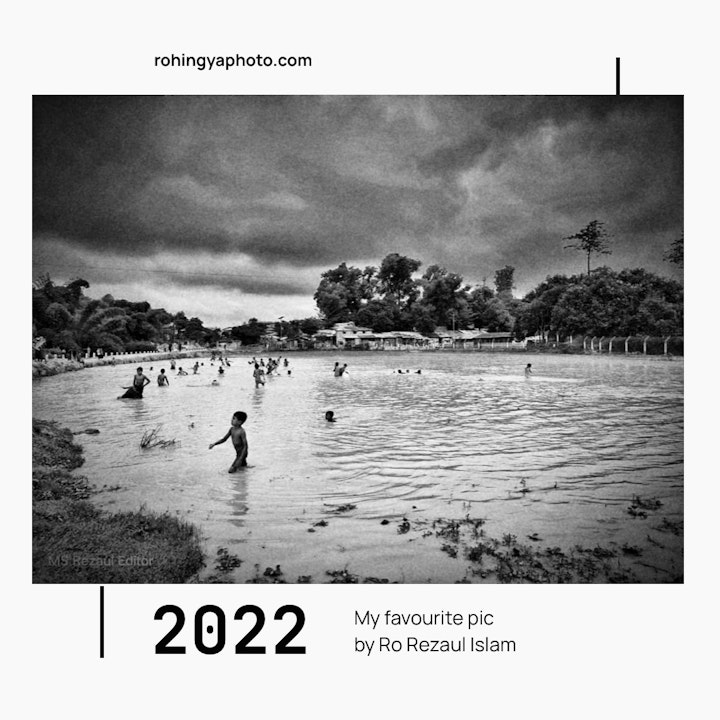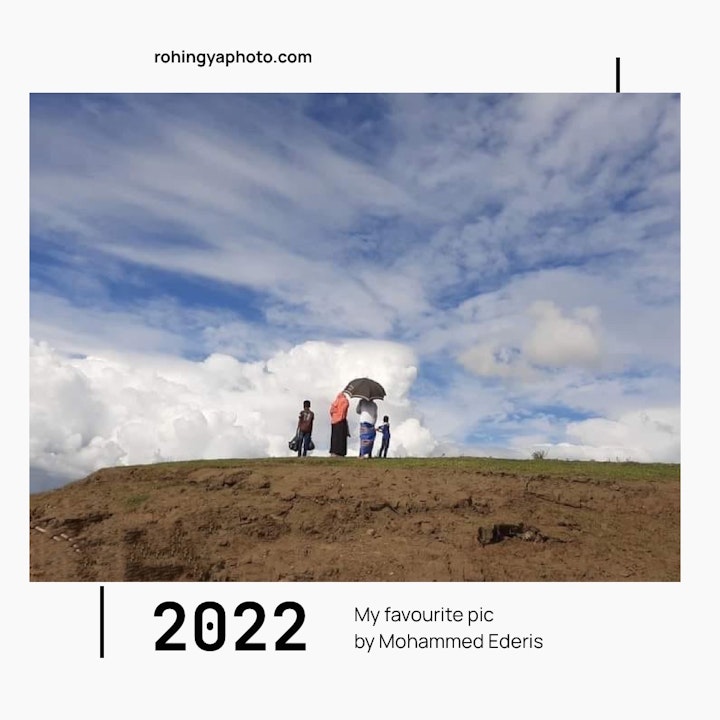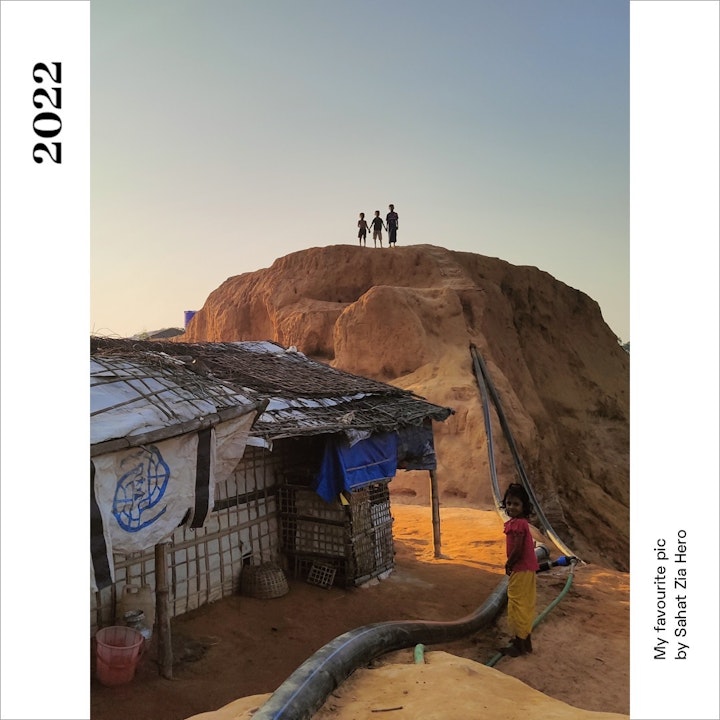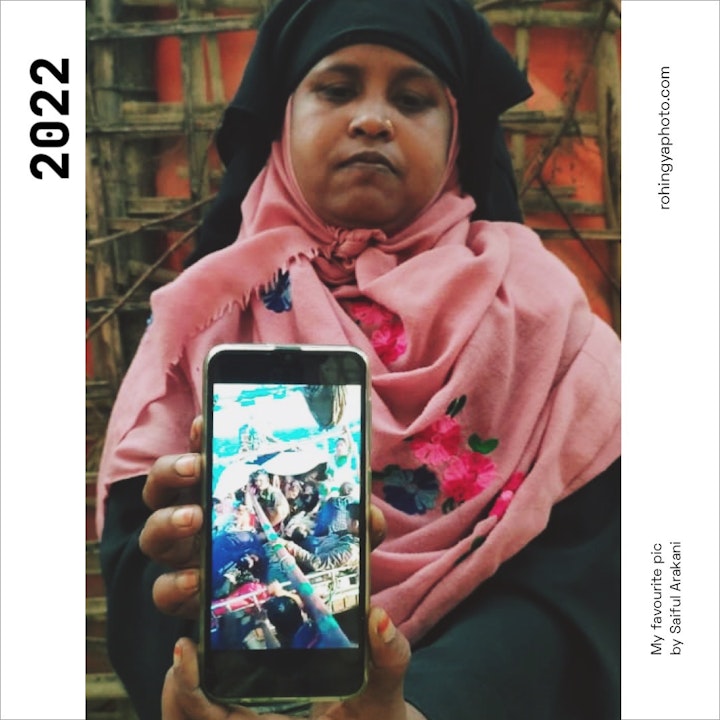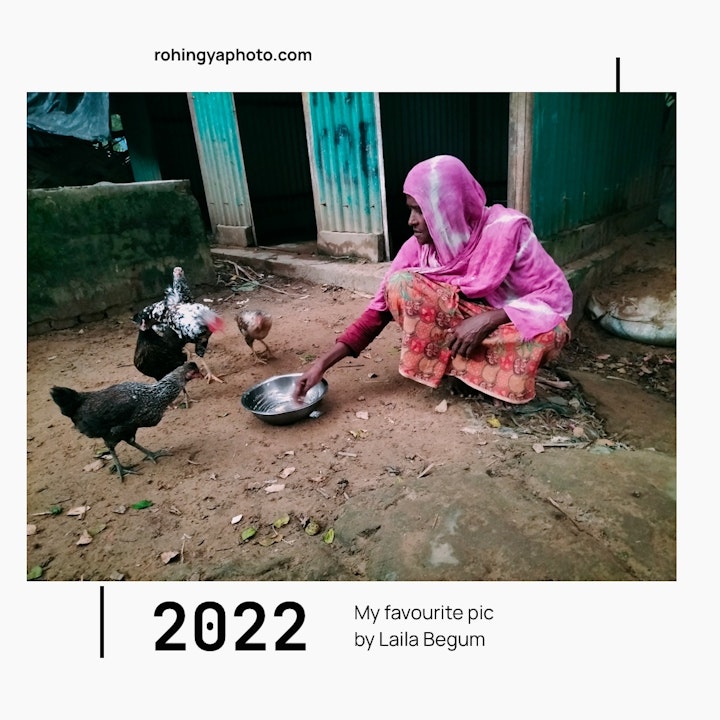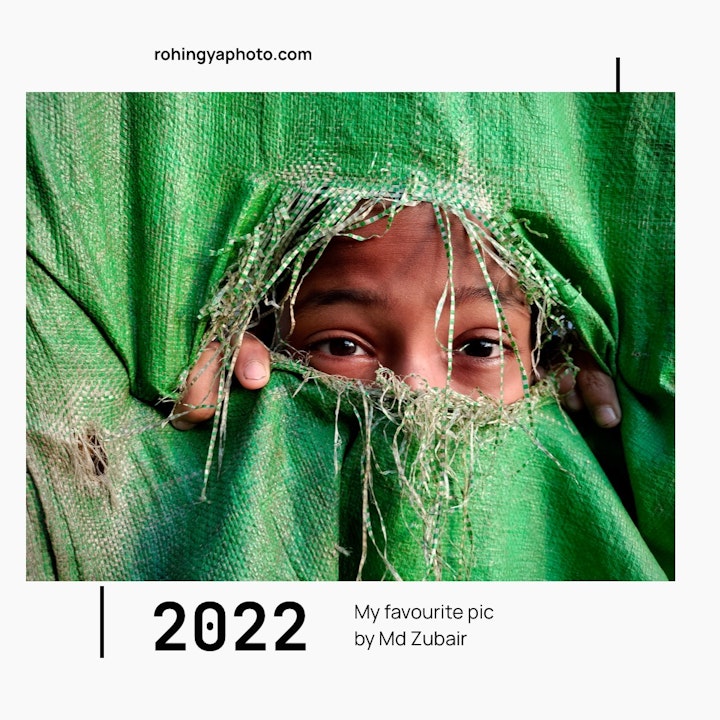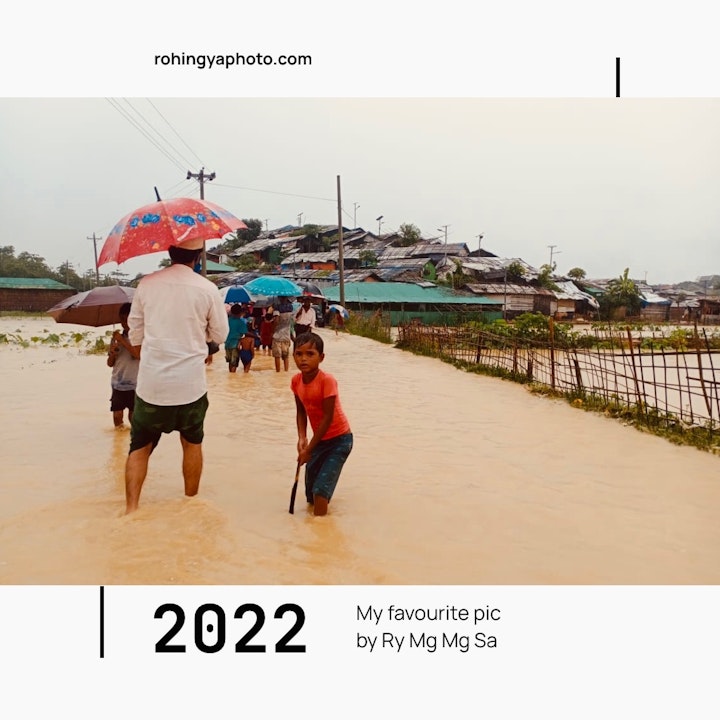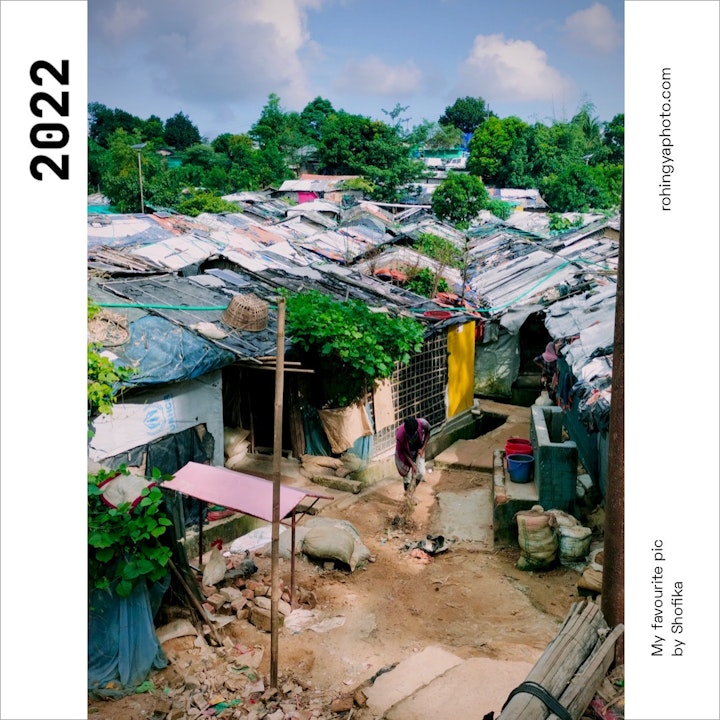 This competition asked photographers to submit their favourite photo from their own captures from 2022. Dr Natasha Hirst, FRSA, Vice-President of National Union of Journalists (NUJ) and Chair of the Photographer's Council of the NUJ was requested to judge the competition.
She writes:
"These images are all important because they show life inside the camp from the point of view of people who live there. Minoritised groups sharing stories from their own perspective exposes aspects of life that would otherwise remain unseen or be misrepresented from the outside. It's important to empower people to document their lives and have control of their own narratives. "
The 12 selected images (in alphabetical order) are by
Ro Yassin Abdumonab, Ro Mon Sur Ali, Saiful Arakani, Laila Begum, Mohammed Ederis, Nur Hasan, Sahat Zia Hero, Ro Rezaul Islam, Ry Mg Mg Sa, Shofika, Mohammed Zonaid, Md. Zubair
The 4 award winners are: Ro Yassin Abdumonab, Ro Mon Sur Ali, Nur Hasan & Mohammed Zonaid.
Dr Natasha Hirst kindly provided feedback for all entrants. All the submitted images may be viewed in our Instagram, Twitter and Facebook accounts.
---
In the interests of transparency, Shafiur Rahman personally provided the cash awards for the award winners. Dr Natasha Hirst performed the judging on a voluntary basis.