Oxford Human Rights Festival Exhibition
---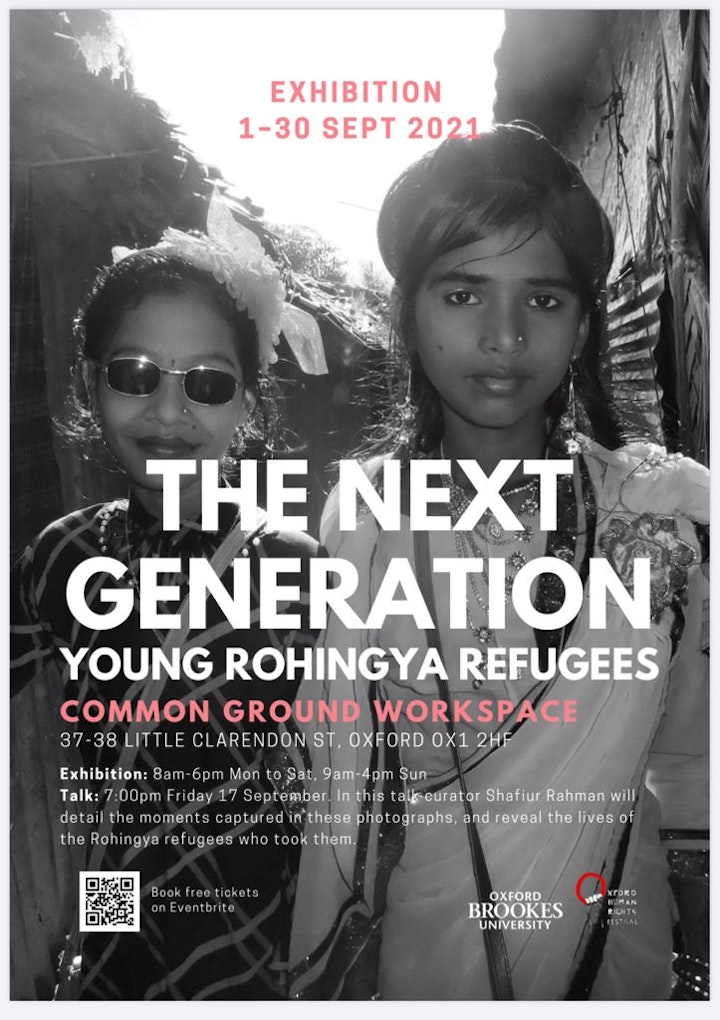 Oxford Human Rights Festival holds exhibition of photographs by Rohingya refugees. Curated by Shafiur Rahman.
The Oxford Human Rights Festival, run by staff and students at the Centre of Development and Emergency Practice (CENDEP) at Oxford Brookes University, held an exhibition of photographs taken by Rohingya refugees in the camps of Bangladesh. The exhibition entitled "The Next Generation - Young Rohingya Refugees' was open to the public at the Common Ground workspace in Little Clarendon Street, Oxford between 1-30 September 2021. The curator of the exhibition was Shafiur Rahman.
The participating Rohingya refugee photographers were: Ro Yassin Abdumonab, Zahangir Alam, Haider Ali, Jamal Arkani, Salim Ullah Armany, Mohammed Hossain, Noor Hossain, Mainul Islam, Abul Kalam, Mohammed Salim Khan, Abdul Monaf, Sahat Zia Hero Naing, Samiya `and Mohammed Zonaid. Visit our instagram to read their profiles.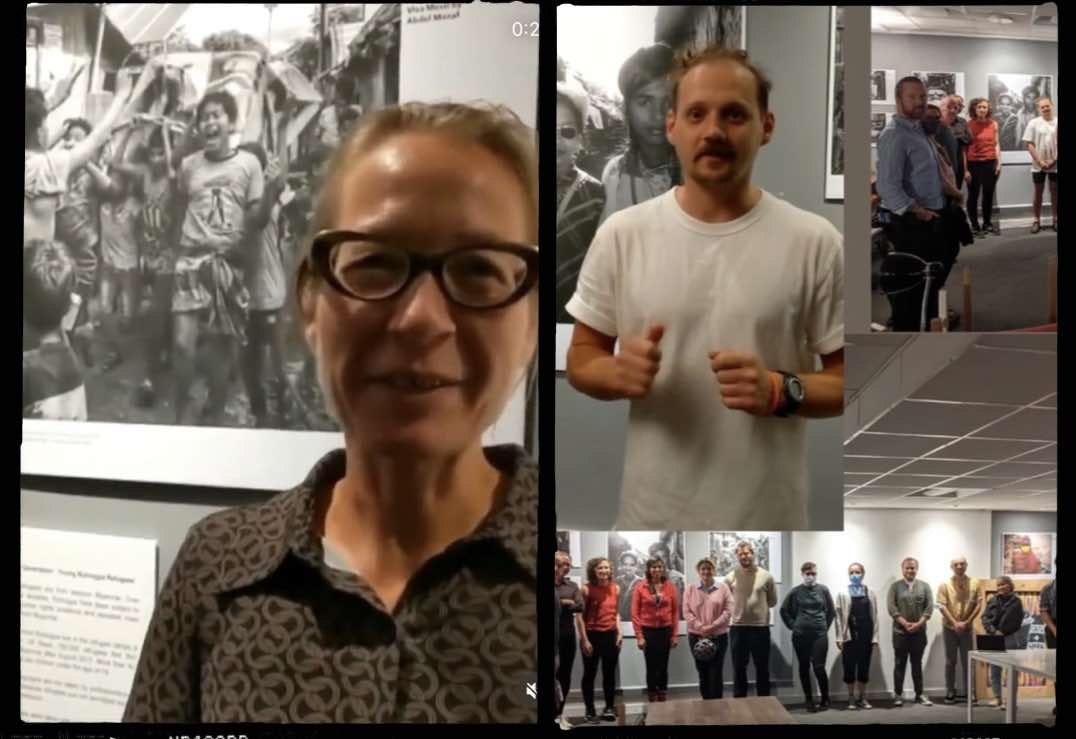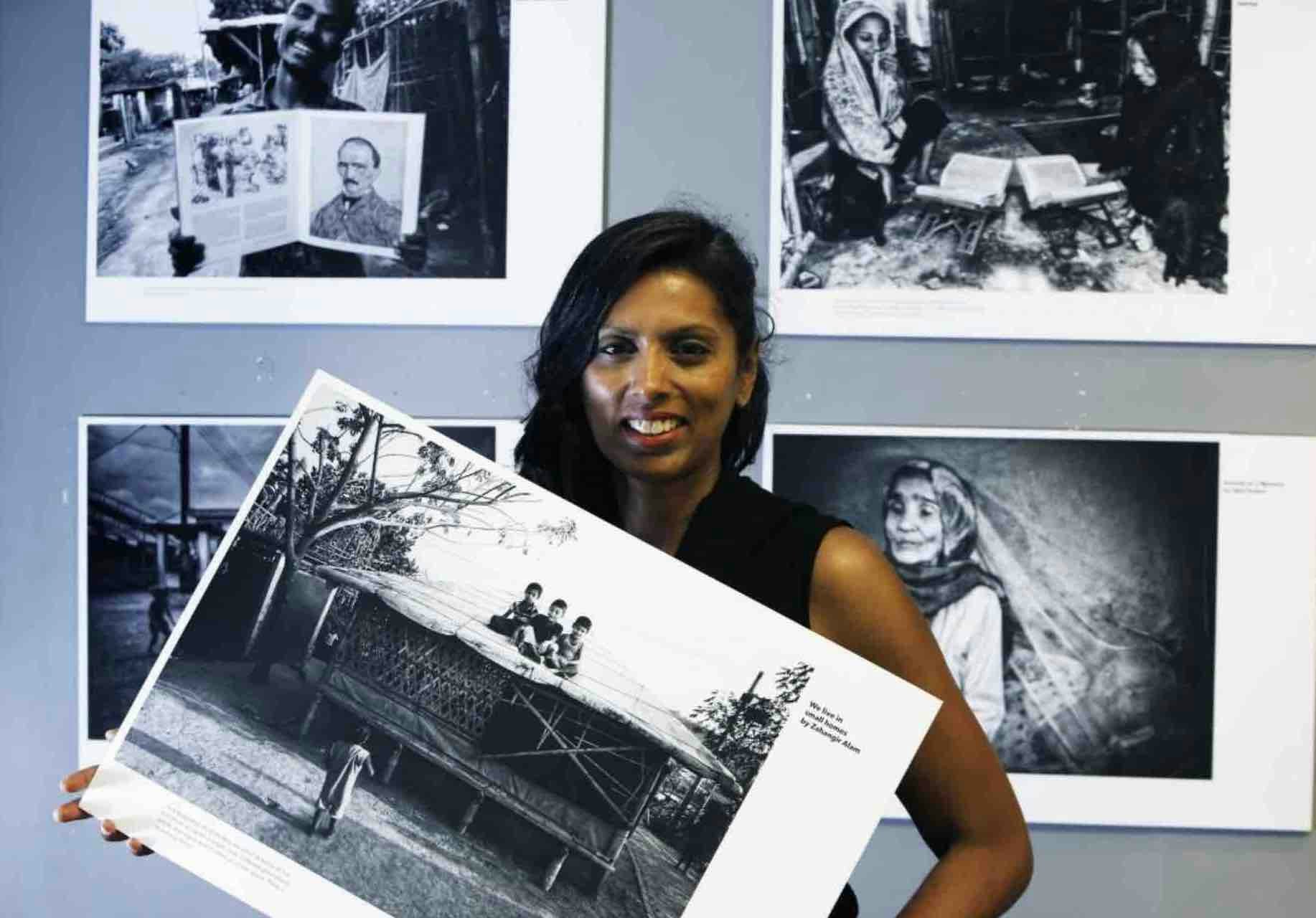 Messages of support received by the exhibition: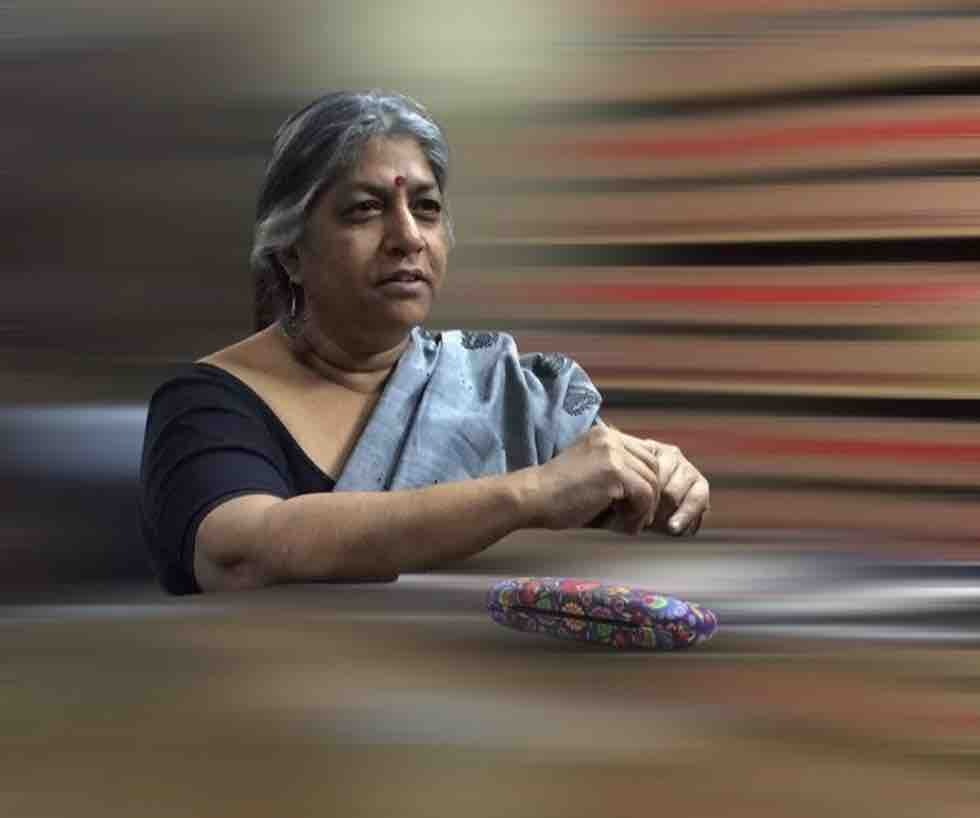 Shireen P Huq Coordinator, Standing with Rohingya Women, Naripokkho & Co-convenor, Bangladesh Civil Society Platform on Justice and Accountability for the Rohingyas:
"First of all I want to congratulate the organisers of the exhibition. We have till now been flooded with images captured by photographers from outside the fence. This exhibition is unique in that it portrays images from the inside, and is a collage of happy joyful moments and occasions, as well as those of dire circumstances. I hope that it will also be one of many stepping stones towards justice for the Rohingyas. Great initiative!"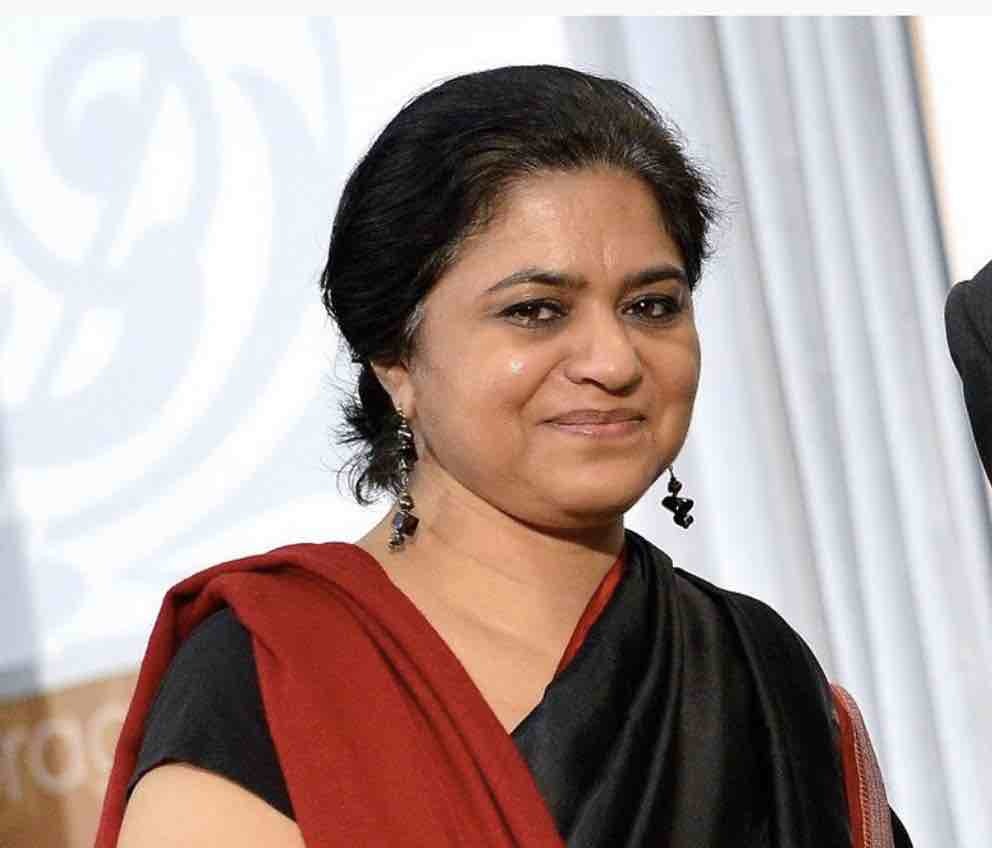 Sara Hossain, Barrister, Supreme Court of Bangladesh & Honorary Executive Director of Bangladesh Legal Aid and Services Trust:
"These photographs by and about the Rohingya community in Bangladesh are a powerful reminder to everyone of how important it is not only to give refuge but to go beyond, to recognize and respect the rights of refugees."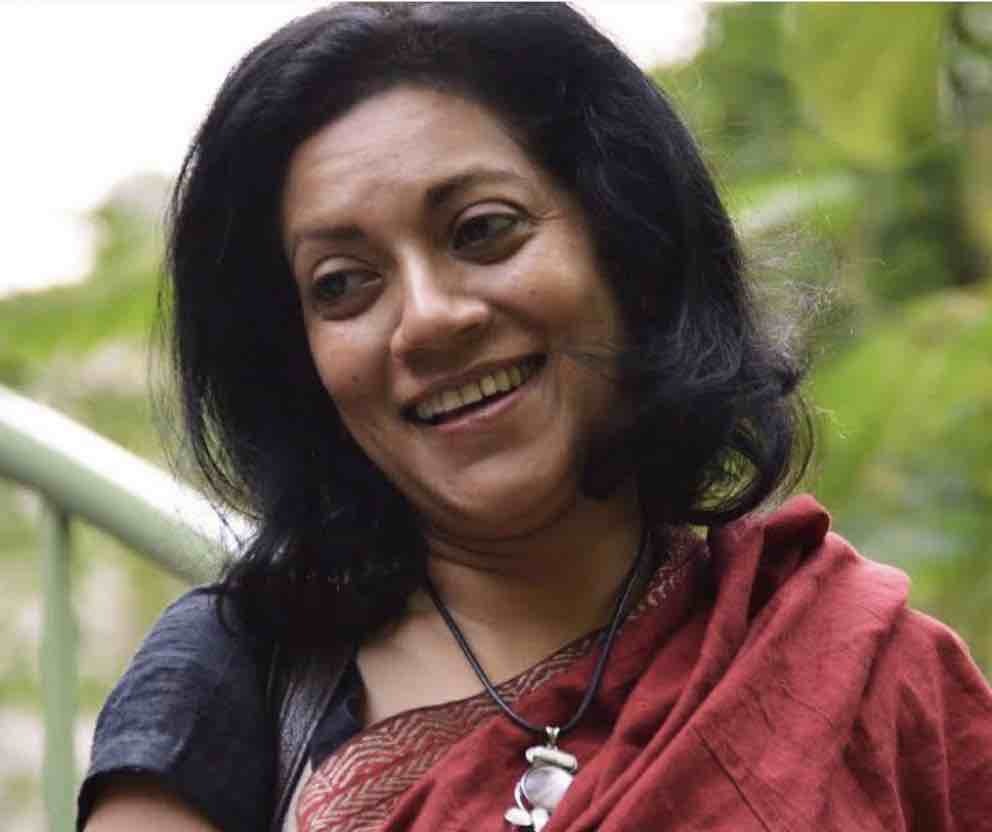 Professor Dina M. Siddiqi, Faculty of Liberal Studies, New York University
"This powerful exhibition offers an unvarnished view of life in the many Rohingya camps that dot Bangladesh's border with Myanmar. Mostly black and white, the photographs convey – without pathologizing -- the precarity and sheer material fragility of every day camp life. For the so-called lost generation, as for adults, survival means learning to navigate flash floods, devastating fires, and crumbling infrastructure, along with the soul-crushing demands of hard physical labor in place of any kind of education. Surveillance, policing, and the deprivations of a fearful 'host' state hang heavy over all Rohingya lives, young and old. These images do not tell a story of despair, however. The exhibition's greatest strength lies in its auto-ethnographic sensibility.


The Rohingya photographers gathered here offer a revisioning of sorts, a counternarrative to existing tropes of their community as 'uber' victims. Instead, we get glimpses of what it means to 'live with' such infrastructures of statelessness, to see what we might otherwise miss. We are invited into the lives of young men and women who take pleasure in international sports victories, who offer solidarity to Myanmar activists across the border, who aspire to transmit remembered practices to a new generation. Together, these photographs (and captions) force us to think in new ways about an international system that allows for shelter but prohibits employment or education, effectively offering incarceration as salvation. What does it mean to be human, to belong, when all possible futures are foreclosed? More than anything, though, the exhibition is a claim to belonging – a reminder to a forgetful world that Rohingya are still here."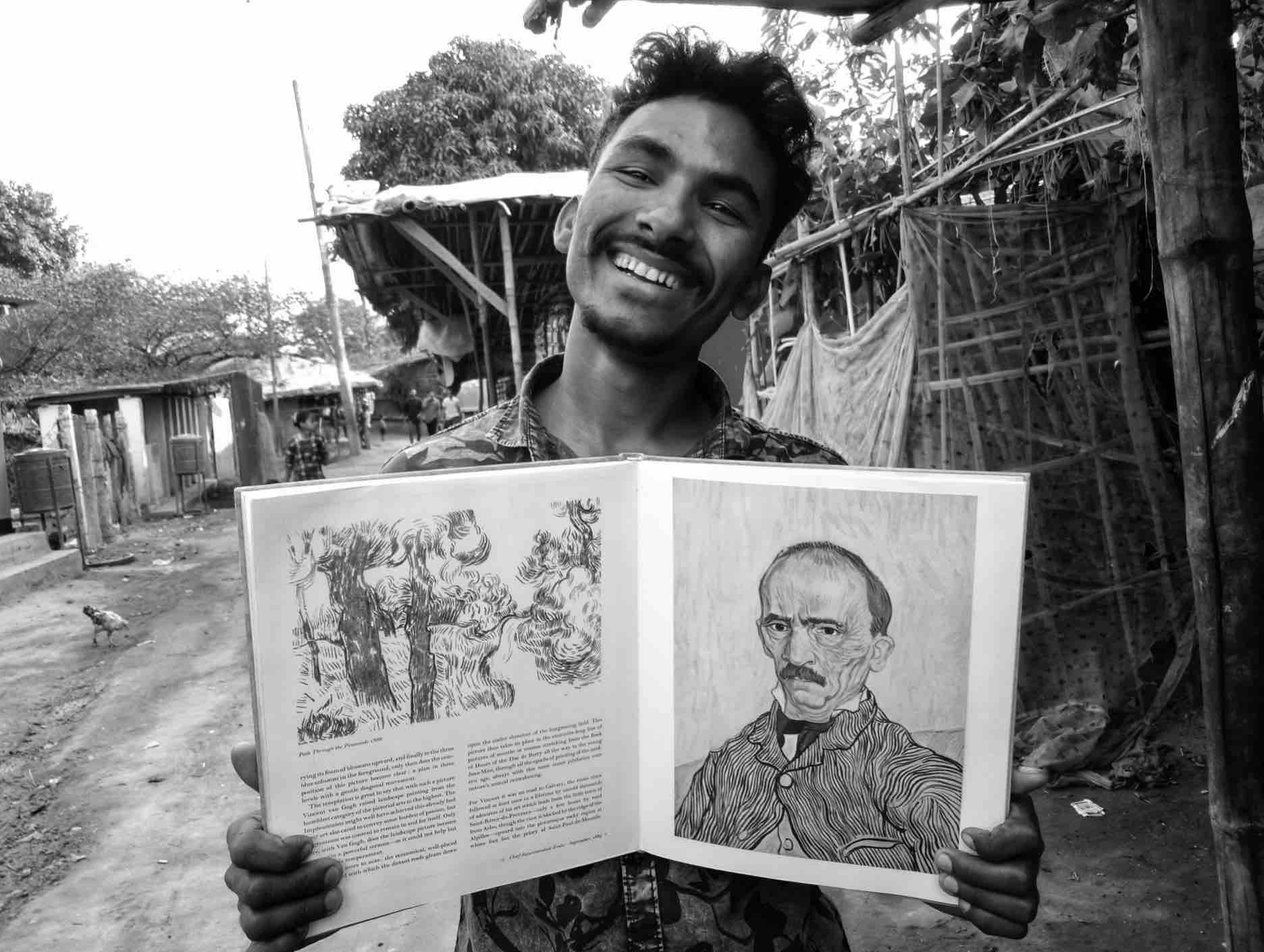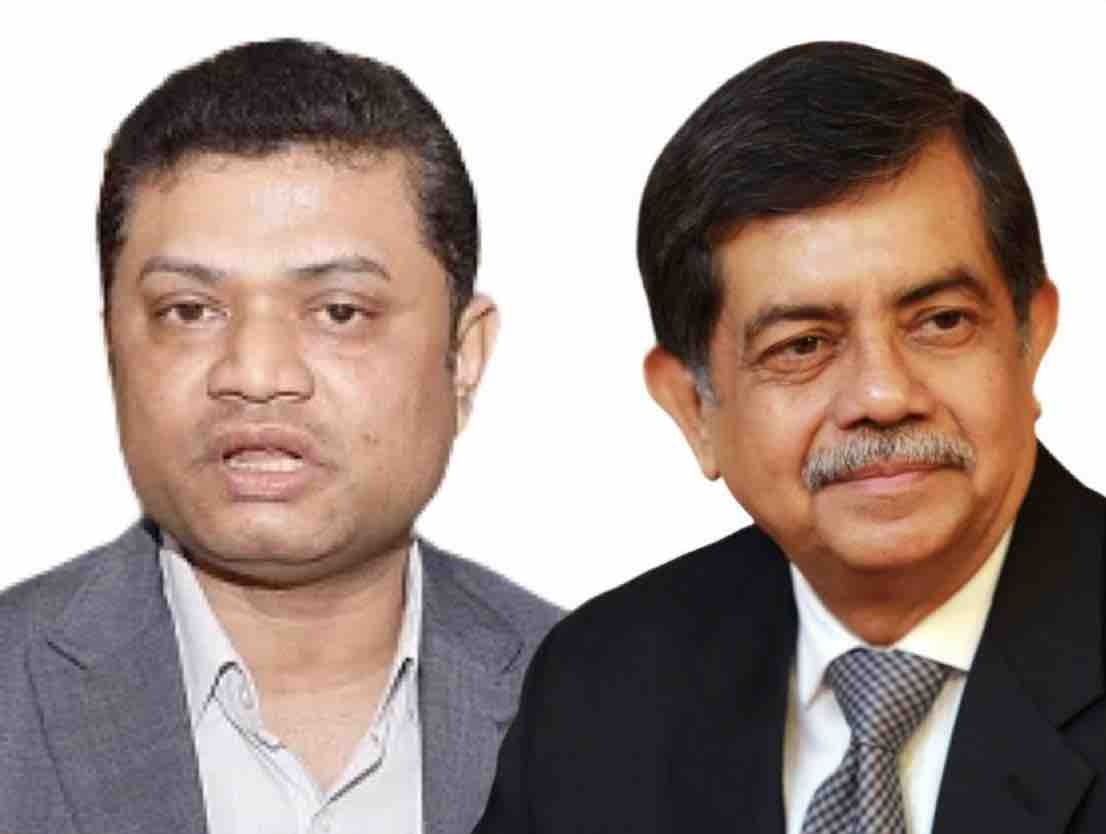 Dr C R Abrar, Educationist and Human Rights Activist; Jyotirmoy Barua, Barrister, Supreme Court of Bangladesh (Joint statement):
"What the Rohingya need is recognition of their group identity, recognition of the crime of genocide that they are victims of, recognition of their status as refugees, and more importantly, recognition that they are human beings with wants and needs like any of us. They deserve to be heard, educated and thus be given the opportunity to organise and speak for themselves and among other things pursue literary and artistic talents, interests and freedom."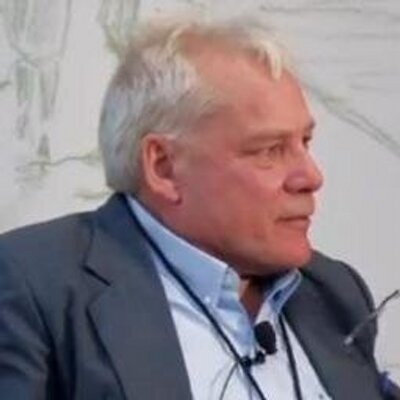 Dr Jeff Crisp, Former Head of UNHCR Policy Development and Evaluation; Research Associate, Refugee Studies Centre, Oxford & Chatham House, London:
"The Next Generation' is a unique exhibition of photos, focusing on the daily lives of the one million Rohingya refugees who have fled from Myanmar to Bangladesh. Taken by refugees themselves, the photos provide a moving insight into the courageous and creative ways that the refugees are coping with life in exile."

Shahidul Alam, Time Magazine Person of the Year 2018, CPJ International Press Freedom Award winner, Bangladeshi photographer, writer, curator and human rights activist:
"To tell one's own story, to have voice, to be heard, should never be things one has to strive for, but for the Rohingya refugees in Bangladesh, that too is an aspiration. Their photographs show their struggles, and their reality. They also show hope. But above all they show their humanity. Hopefully they will reawaken ours".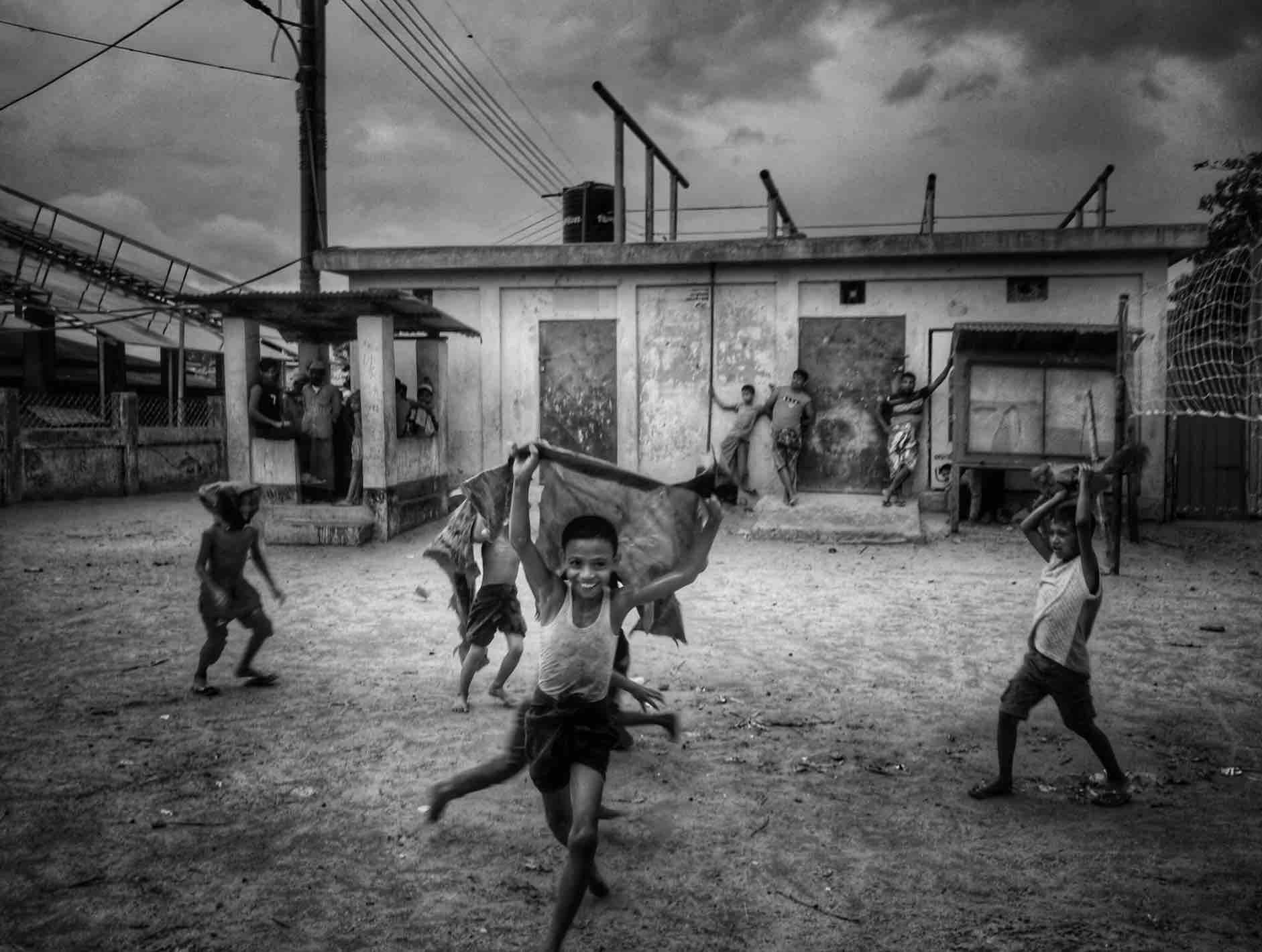 ---