Peter Saiful
---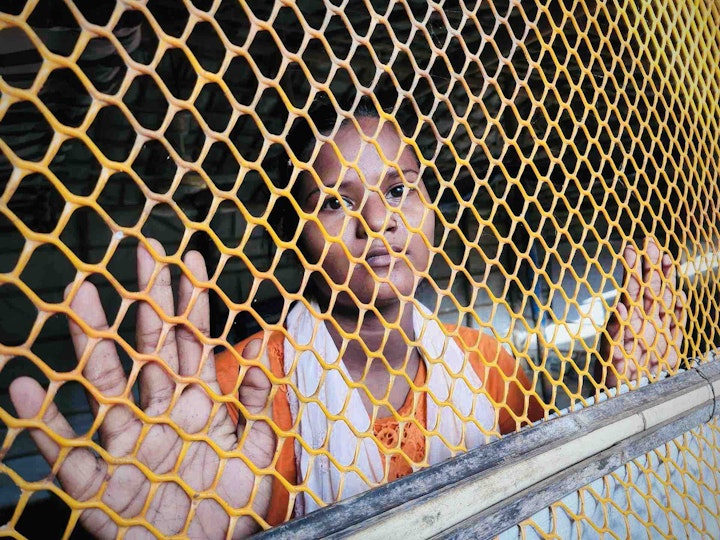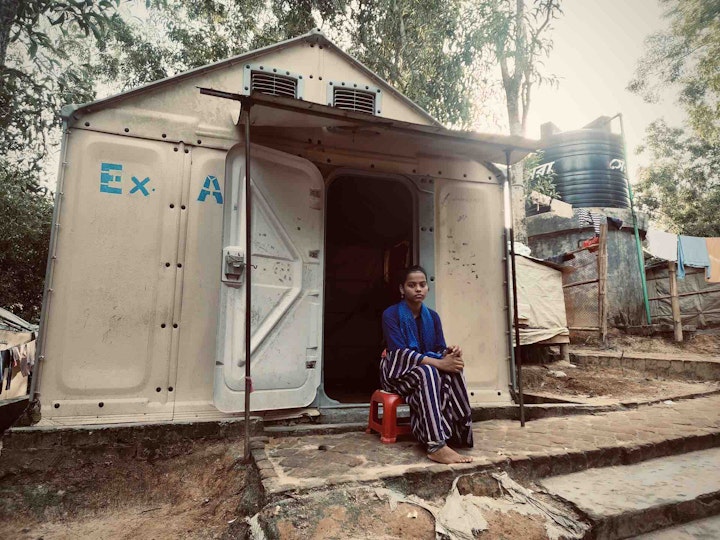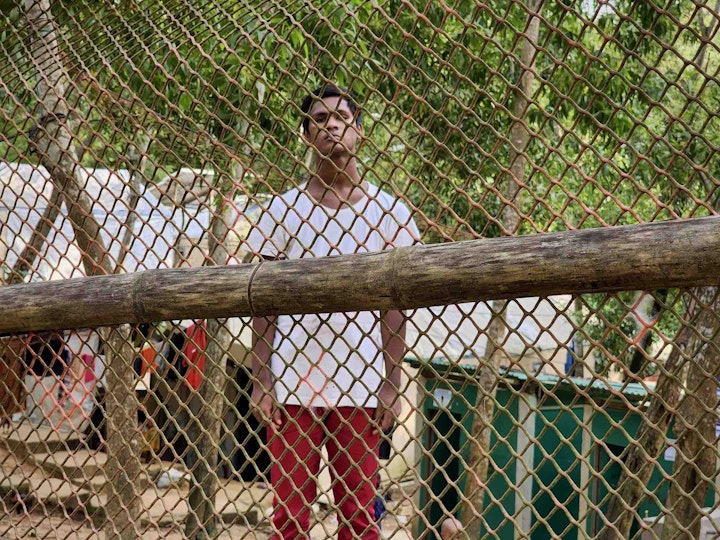 Profile of Rohingya Refugee Photographer - Peter Saiful
Peter Saiful has been a refugee his entire life. He was born in Nayapara Registered Camp in Teknaf. His parents were forced to come to Bangladesh in 1991 from Myanmar. Peter is a member of the Christian Rohingya community.
Peter currently lives at the Transit Centre in Kutupalong. His move to this location from Kutupalong camp was deemed necessary for his safety and the safety of members of his Christian faith. He described his life in the Transit Centre in a recent blog post on this site.
He wrote:
"There are many additional restrictions to life in the Transit Centre compared to life in the camps. Our right to religious freedom or movement or health or education or work are significantly more restricted. The purpose seems to be to just keep us here. And they don't even do that well - food is substandard. We regularly receive rotten vegetables. And there is hunger here."

Peter's work has been displayed in the "Un ambiente ostile: vita dei Rohingya" exhibition in Venice and Verona.