South Asia Gallery, A British Museum Partnership, hosts Rohingya exhibition
---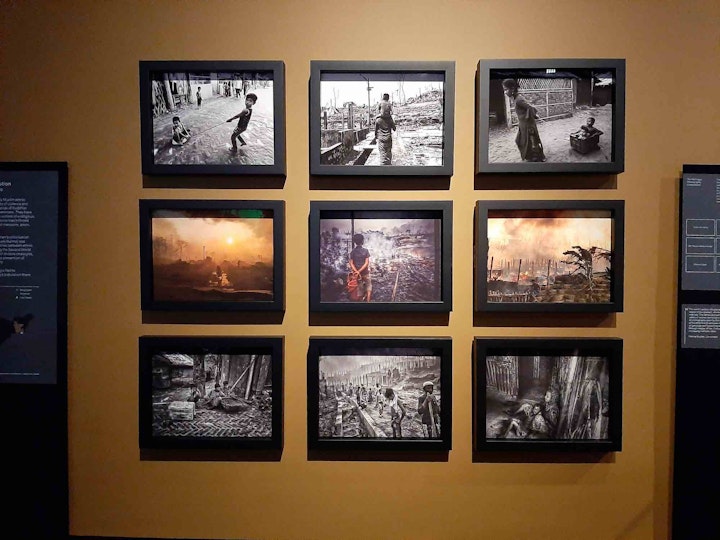 Rohingya refugee photographs showcased at new South Asia Gallery in Manchester Museum
Rohingya refugees from the camps have hit a landmark achievement as nine of their photographic works have been selected for display at the new South Asia Gallery in Manchester Museum, a British Museum partnership. These photographs, showcasing the lives and struggles of the Rohingya community, were spotted by the curators who were impressed by the powerful imagery.
These refugees are regular contributors to the Rohingya Photography Competition (RPC), a platform dedicated to showcasing Rohingya documentary photography. Shafiur Rahman, the organiser of the RPC, expressed his excitement about the inclusion of the photographs in the museum's collection. "I am absolutely thrilled that the South Asia Gallery have decided to include these photographs as part of their collection," he said. "It is testament to the hard work and risks these refugees take to capture and document their lives."
The talented Rohingya refugees whose photographs will be exhibited at the South Asia Gallery are Ro Yassin Abdumonab, Haider Ali, Salim Ullah Armany, Mohammed Hossain, and Mainul Islam.
Read more on this story in the Dhaka Tribune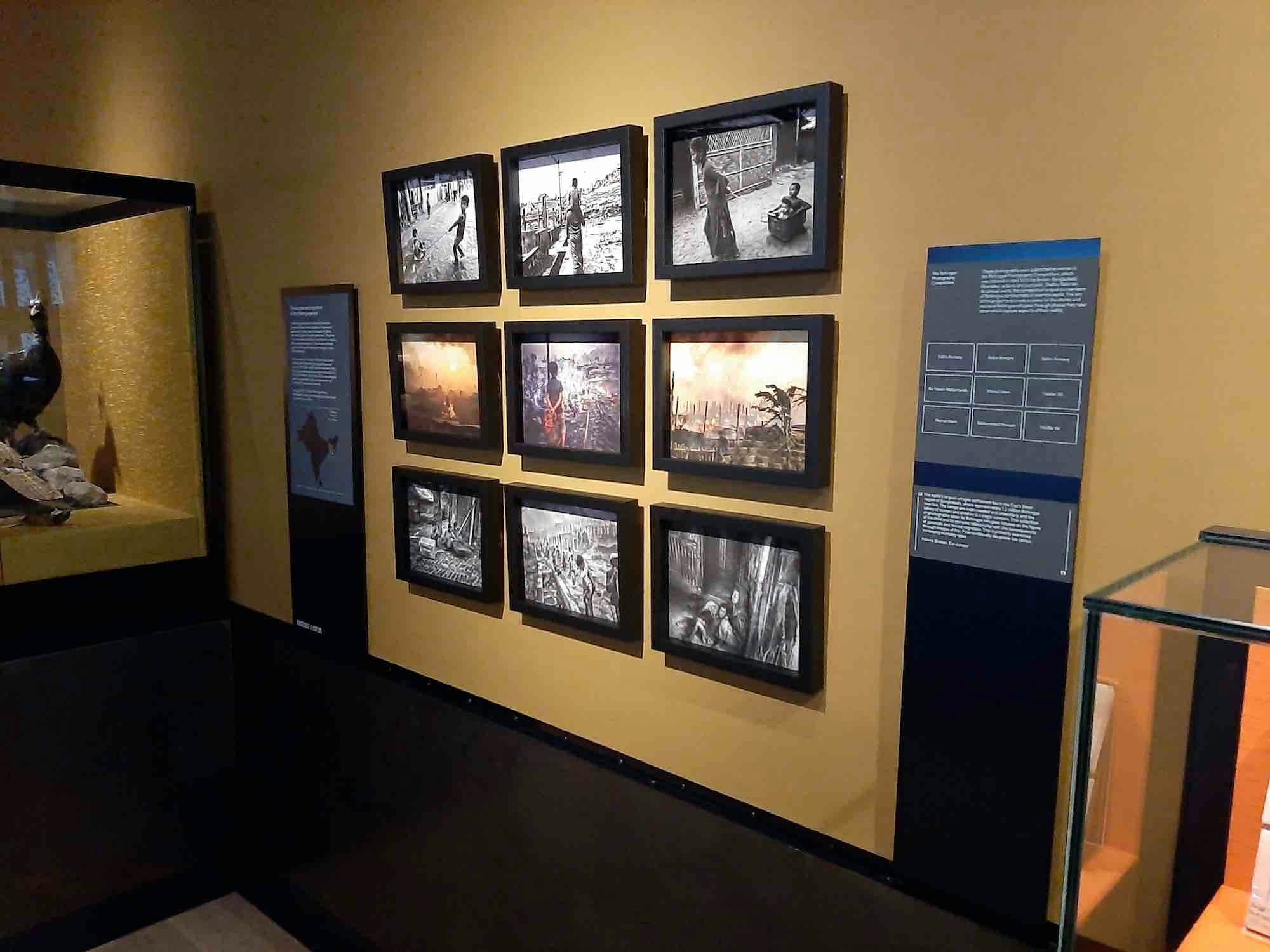 Fatima Shaban, co-curator of the South Asia Gallery, highlighted the themes of the collection. "This collection of photographs taken by Rohingya refugees focuses on the figure of the child and its complex relationship with the consequences of genocide and forced migration. This is primarily examined through images of fire. Fires continually devastate the camps, increasing mortality rates."