Zahangir Alam
---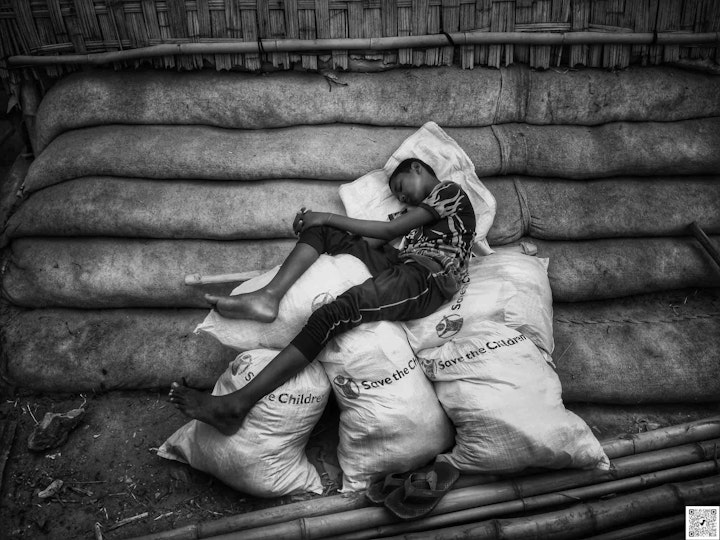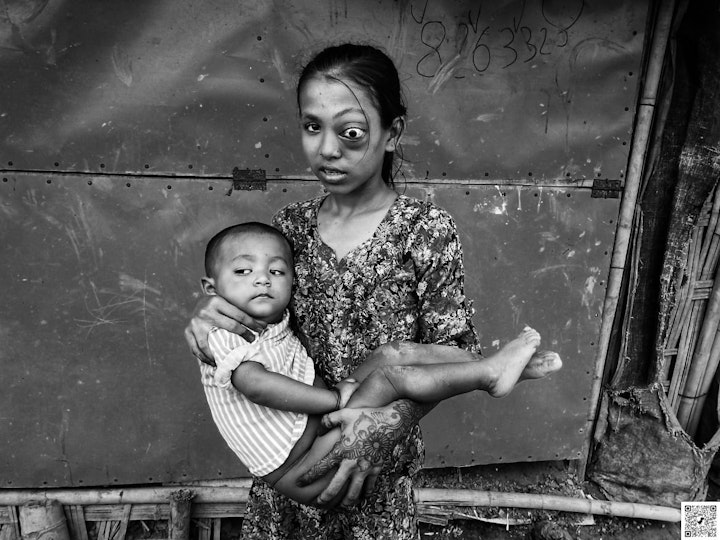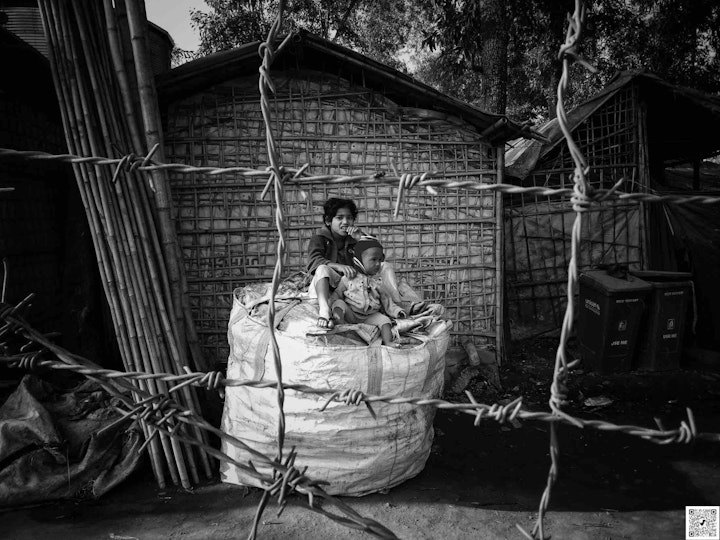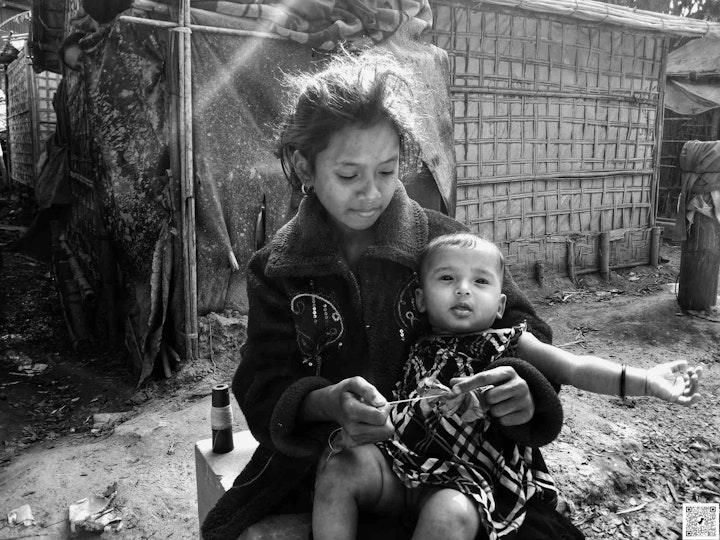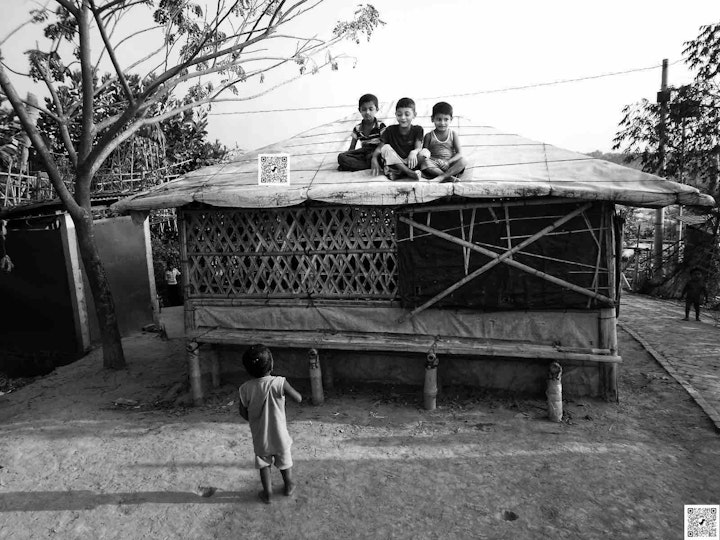 Profile of Rohingya documentary photographer Zahangir Alam
Zahangir Alam has quickly established himself as one of the best photographers in the refugee camps of Bangladesh. His portrayal of Rohingya children in the most challenging of circumstances makes for uncomfortable viewing. He doesn't shy away from describing the lives of children with disabilities in his photography. As such his photographs stand as a corrective to the anodyne photos of children favoured by the so-called humanitarian agencies hell bent on removing any focussed gaze on the appalling conditions that envelop the children. His photographs stand as testimony of his generation.

Zahangir was born in 1993 and has been a refugee all his life. His family originally comes from Sangana village, Buthidaung, Myanmar.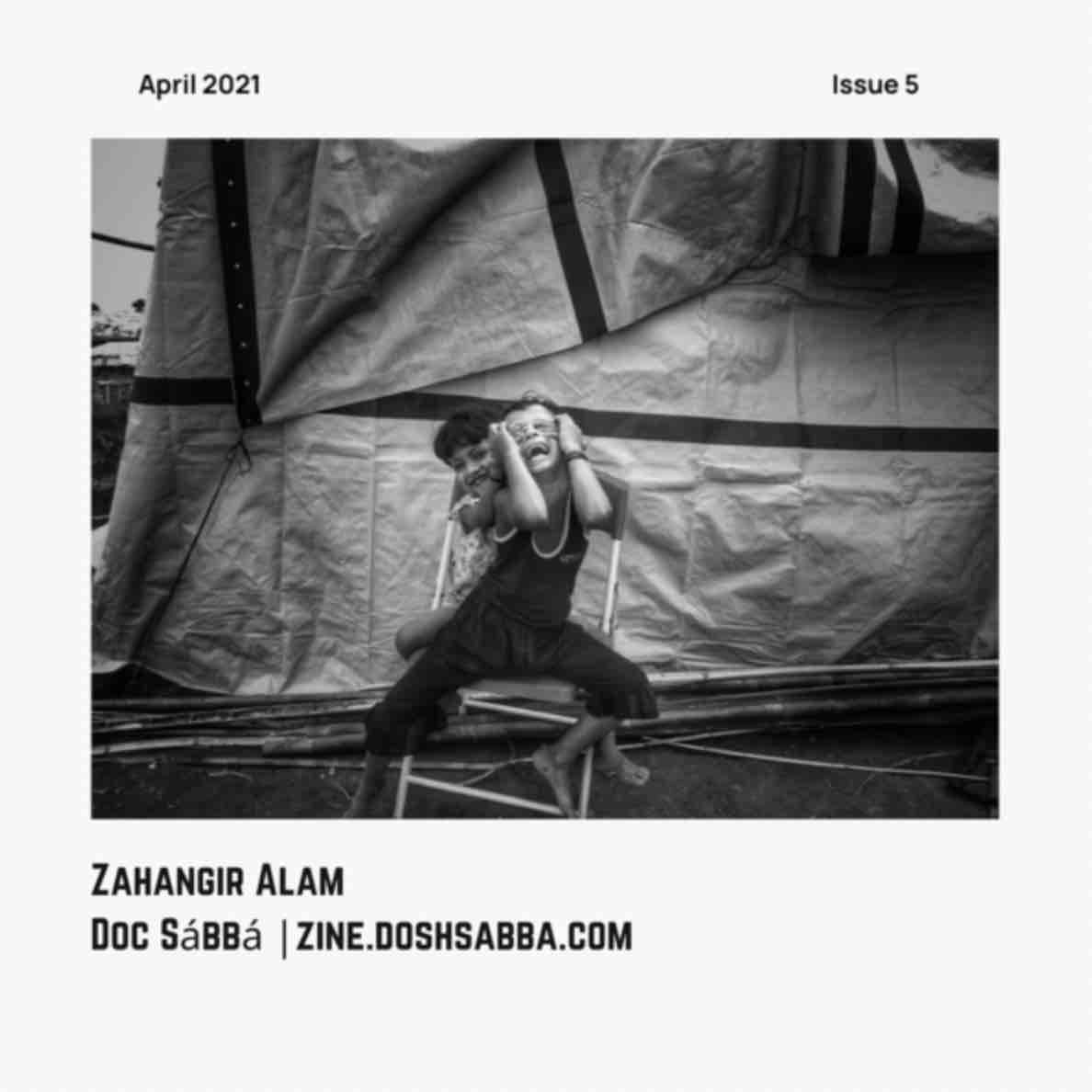 In March of 2021, Zahangir Alam's photography was featured in an article in South East Asia Globe.
In May of 2021, Doc Sábbá Rohingya Zine published an issue featuring Zahangir's photos and was entitled "Rohingya kids."
In May 2020, Partners NGO in their Partners Journal published several of Zahangir Alam's images.
In September of 2021, Zahangir Alam took part in the "The Next Generation - Young Rohingya Refugees" exhibition held by Oxford Human Rights Festival.
In October of 2021, the exhibition continued at Tap Social in Botley til the end of 2021.
In January of 2022, Zahangir's work was exhibited online by Rohingya Action North East, England, UK.
In June of 2022, Zahangir's work was exhibited at the Museum of Trust & Dialogue for the Mediterranean in Lampedusa, Italy. The exhibition was launched by Tareke Bhrane, President 3rd October Committee, The exhibition will finish in December 2022
Zahangir Alam will be exhibiting at the forthcoming Rohingya Photography Exhibition in Venice in October 2022
---
created: 27 July 2022 updated: 28 July 2022