Ca' Foscari University of Venice Exhibition
---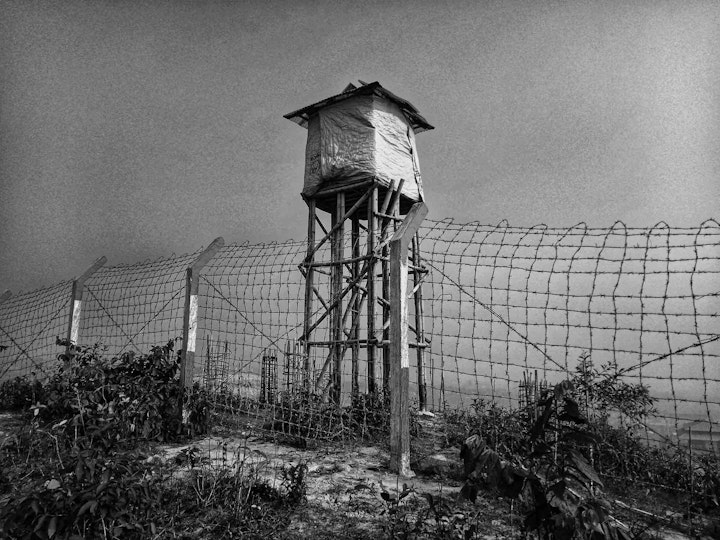 "Hostile Environment: the lives of Rohingya." An exhibition of Rohingya refugee photography at Ca' Foscari University of Venice, October 2022.


Hostile Environment: the lives of Rohingya/Un ambiente ostile: vita dei Rohingya
Exhibition 18-31 October ( Inauguration on 17th October)
DOWNLOAD PRESS RELEASE
La vita dei Rohingya in mostra a Venezia . Terry Peterle, 19 October 2022 The Mammoth Reflex
A hostile environment: life of the Rohingya" is organized by the Department of Philosophy and Cultural Heritage, the Department of Linguistic and Comparative Cultural Studies, the Center for Studies on Human Rights (CESTUDIR), the Migrant Female Writers' Archive, and CFZ exhibitions.
A refugee camp is not necessarily a place of refuge. There is no guarantee of safety or of rights. A refugee may have escaped violence, persecution and injustice, but there is no certainty that he or she will be free of these in a camp. Or that they will be at peace. Worst of all, their stay may not be temporary. Twenty Rohingya refugee photographers share these impressions with us.
Photographers: Anonymous (Bhasan Char), Yassin Abdumonab, Zahangir Alam, Haider Ali, Salim Ullah Armany, Laila Begum, Sahat Zia Hero, Mohammed Hossain, Nur Hossain, Zonun Hubait, Mainul Islam, Abul Kalam, Mohamed Kasim, Mohammed Salim Khan, Ro Mehrooz, Abdul Monaf, Minara, Peter Saiful, Mohammmed Zobair, Mohammed Zonaid.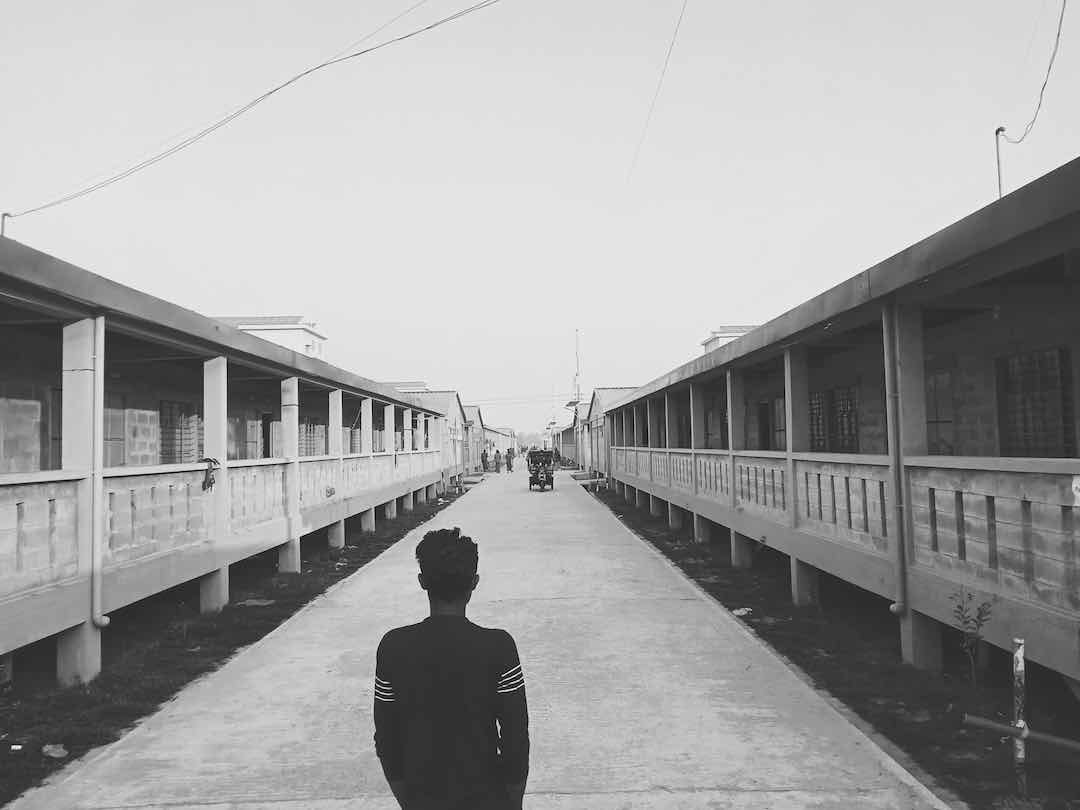 The inauguration featured brief talks by Caterina Carpinato, Vice Rector of the Third Mission, Susanna Regazzoni, coordinator of the Migrant Female Writers' Archive, Professor Mara Matta of the La Sapienza University of Rome, and Professor Miriam De Rosa and Professor Francesco Della Puppa of Ca' Foscari University of Venice. Guest speakers spoke about the exhibition from an artistic point of view and also provided an overview of the situation of the Rohingya.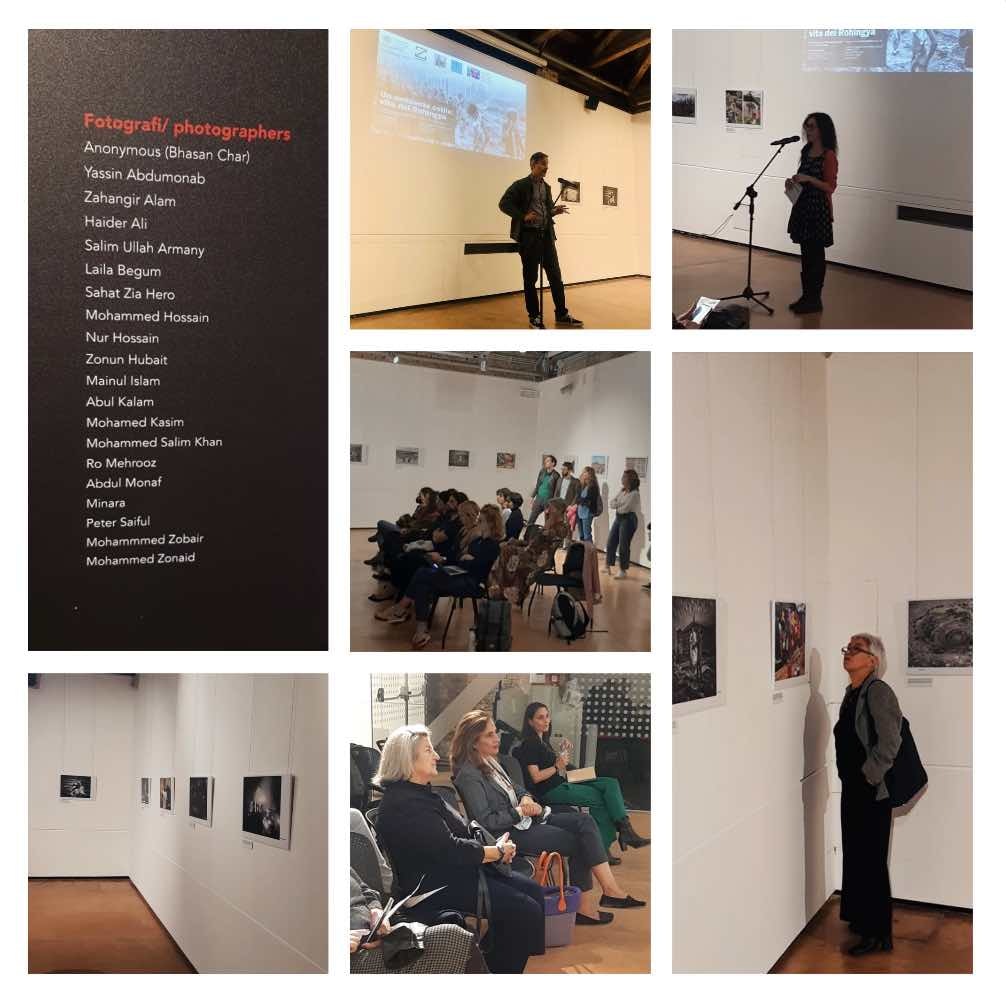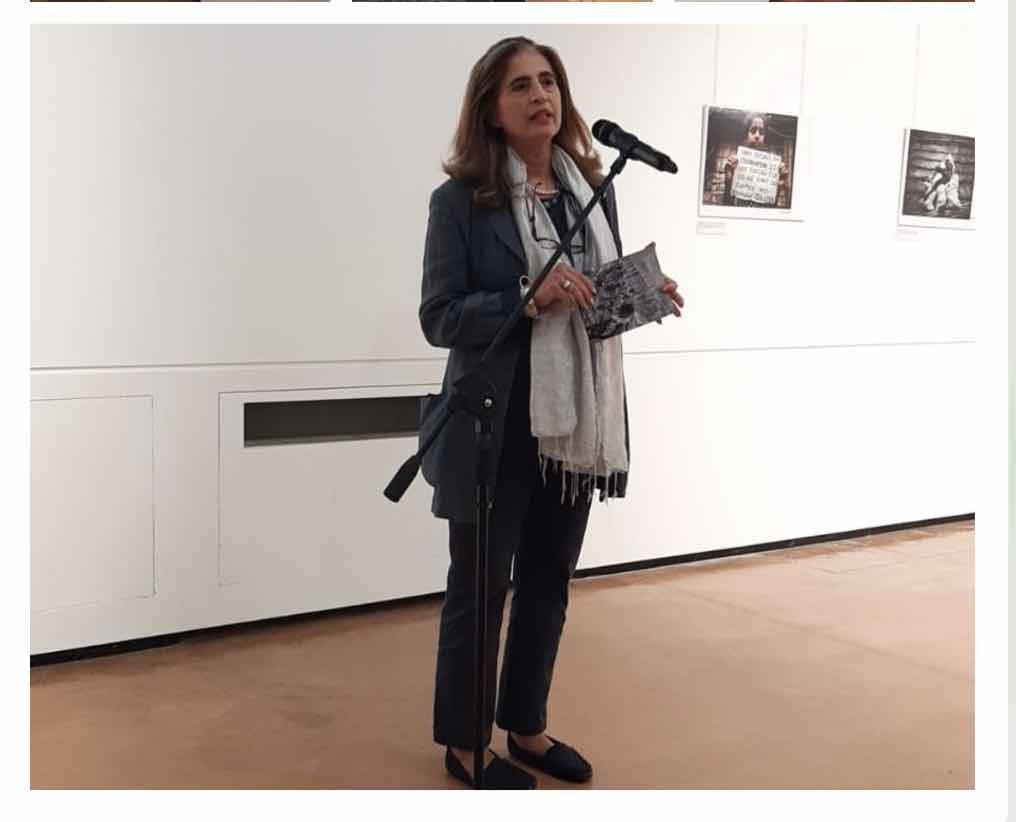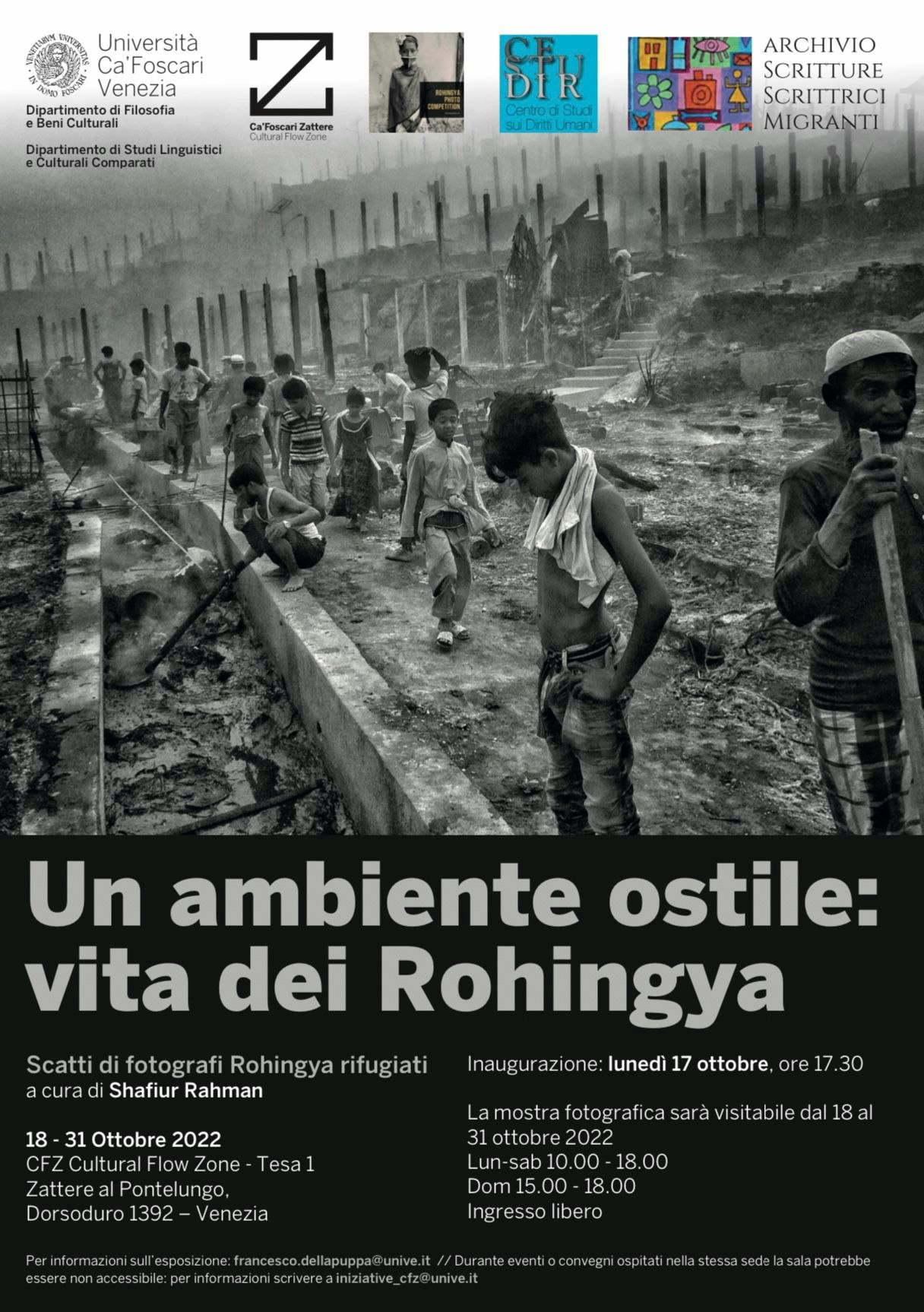 Poster image by Mohammed Hossain
---
In the interests of transparency, Shafiur Rahman was not paid for his curatorship of the exhibition and additionally has co-funded the project.