The marriage of Khurshida
---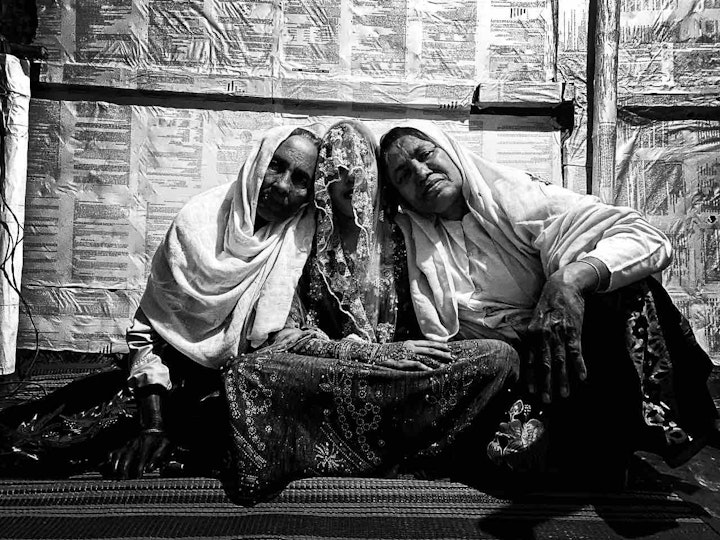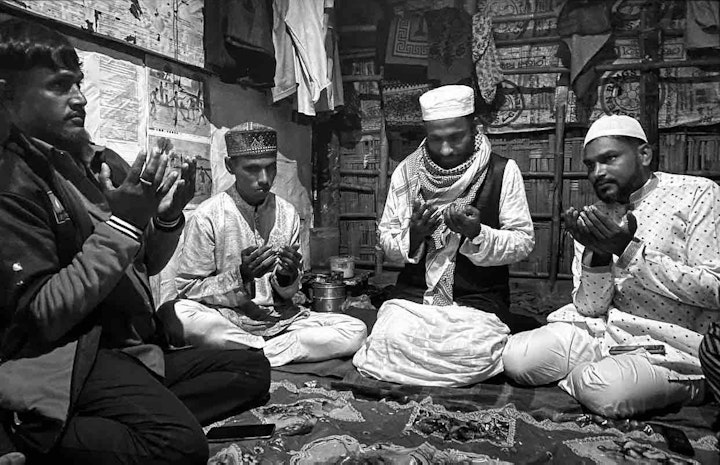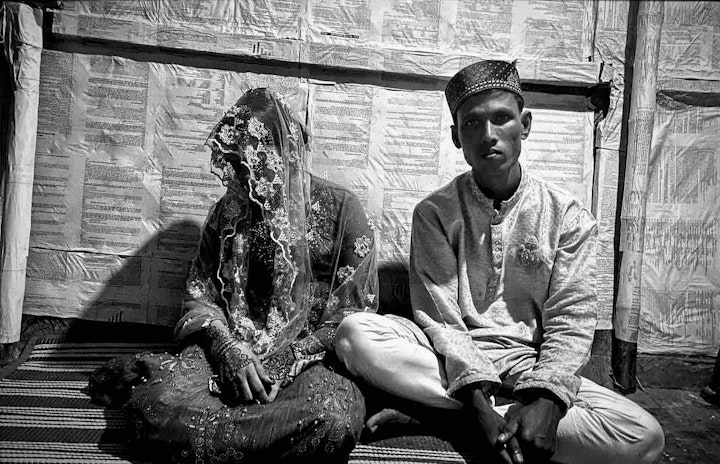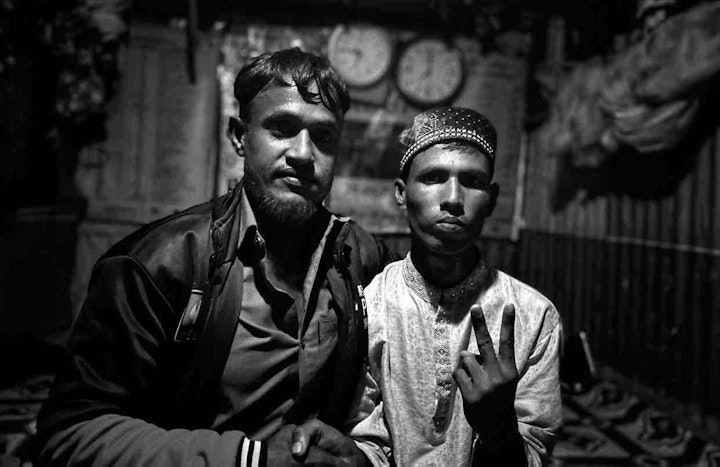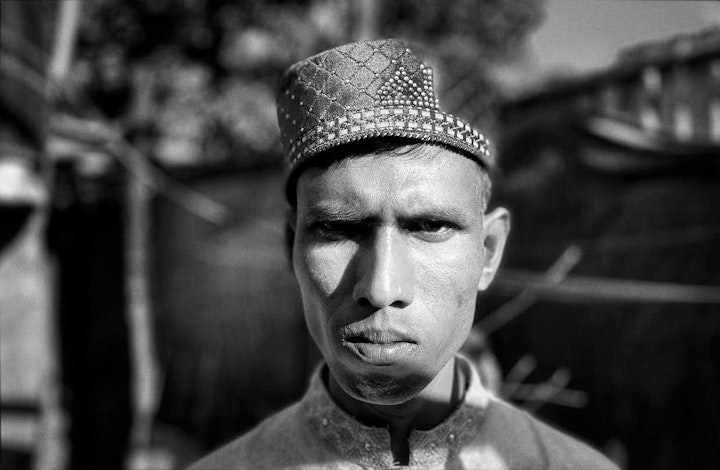 The marriage of Khurshida - a photo essay by Mohammed Salim Khan.
In November 2022, Khurshida, 20, married fellow refugee Saddam Hossain, 29. The ceremony took place at the groom's home in Kutupalong. Several hundred guests attended the wedding. The guests were received in batches in homes around his home, and were treated to a meal of chicken, beef and rice.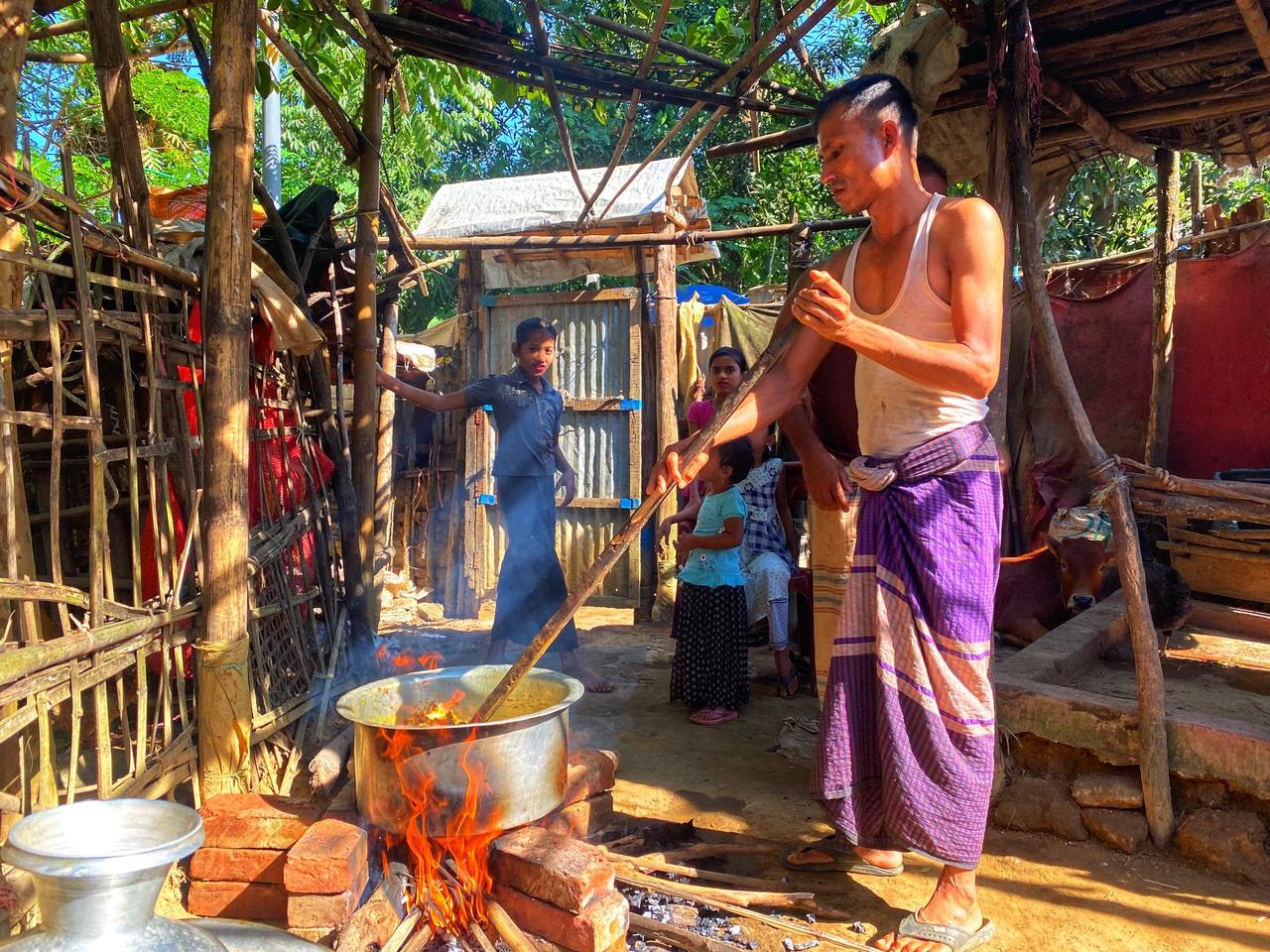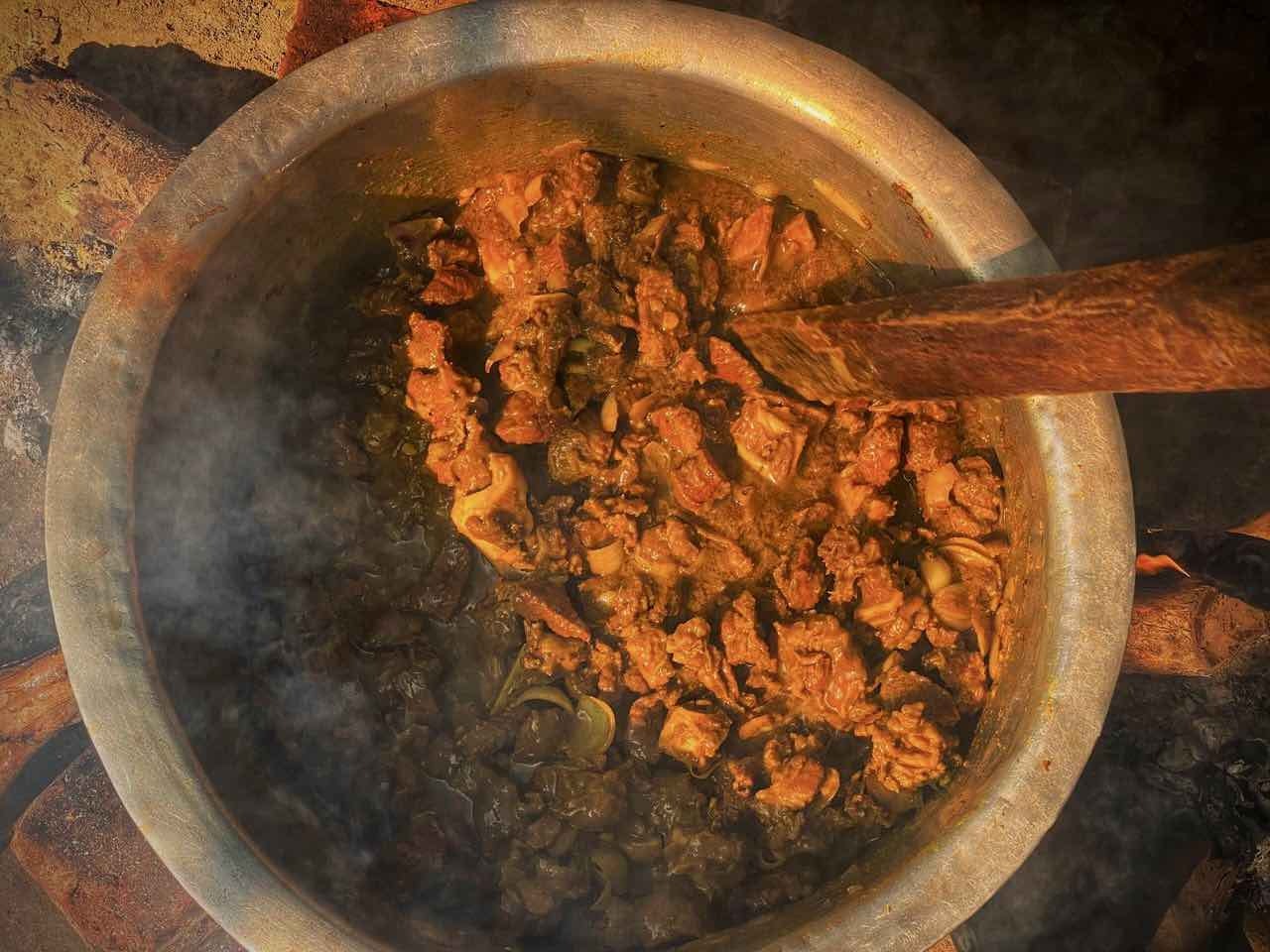 After the feasting, youngsters blasted music through speakers hired from the local market. Male youths danced whilst women and girls were in an adjoining room - some watching the proceedings furtively.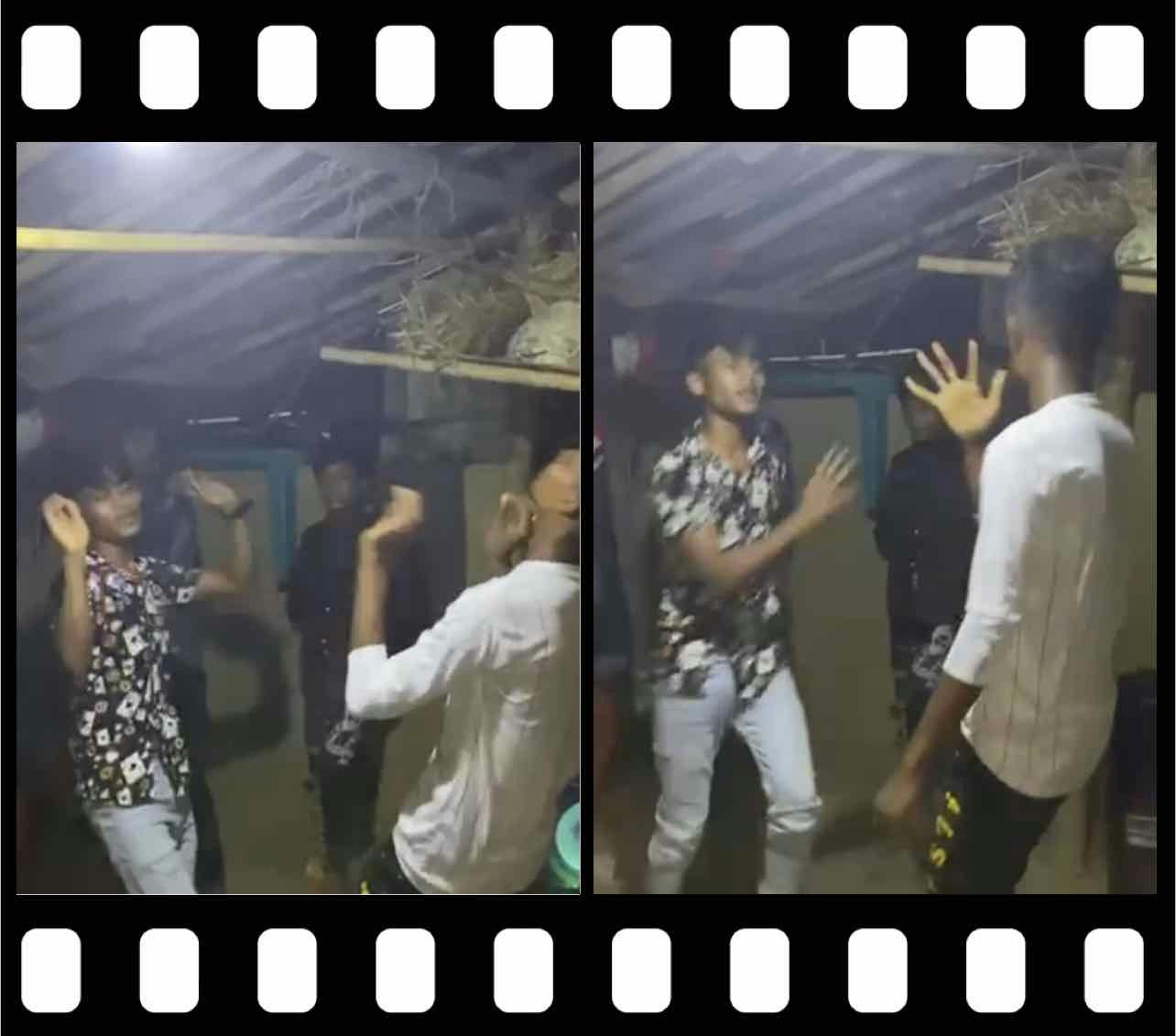 ---
See more of Mohammed Salim Khan's work HERE.